Register for the Upcoming Live Webinar
Cascading Style Sheets (Part 1): Introduction and Overview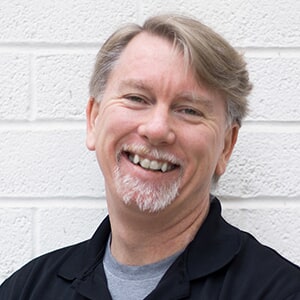 Presented By:
Mike Hamilton | VP of Product Evangelism, MadCap Software, Inc.
Duration: 60 minutes
Webinar Summary
In this tools-neutral webinar, you'll learn the basics of Cascading Style Sheets (CSS). As more tools are moving to HTML, XHTML, and XML, it's important to know what goes on under the hood to solve issues, make the changes you want, and understand why your content looks the way it looks.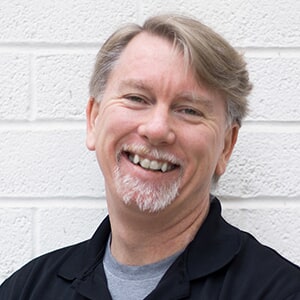 about the Presenter
Mike Hamilton
VP of Product Evangelism
MadCap Software, Inc.
Mike Hamilton is the VP of Product Evangelism and one of the founding members of the MadCap Software team. With over twenty years of experience in training, technical communication, multimedia development, and software development, he has worked with organizations such as Cymer, National Steel & Shipbuilding, and the US Navy. He is a frequent speaker at industry events such as STC Summit, LavaCon and more, and is commonly quoted in technology articles in various trade publications.