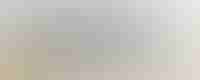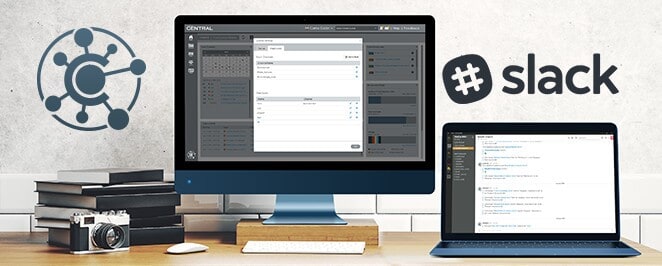 We know that technical communicators are keen on collaboration. That's why we're excited to announce the new release to MadCap Central – integration with Slack!
For those of you that are unfamiliar with Slack, it's a popular communication tool where you can message other users, create channels, and improve productivity on projects, teams, and more. We've seen it expand in the technical communication community (such as the Write the Docs Slack group), and even within our own company!
If you have a Slack account, you can integrate it with Central's notification system. By doing this, all types of activity alerts (e.g., builds completed, tasks edited or moved, projects deleted) can be fed directly to your Slack channels, making it easier for you to remain when certain events take place in Central.
When you're finished setting it up, you'll then start receiving Central-related notifications in Slack! Here's an example of how it'll look:


The following are just a few of the notifications you can receive on your Slack channels:
Users: Receive a notification if you have been added to or removed from a project
Builds: Receive a notification if a target from a project is generated (manual, scheduled start, or rebuild)
Teams: Receive a notification if a team is added to a project or removed from one
Tasks: Receive a notification if comments or files are added to a task
Projects: Receive a notification if a project's status (i.e., Activated, Locked, Archived) is changed
To get more detailed information on the integration, read our What's New topic here.
Get Started on a Free 30 Day Trial
As is the case with all of our products, you can get started with a free, fully-functional 30-day trial at any time. Our award-winning technical support team is available to answer any questions by phone or email as you evaluate. Additionally, we can schedule a private demo to provide a personalized overview, as well as discuss any needs or best practices for your organization.
We hope you enjoy the newest release of MadCap Central! If you have any questions, feel free to reach out at jmorse@madcapsoftware.com.