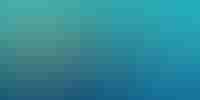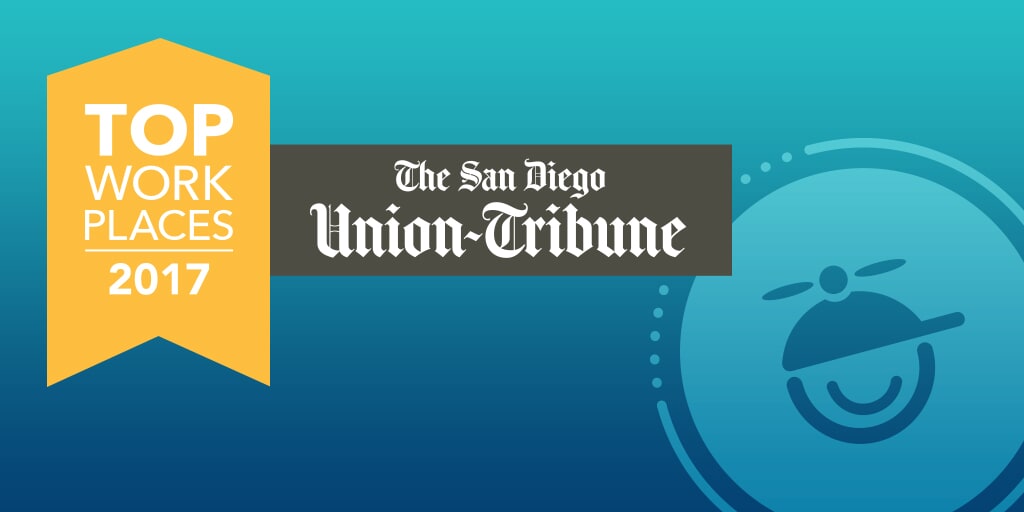 At MadCap Software, we're proud of our company culture and our employees. That's why we're excited to share that MadCap Software was named as a Top Workplace by the San Diego Union-Tribune. This award is especially meaningful, as organizations are selected based solely on the results of employee feedback about the company's workplace culture.
"The Top Workplaces award is not a popularity contest," said Doug Claffey, CEO of Energage. "Organizations must meet our strict standards for organizational health. And who better to ask about work life than the people who live the culture every day–the employees."
Criteria for the award focuses on strengths and weaknesses of the organization, based on employee responses. Participants were asked how they felt about company direction, values and ethics, and available growth opportunities.
Through the survey, employees shared what they enjoyed most about working at MadCap Software, such as the culture, environment, and ability to share input and ideas.
"We recognize that our success is strongly rooted in the success of our employees, and we have put a priority on creating an environment that fosters their development and innovation while maintaining a healthy work-life balance," said Anthony Olivier, MadCap Software founder and CEO.
Here's what our team had to say about the culture at MadCap Software:
"It seems as though everyone encourages each other and all have the same goal of doing well for our customers. People are friendly and helpful toward each other and toward customers."
"MadCap Software stands out for its integrity, quality, and teamwork. What impresses me the most is that those values are well reflected by the executives and colleagues. MadCap Software is an honest family working together for the well being of all stakeholders."
"I would recommend MadCap Software to someone who was looking for a long-term career, or something more stable. The environment is friendly and understanding of work/life balance."
"Life and work balance is perfect. They allow you to advance your career if you are willing to put forth the effort."
Supportive Work Environment
"My input is valued and not overlooked. New ideas are brought about among team members and implemented as a team effort."
"From the top down, I think managers do a good job encouraging team members to share ideas, offer solutions to challenges or think about ways things can be done differently."
"They take time to talk to you and get to know you on a personal level. They don't treat employees like robots. They listen when you have ideas on how to better a process or product."
We're always looking for talented individuals to join our team. Some of our employee benefits and perks include: