Join the MadCap Software Community Online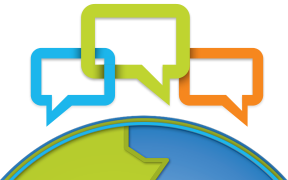 Go To Forums
Official MadCap Software Forums
Get product-specific tips, insights and more from your peers in the Official MadCap Software Forum.

Click a product for direct access to the forum category.
LinkedIn Professional Groups
Connect, learn and share information with these helpful user groups.
Users of MadCap Flare | LinkedIn
In addition to the MadCap Software forum and technical support team, this group is a great resource to share ideas, ask questions and connect with fellow users.
Connect On LinkedIn

MadCap UK & Europe Users Group | LinkedIn
The UK & Europe user group was established by
ISTC members (but is open to all) to offer a
support group for all MadCap Software products.
Connect On LinkedIn

Users of MadCap Doc-To-Help | LinkedIn
This group is dedicated to users of Doc-To-Help with the objective to provide a peer-to-peer discussion of functionality and useful information concerning Doc-To-Help.
Connect On LinkedIn

Local Flare User Groups
Whether you're a new, intermediate, or expert Flare user, a local user group can help strengthen your skills and knowledge of MadCap Flare.
To learn more about creating your own user group, watch the webinar, Calling All Propeller Heads: How to Start Your Own Flare User Group, presented by Nita Beck, owner of Nita Beck Communications, and manager of the Rochester Flare User Group.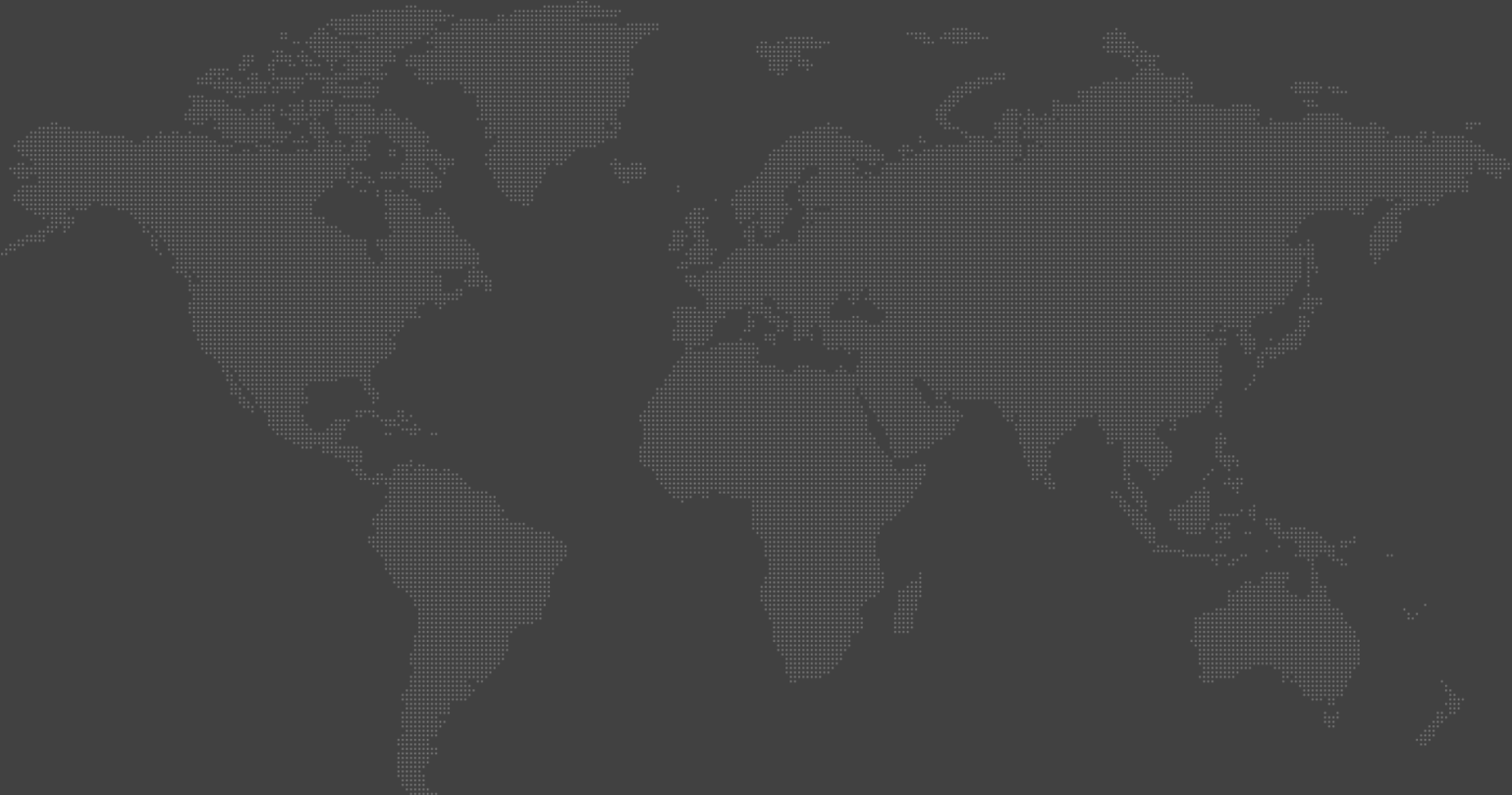 Austin
Boston
Calgary, Alberta
Charleston
Cincinnati
Northern Colorado
Kansas City
Southeast Michigan
Montreal
Northern Nevada
Orange County
Ottawa
Portland
Rochester
Salt Lake
San Diego
Silicon Valley
St. Louis, Missouri
Vancouver, BC
Champlain Valley, Vermont
Metro Washington DC
Czech Republic
Denmark
France
Netherlands
Poland
UK & Europe