Your resource for webinars, case studies, product announcements, promotional offers and more.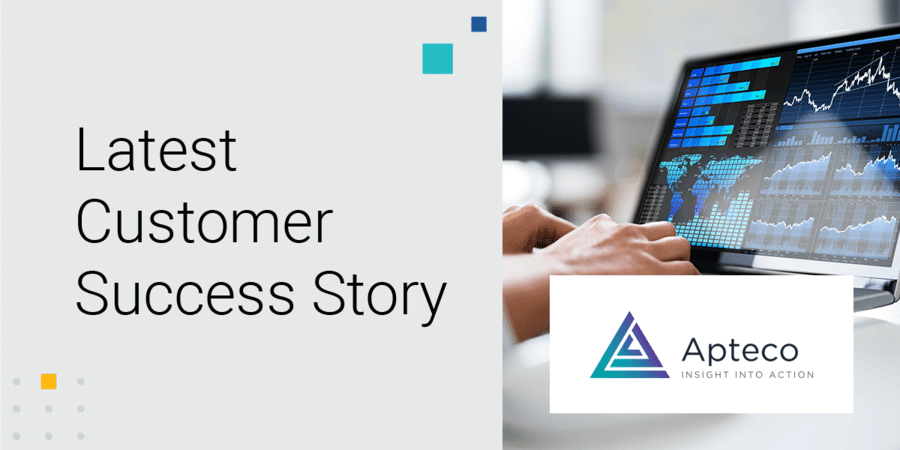 Global Analytics Company Apteco Uses MadCap Flare and MadCap Central to Reduce Customer Support Calls and Cuts Time to Deliver Modern Self-Service Online Help and Documentation in Multiple Languages
For more than 30 years, Apteco Limited has been helping companies to understand their customers and foster powerful relationships through industry-leading software that rapidly converts customer data into actionable information.

Moving our Help to the web in a searchable format and adding functionality like micro content with MadCap Flare has reduced the amount of support calls, and we regularly get positive feedback about this.
– TONY DZUMAGA | Technical Author, Apteco
New MadCap Flare and Central Releases: Bridging the Gap Between Technical Authoring and Learning & Development
Major new updates to MadCap Flare and MadCap Central include new authoring and cloud-based collaboration capabilities to create modern, interactive eLearning courses and learning & development programs.

MadCap Flare's support for learning and development teams opens up so many more possibilities for collaboration between our Learning Center, Digital Adoption Platform, and Learning Experience Design teams. We cannot wait to use the new features.
– HOMER CHRISTENSEN, Flare Designer and Developer | Nestlé Information Technology Learning Center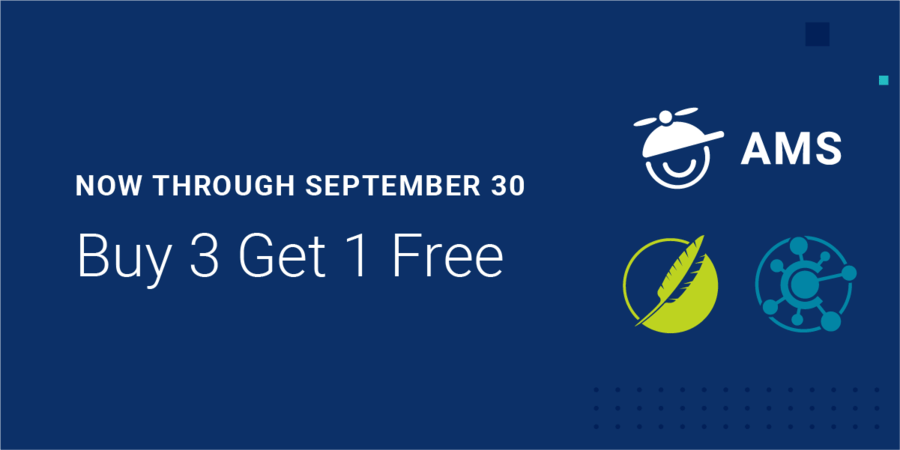 Extended: Buy 3 Get 1 Free
Now through September 30, for every three licenses of MadCap Flare, MadCap Central or MadCap AMS purchased, you get a fourth license free.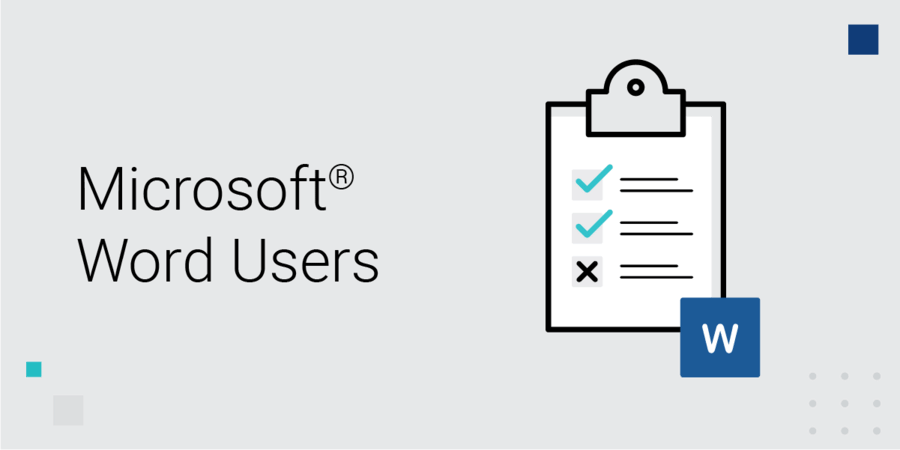 Still Struggling with Microsoft® Word to Manage Your Technical Documentation?
No other solution makes the transition from Word easier with simple drag-and-drop import of multiple Word files, an easy to use Import Wizard, free product training and much more.

Developing content in Microsoft® Word just felt outdated. It was impossible to change the look and feel of the documents once they were in place. We also wanted to speed up the documentation production process, as well as streamline our authoring efforts by doing less manual work.
– EYAL TRAITEL | Vice President of Technical Operations, Reduxio Systems
Free Upcoming Webinars
The Blended Learning Model & MadCap Flare
September 30, 3:00 PM PT
How CSS Variables and Other Small But Mighty Features Changed My Life
October 21, 10:00 AM PT
Writing for Field Service: From PDF to HTML5
October 28, 10:00 AM PT
Stay Connected and Follow Us on Social
Don't miss out on important news and information. Join our Slack channel, follow us on social media, and connect on LinkedIn with the largest group of MadCap Flare users across the globe.
Download Our Latest Whitepapers
Six Best Practices to Improve Your Documentation
Create documentation that enables your end-users to complete tasks and find the information they need quickly and easily.
The Definitive Guide to Creating Engaging Learning & Development Content
Engaging learning programs are more than standard customer or employee training. Download our definitive guide white paper to learn how to produce valuable content that keeps your students engaged and looking for more.
Take Advantage of the MadCap Software Job Board
The MadCap Software Job Board connects companies with job seekers and students looking for opportunities that match their skills and experience using MadCap Software's solutions. The board is free to post for companies and job seekers.
Featured Job Postings:
Product Documentation Content Specialist, ArisGlobal | Florida, USA
Developer/Platform Writer, Sage Intacct | Remote or California, USA
Sr. Software Technical Writer, Plex Systems | Michigan, USA