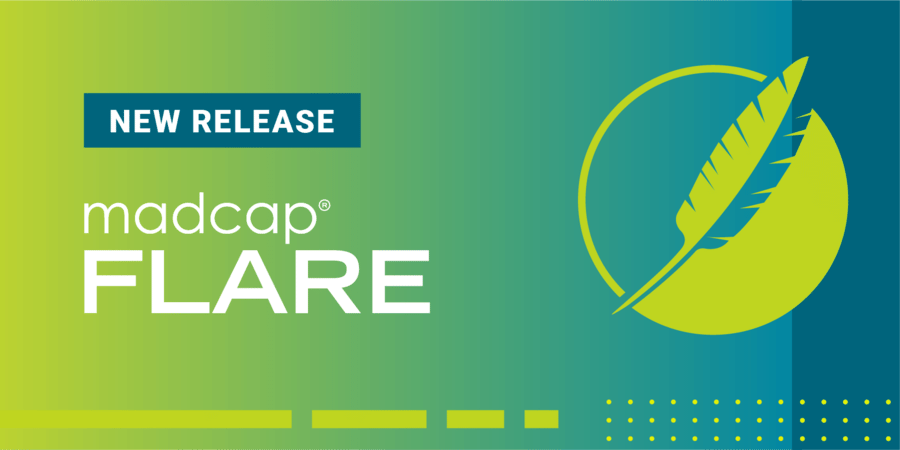 New Release: MadCap Flare 2020 r2
Cutting-edge features and streamlined workflows give organizations like Cognex, Amazon and Illumina the edge in creating technical documentation, learning & development programs, user guides, knowledge bases and more — all while maximizing content reuse and leveraging multi-channel publishing capabilities.
MadCap Flare 2020 r2 adds new features and enhancements to keep your productivity at an all-time high, while adding new improvements to micro content, list creation and management, source control, Salesforce® and Zendesk® publishing, and much more.
New features include:
New micro content styles to customize the look of your micro content search results, context-sensitive Help calls and more
New enhancements to list creation and management, including definition lists
Styled variables in both the XML Editor and your published content
New MadCap Connect for Salesforce® and Zendesk® publishing enhancements
Support for Accessible Rich Internet Applications (ARIA) and tables
New Azure DevOps source control support
Feature Highlight: New Micro Content Styles
You can now use custom styles when content is viewed as micro content, as opposed to how it looks in the full topic. This can be applied to featured snippets in search, context-sensitive Help calls and more.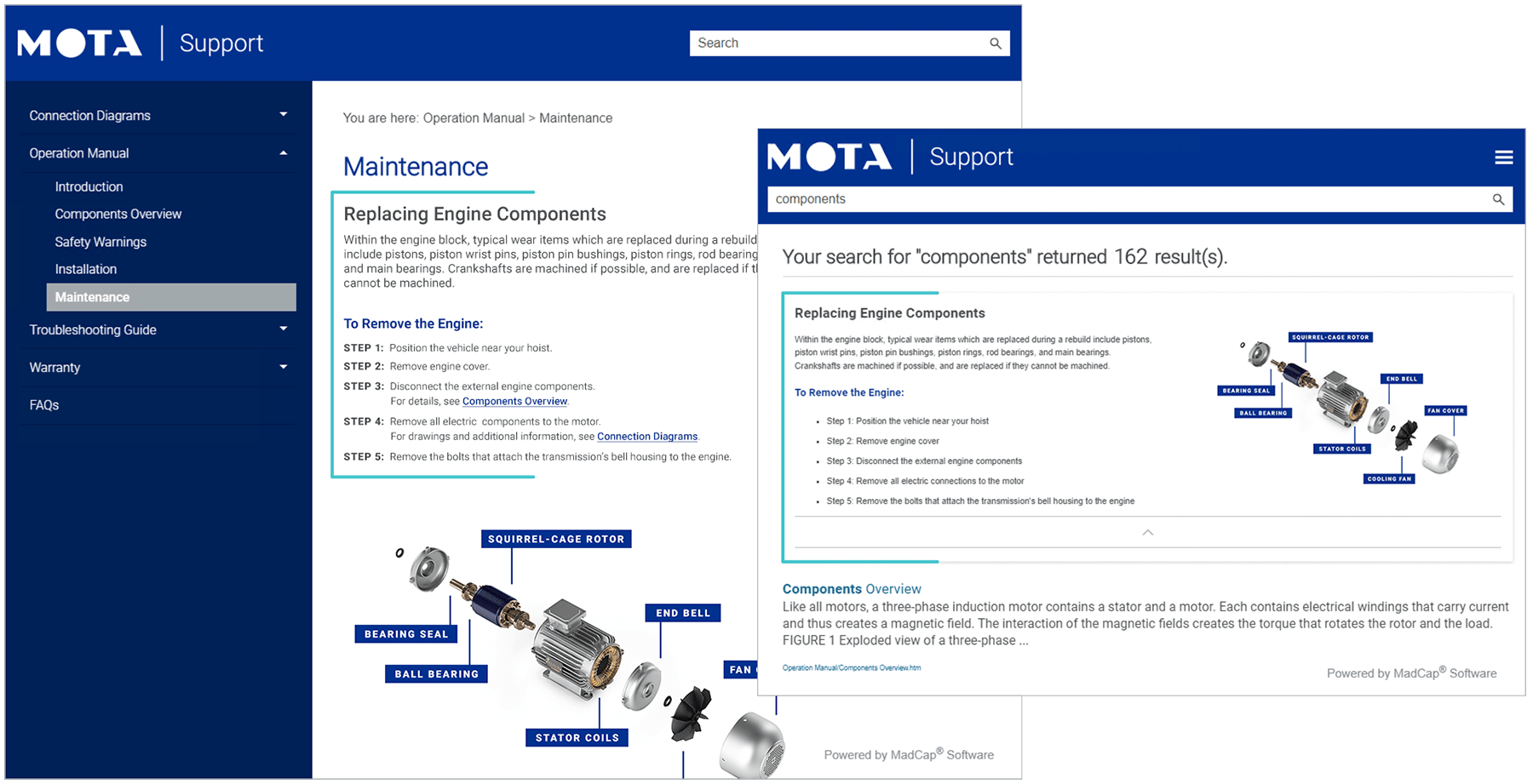 Feature Highlight: Major New Enhancements to List Creation and Management, Including Definition Lists
New enhancements make list creation and management easier than ever. You can now add definition lists directly from the UI of Flare, as well as take advantage of several other enhancements to list creation.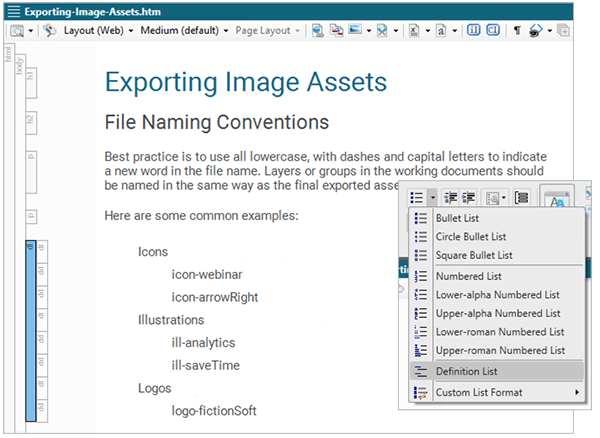 Not On Maintenance or Subscription?


Upgrade to MadCap Flare 2020 r2 and Take Advantage of Micro Content Authoring, Salesforce®, Zendesk® and ServiceNow® Publishing, Data Analytics, Privatized Output, Drag-and-Drop Import and More
Upgrade Now and Save $300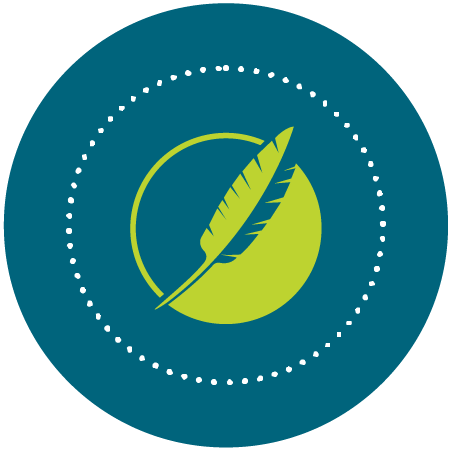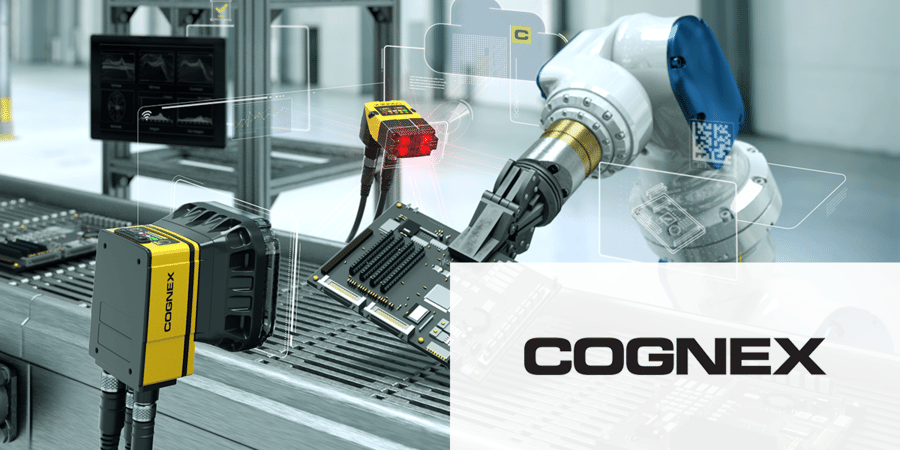 Latest Customer Success Story
Cognex, the World's Leading Provider of Machine Vision, Switches to MadCap Software to Deliver a Searchable Knowledge Base, Multiple PDF Guides in Eight Languages and Modern Documentation Website
Around the world, companies rely on Cognex Corporation as their trusted provider of vision systems, software, sensors and industrial barcode readers used in manufacturing automation. Cognex has shipped more than 2 million vision-based products to support customers and is considered the global leader in the machine vision industry, representing over $7 billion in cumulative revenue since the company's founding in 1981.
With the adoption of MadCap Software's solutions, Cognex has been able to:
Cut their localization costs by 68%
Cut their development of new product documentation by more than 50%
Increase page views by 41% over the original knowledge base site
Improve overall customer satisfaction and user experience
Replace multiple products with a single solution: Adobe® RoboHelp®, Adobe® FrameMaker®, Adobe® InDesign®, Microsoft® Word

In the past, creating documentation for a new product could take several months. Now, with MadCap Flare, I can leverage existing content and produce the new documentation in as little as two to four weeks.
–KELLIE FREEMAN, Principal Technical Writer | Cognex Corporation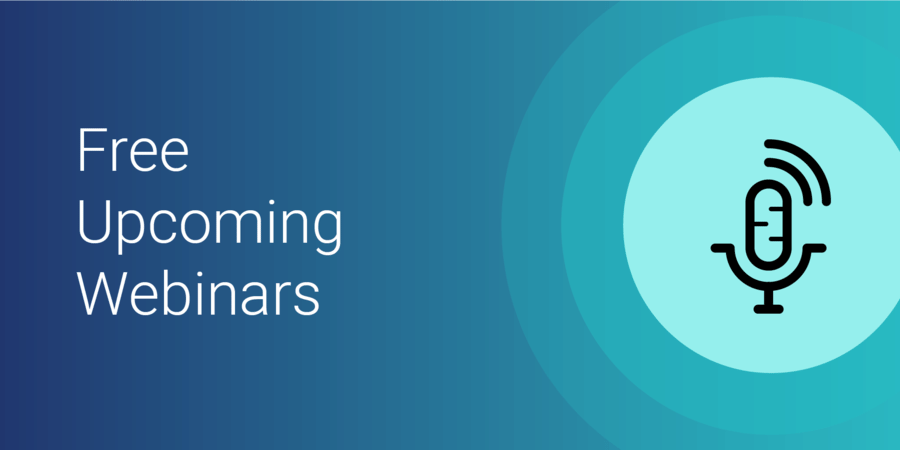 Don't Miss Our Upcoming Webinars
MadCap Flare 2020 r2 New Release – Find Out What's New
October 15, 10:00 AM PT
In this webinar, Jennifer Morse, Director of Customer Success, and Jorgeo Catolico, Customer Success Manager, will walk you through the latest features and enhancements added to Flare to streamline content delivery.
Chatbots and Translation: How Micro Content Authoring Can Fuel Chatbots, Customer Self-Help and an Enhanced Customer Experience
October 29, 10:00 AM PT
In this webinar, Scott Bass, Principal Consultant and Luciana Alvear Voigt, CEO, will discuss the latest chatbot technology advancements, and how chatbots can be a critical solution for organizations looking to reduce technical support inquiries. We'll discuss steps you can take to develop effective content for chatbots while also keeping translation in mind.
Techniques for Great Landing Pages
November 5, 10:00 AM PT
In this webinar, you'll learn a range of advanced techniques for enhancing your landing pages and making them work brilliantly on a range of devices. Matthew Ellison, Director of UA Europe will cover Responsive Layout, Flexbox Layout, mouseover animations, menu proxies and demonstrate how to use jQuery to pull in descriptions from other topics.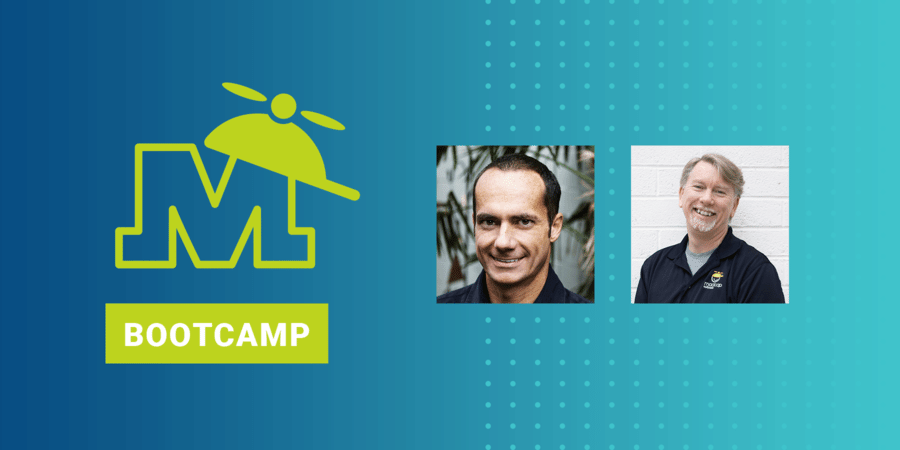 Sign Up for One of Our Next MAD Certification Bootcamps
Led by Scott DeLoach, Certified MadCap Flare Instructor, this half-day online bootcamp will cover topics essential to pass the MAD Certification test, including project structure and navigation, design, single-sourcing and project management in MadCap Flare.
Our next bootcamp dates are November 17 and December 8 at 9:00 AM PDT.
Boot camp registration includes the MAD Certification test fee (a $149 value)
Stay engaged with live sessions taught by certified instructors
Chat with the instructors and ask questions during session breaks
Get prepared to take the MAD Certification test to highlight your skills and expertise