Coming Soon
MadCap Central, November 2022 Release
MadCap Central adds enterprise single sign-on (SSO) for improved user management, password management, and security compliance.
Enterprise SSO Streamlines User and Password Management
With single sign-on, administrators eliminate the need to manually manage users and passwords in MadCap Central.

Enterprise SSO: Key Benefits
Increase Employee and IT Productivity
Allow users to gain quick and easy access to MadCap Central from any location using SSO.

Strengthen Authentication Security
Leverage existing identity providers (IdPs) to simplify user authentication and strengthen security.

Simplify Admin Tasks
Administrators can rely on the identity provider to manage users and access instead of manually adding and removing users.

Join us on November 16 at 10:00 am PT to learn how enterprise SSO can help your team become more efficient and secure while using MadCap Software.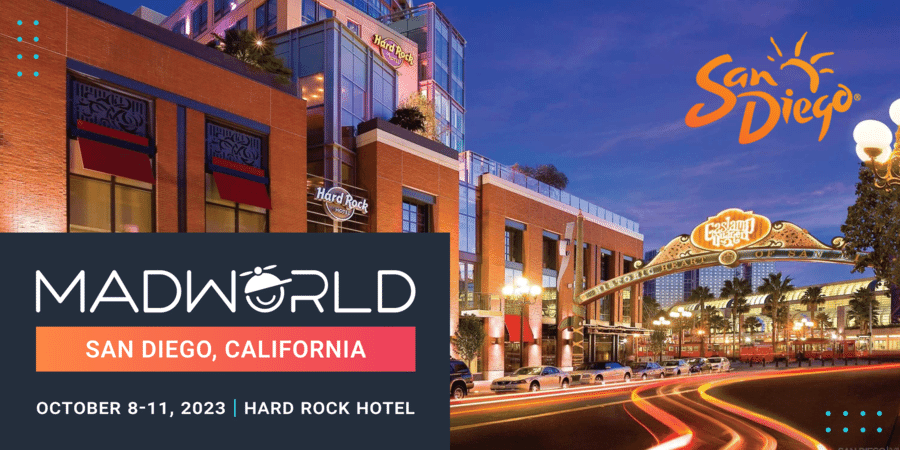 Register by December 31 to Save Up to $1,400 with Our Early Bird Registration
We're thrilled to announce the MadWorld 2023 San Diego registration is now open. Taking place October 8-11, 2023, in San Diego, California, you can save on both the In-Person and MadWorld @ Home packages when you register by December 31.