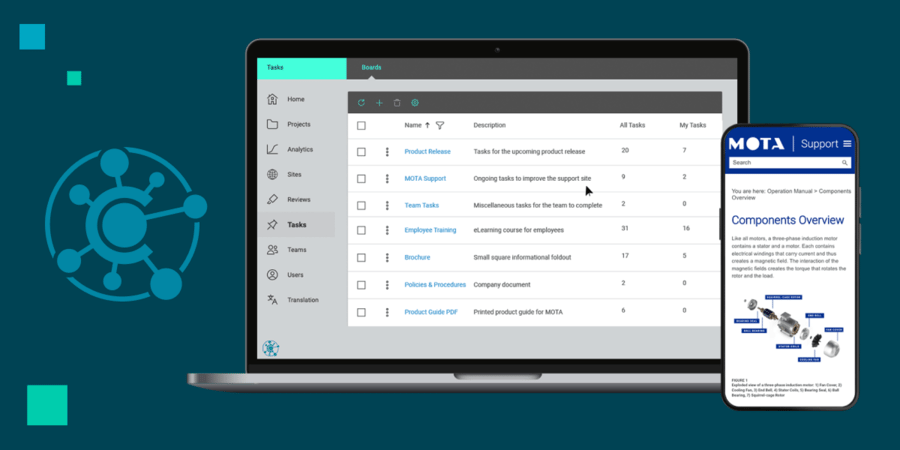 New Release: MadCap Central, October 2021 Release
Improve Your Project Management Workflow with Multiple Task Boards
You can now create multiple task boards, allowing you to organize tasks according to projects or certain time periods such as product releases.
Host Mapped Domain Enhancement
There are a number of new host mapped domain features, including a new Host Mapped Domain Wizard, a Default Site setting to avoid 404 pages at the root domain, and a Microsoft Azure new SSL certificate binding service.
What's New in MadCap Central
| | | |
| --- | --- | --- |
| | | Streamline Your Review Process for eLearning Content |
| | | Add Trusted Domains to Manage Site Security and Display |
| | | Host and Publish Secure Private Output with Password Protected User Access |
| | | Continuously Improve Your Content, Customer Satisfaction and ROI with the Only Data Analytics Solution Built for Your Documentation |
| | | No Need for IT Resources or Setting Up Web Servers to Host and Publish Content |
| | | Lightweight Cloud-based Editor for Subject Matter Expert Contribution and Review |
| | | Secure Hosting and Simplified Publishing in the Cloud |
| | | And Much More! |

Hosting my content in MadCap Central worked beautifully and I had zero issues setting up a custom domain which was awesome.
– RYAN NICHOLSON, Manager, Content Development and Keeper of the Documentation | Bullhorn
Save Now
Now Through November 30, Purchase MadCap Flare and Get MadCap Central for Just $99 Per Month (Save 20%)
Learn More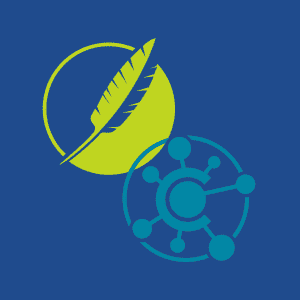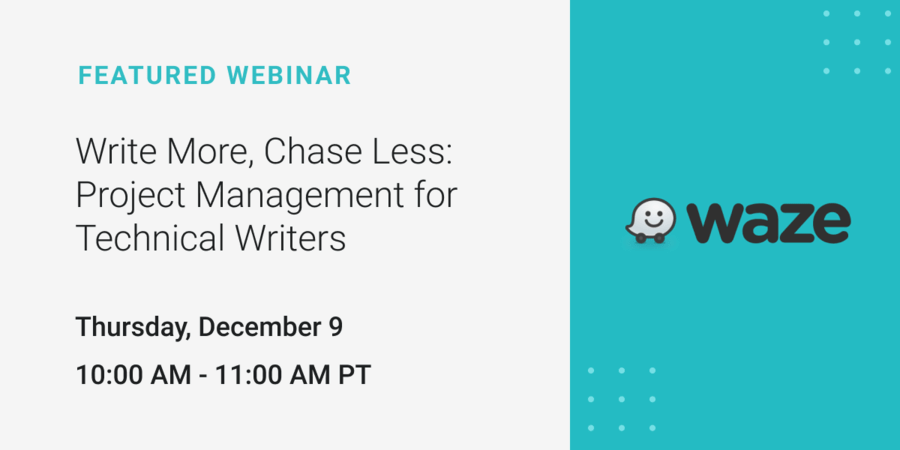 Write More, Chase Less: Project Management for Technical Writers
December 9, 10:00 AM PT
Technical writers are expected to do way more than just write. We juggle multiple projects at once, meet tight deadlines, manage stakeholders' expectations and chase down important information—all with a smile.
In this webinar, Leigh Hartzman, Content Strategist at Waze, Google will highlight new ways to tackle these challenging responsibilities. If you want to make your life easier, delight your internal clients and your manager, this is the webinar for you.
Upcoming Live Webinars
Structured Publishing: How to Convert Excel Sheets to MadCap Flare at a Staggering Speed
November 3, 10:00 AM PT
Bridging the Gap: Integrating Training & Technical Documentation
November 10, 10:00 AM PT
Migrating Large Projects into MadCap Flare
December 16, 10:00 AM PT
Register Now to Save on MadWorld 2022
Spread out over four full days of learning, the MadWorld technical communication and learning & development conference is your chance to learn from the experts, network with your peers, and take home best practices.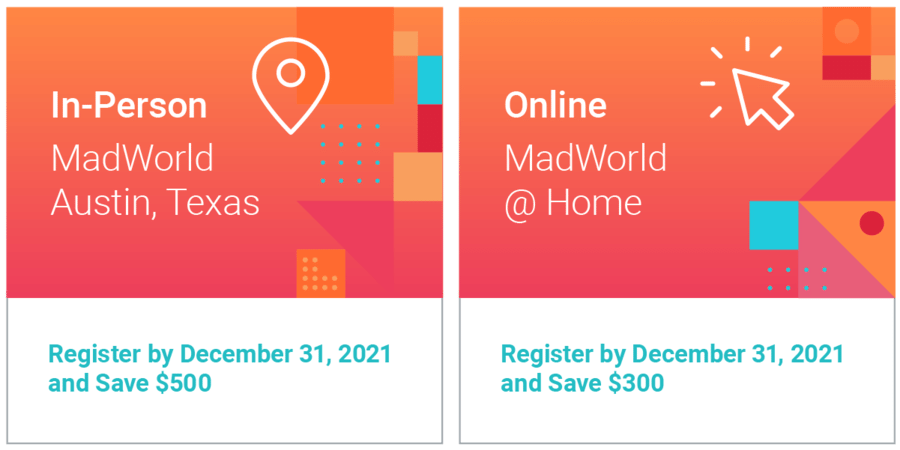 Dear Mad-Mad-MadWorld! We are all a little tiny bit crazy about MadCap Software, about Flare and about having such a great time together. Thanks a lot to you, MadCap people, for awesome organization, thanks to all participants for the fantastic experience and amazing community!
– Olga Groh | MadWorld Attendee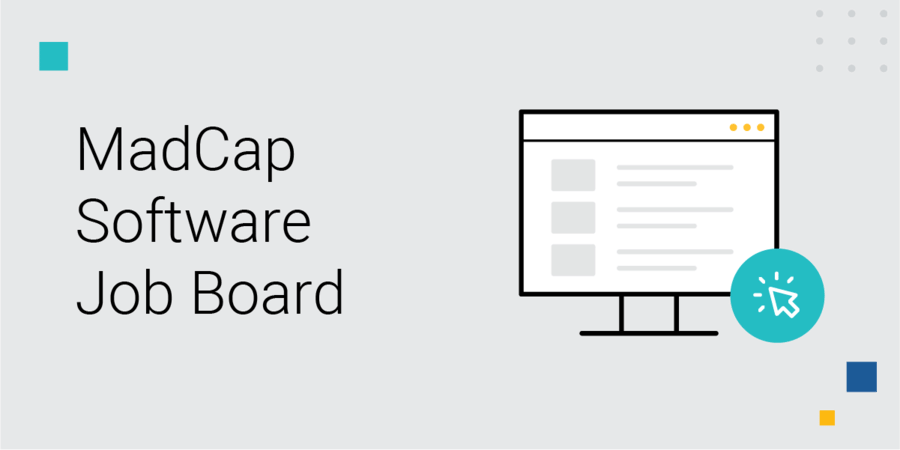 Take Advantage of the MadCap Software Job Board
The MadCap Software Job Board provides individuals and companies a free resource to find and post open positions around the globe.
Featured Job Postings:
Technical Writer, Kiteworks | Portsmouth, New Hampshire, United States
Senior User Assistance Developer/Technical Writer, Oracle | Noida, Bengaluru, or Hyderabad, India
Senior User Assistance Developer/Technical Writer, Oracle | Toronto, Canada
Senior Technical Writer, TraceLink | Wilmington, Massachusetts, United States