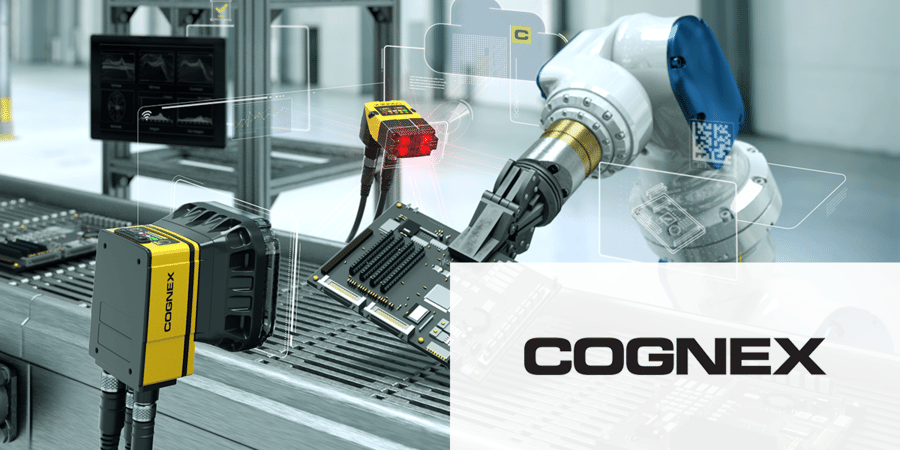 Latest Customer Success Story
Cognex, the World's Leading Provider of Machine Vision, Replaces Adobe® and Microsoft® Solutions and Standardizes on MadCap Software
Around the world, companies rely on Cognex Corporation as their trusted provider of vision systems, software, sensors and industrial barcode readers used in manufacturing automation. Cognex has shipped more than 2 million vision-based products to support customers and is considered the global leader in the machine vision industry, representing over $7 billion in cumulative revenue since the company's founding in 1981.
With the adoption of MadCap Software's solutions, Cognex has been able to:
Cut their localization costs by 68%
Cut their development of new product documentation by more than 50%
Increase page views by 41% over the original knowledge base site
Improve overall customer satisfaction and user experience
Replace multiple products with a single solution: Adobe® RoboHelp®, Adobe® FrameMaker®, Adobe® InDesign®, Microsoft® Word

In the past, creating documentation for a new product could take several months. Now, with MadCap Flare, I can leverage existing content and produce the new documentation in as little as two to four weeks.
–KELLIE FREEMAN, Principal Technical Writer | Cognex Corporation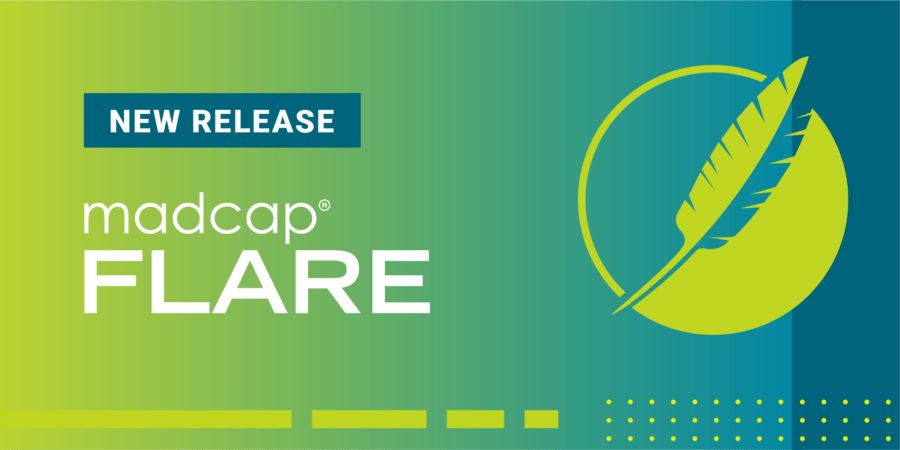 MadCap Flare 2020 r2 Adds Essential New Features to Improve Your Content Development Workflow
Cutting-edge features and streamlined workflows give organizations like Cognex, Amazon and Illumina the edge in creating technical documentation, learning & development programs, user guides, knowledge bases and more – all while maximizing content reuse and leveraging multi-channel publishing capabilities.
MadCap Flare 2020 r2 adds new features and enhancements to keep your productivity at an all-time high, while adding new improvements to micro content, list creation and management, source control, Salesforce® and Zendesk® publishing and much more.
New features include:
New micro content styles to customize the look of your micro content search results, context-sensitive Help calls and more
New enhancements to list creation and management, including definition lists
Styled variables in both the XML Editor and your published content
New MadCap Connect for Salesforce® and Zendesk® publishing enhancements
Support for Accessible Rich Internet Applications (ARIA) and tables
New Azure DevOps source control support
Current Promotions
For a limited time, you can save with multiple promotional offers, including our special competitive upgrade discount.
Learn More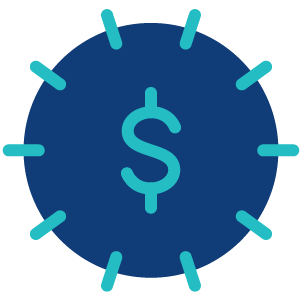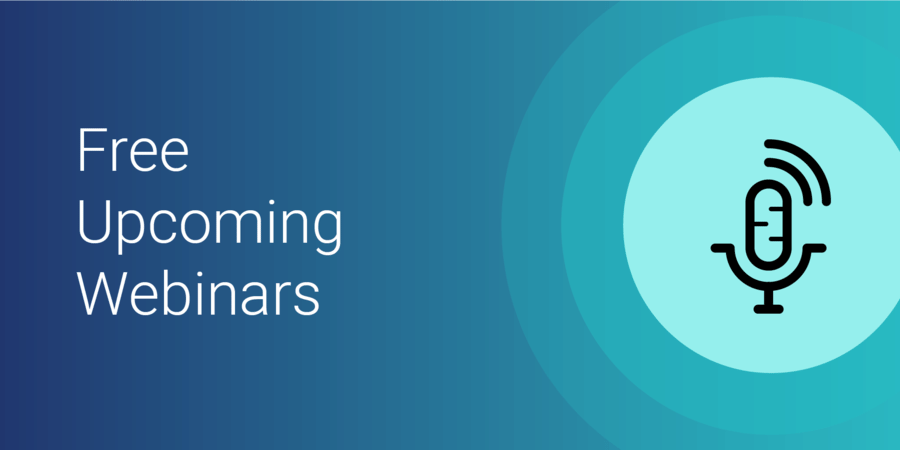 Unqork Delivers State-of-the-Art Educational Offering Via "Four Stages of Maturity" Model
November 18, 10:00 AM PT
In this webinar, Olga Gomonova will discuss how the Unqork client enablement and customer education team scaled the department and within the organization that now ties with sales, marketing, customer success, product and professional service teams across the company. Through their four distinct stages of maturity, Olga will share how she built and managed each phase.
Efficient File Management in a Fast-Moving Agile Environment
December 3, 10:00 AM PT
In this webinar, MadCap Software Director of Documentation, Paul Stoecklein, will demonstrate how he uses Git coupled with a custom branching workflow to meet the needs of MadCap Software's own documentation. This system allows for continuous documentation of different features in the same MadCap Flare project, even when some features might ultimately be delayed for later software releases. He will also cover how to handle certain source control issues, tips and tricks for minimizing problems, and daily tasks to keep all members of a documentation team in sync, especially when working in a fast-moving Agile environment.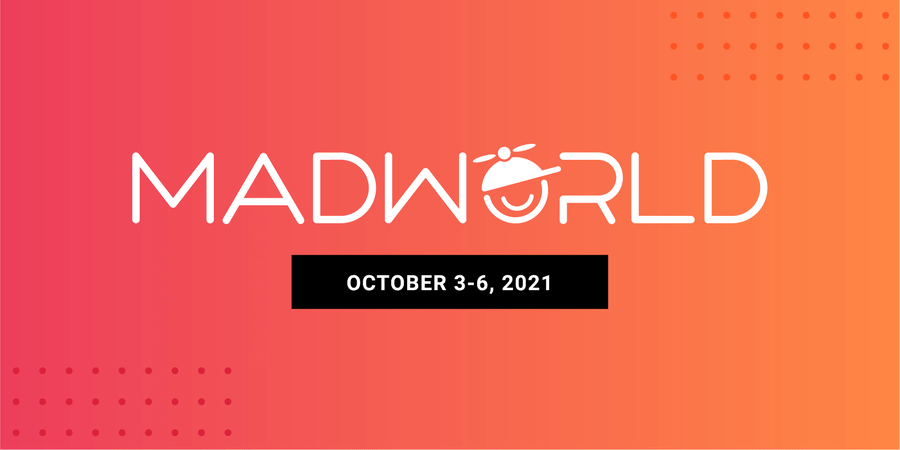 Register for MadWorld 2021 Austin by the End of the Year to Save
Spread out over four full days of learning, the MadWorld technical communication and content strategy conference is your chance to learn from the experts, network with your peers and take home best practices. The conference returns October 3-6, 2021, to the Fairmont Hotel in Austin, Texas.
Our mission for the conference has always been to connect, share valuable insights and knowledge and foster our global community of users – values that are more important now than ever.
Register by December 31 to save up to $1,000 on your conference registration.
Pre-Conference Workshop
$199
Main Conference Pass
$1,899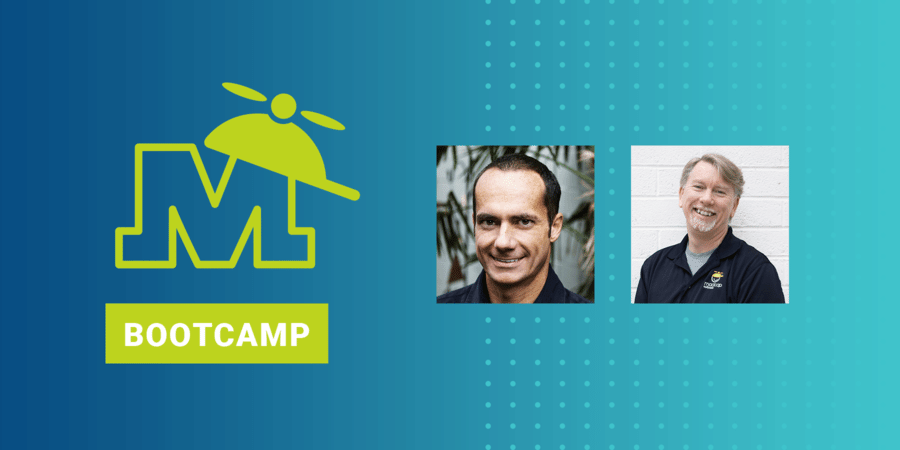 Get Prepared with Our MAD Certification Bootcamps
Led by Scott DeLoach, Certified MadCap Flare Instructor, this half-day online bootcamp will cover topics essential to pass the MAD Certification test, including project structure and navigation, design, single-sourcing and project management in MadCap Flare.
Our next bootcamp dates are November 17, 2020 and January 19, 2021 at 9:00 AM PDT.
Boot camp registration includes the MAD Certification test fee (a $149 value)
Stay engaged with live sessions taught by certified instructors
Chat with the instructors and ask questions during session breaks
Get prepared to take the MAD Certification test to highlight your skills and expertise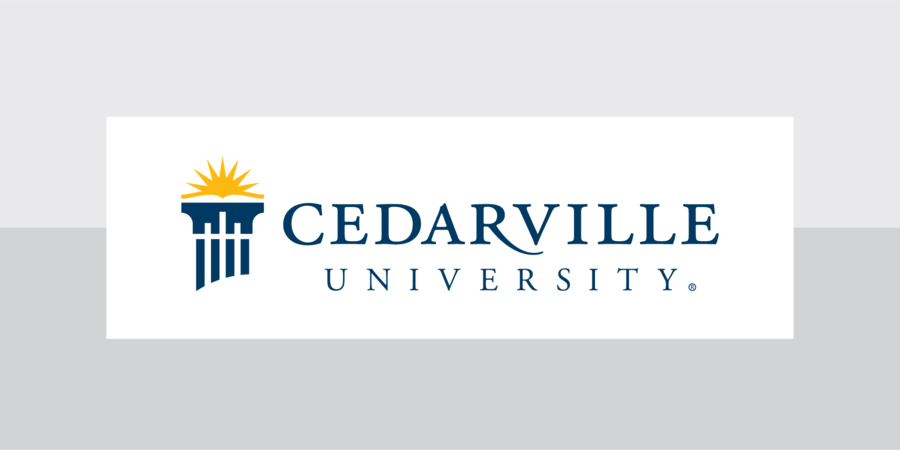 The MadCap Scholar Program Welcomes Cedarville University
We're pleased to announce Cedarville University in Ohio has partnered with MadCap Software to provide students with hands-on experience in creating user documentation. "We chose MadCap Software because Flare is a solution that's commonly required for any technical documentation role today," said Jennier Winderter, Assistant Professor of Professional Writing and Information Design. "Experience with MadCap Flare will give students the edge in applying for internships and full-time employment during their studies and post-graduation." Read the full press release here.