In this issue: Our latest customer success story from Cloudistics, new releases for MadCap Flare, MadCap Central, and MadCap Contributor, early registration for MadWorld 2020 Austin, and a fresh round of new resources to help you work smarter.
Was this email forwarded? Sign up here.

Cloudistics Replaces Microsoft® Word, Chooses MadCap Flare Over Atlassian Confluence® to Deliver Its Modern Documentation Portal

INDUSTRY | Cloud Infrastructure
SOLUTION | MadCap Flare
"MadCap Flare is like a one-stop shop that gives us the ability to easily and quickly publish and customize content. With Flare, we have a solution we can grow with."
- RACHEL KOTRABA, Senior Technical Writer | Cloudistics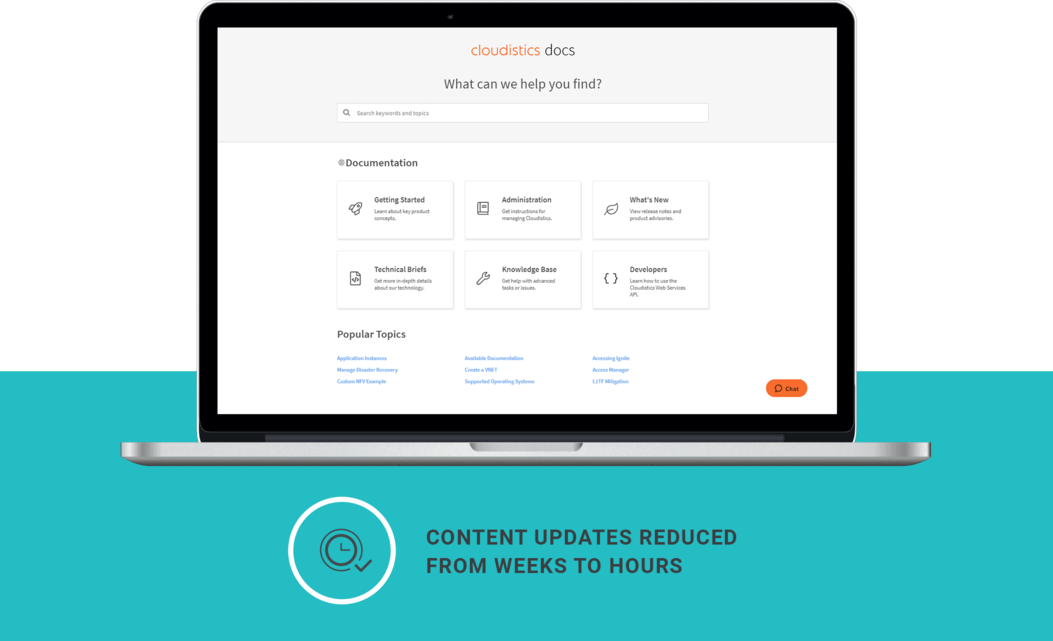 New Release: MadCap Flare 2019 r2
Market-leading innovation is what drives us at MadCap Software. Major new features introduced in MadCap Flare this year include:
2019
Micro content authoring
Zendesk publishing
CSS variables
Enhancements to Elasticsearch
User interface improvements
Updated project library and templates
Redesigned Start Page
2019 R2
Drag and drop import of Word, Excel, FrameMaker®, and more
Redesigned Microsoft® Word import wizard
Confluence® import
Output analytics for hosted and non-hosted content
Responsive content personalization
Accessibly improvements
And much more!

New Release: MadCap Contributor 9
The latest release of MadCap Contributor adds major new enhancements to streamline the contribution and review process.
MadCap Contributor 9 adds:
Redesigned Start Page for Easy Access to Recent Projects, Pinned Favorites and More
User Interface Improvements
New Style Inspector to View and Edit Your CSS Properties
CSS Variables Support
Editor Enhancements including Repeat Last Action Shortcut
Thesaurus Support
4K, Retina® and High DPI Monitor Support
SharePoint 2016 and SharePoint 365 Support
Plus: Bug Fixes, Performance Enhancements and More

Now Available: MadCap Central October 2019 Release
With MadCap Central, you can improve your documentation and customer satisfaction with business intelligence and data analytics on your output, wherever it is hosted.
Are your end users finding the right content? How many times did a user search for content that provided no results? Should you create micro content for particular search phrases? All of these questions can be answered with output analytics on your Flare-generated content with MadCap Central.
| | | |
| --- | --- | --- |
| | | Easy set up in just minutes |
| | | Track usage on any hosted website or desktop output |
| | | Content can be hosted anywhere, not just with MadCap Central, to start gathering data analytics immediately |
SEARCH
Search Queries
Search Queries with No Results
CONTENT
Topic Views
Context-Sensitive Help Calls
DEMOGRAPHICS
Browser Statistics
Operating System Statistics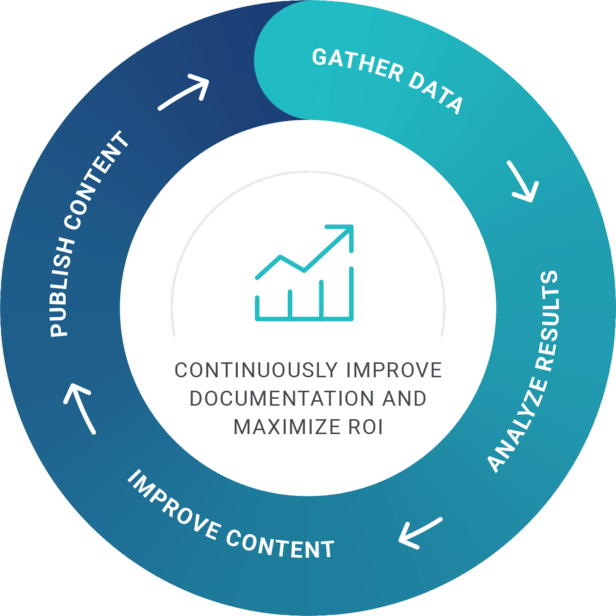 MadWorld 2020 Austin Registration Is Now Open!