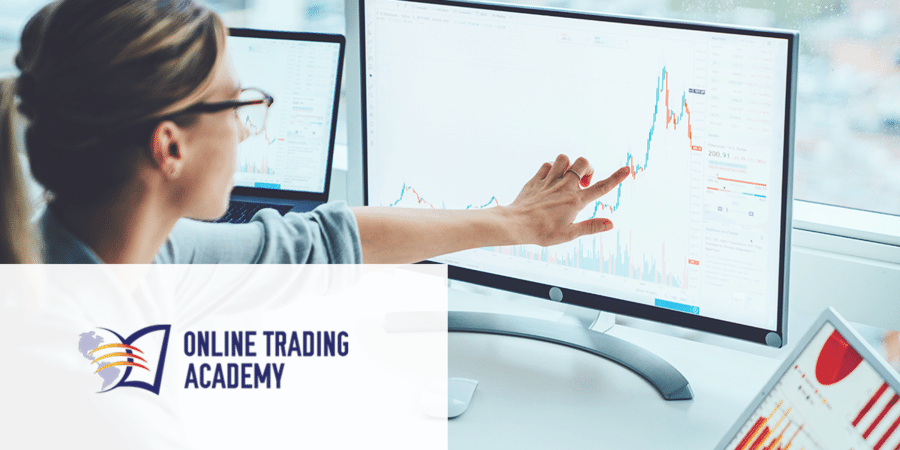 Latest Customer Success Story
Online Trading Academy Relies on MadCap Software to Deliver A Modern, Interactive Help Website with Micro Content, Advanced Search and Multimedia for State-of-the-Art Trading and Analysis Platform
When individual investors or traders want to learn how to use techniques similar to those of professional traders on Wall Street, many turn to Online Trading Academy (OTA), a world leader in financial education for trading and investing in financial markets. OTA's proprietary, step-by-step Core Strategy methodology teaches strategies designed to help traders and investors make smarter decisions aligned with their short-term and long-term financial goals. Founded in 1997 at a single location in Irvine, CA, Online Trading Academy has since expanded to more than 40 worldwide education centers and has served over 80,000 students with access to lifelong education.
With the adoption of MadCap Software's solutions, Online Training Academy has been able to:
Deliver a Modern Help Website: Using MadCap Flare, OTA delivers an interactive, HTML5-based Help website with modern features, such as a carousel on the landing page and images created with MadCap Capture.
Optimize Search Experiences: Micro content featuring text plus graphics and short videos, along with rich search functionality, enable users to quickly find the information they need. Actionable usage analytics provided by MadCap Central helps OTA tune search terms to further assist users.
Streamline content delivery: With MadCap Flare, content reuse is enabled by topic-based authoring, conditional text, and snippets, and integrated Content Analysis provides smart suggestions for content improvements prior each build, helps the team to keep pace with the rapid delivery of new classes and CliK capabilities.
Support Regulatory Requirement and Audits: Version control in MadCap Central allows OTA to easily track and document versions of the Help website to meet regulatory requirements and audits.

I love that MadCap Central lets me view what our users have been entering into the search field, and if their searches are returning data. This is one of the best features MadCap Software provides.
– SANDRA CLAAR | CliK Product Manager, Online Trading Academy
BUY 3 – GET 1 FREE
Now Through May 31, for Every Three Licenses of MadCap Flare, MadCap Central or MadCap AMS Purchased, You Get a Fourth License Free
Purchase Includes Platinum Level Technical Support & Free MadCap Flare Introductory Training
Learn More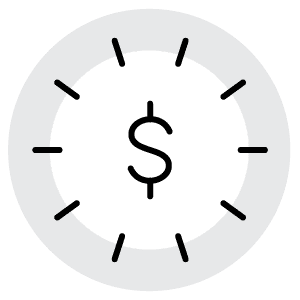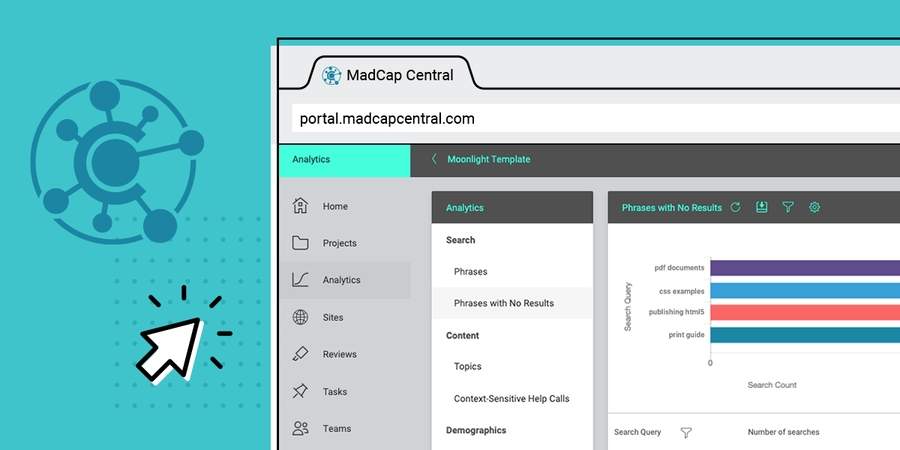 Feature Highlight: MadCap Central Usage Analytics
Continuously Improve Your Content, Customer Satisfaction and ROI with Usage Analytics
Are your end users finding the content they need? Did a user search for content that provided no results? Do you know what micro content you should be creating for particular search phrases? All of these critical questions can be answered with usage analytics on your Flare-generated content.
By combining micro content from MadCap Flare and data analytics from MadCap Central, you can improve your content quality and ensure your users are finding the most relevant and accurate content they need quickly and easily.
Don't "drive blindfolded," take the guessing out of your content quality strategy
Easy set up in just minutes so you can start gathering data analytics immediately
Track usage on any hosted website or even desktop output
Content can be hosted anywhere, not just with MadCap Central (private, public, desktop or even in-product Help)

We use the usage analytics feature in MadCap Central and find it easy and convenient. We use the analytics for all of our MadCap Flare projects, regardless of whether they are hosted with MadCap Central or not.
– NIGEL LONGLEY, Learning Material Consultant | Construction Industry Solutions Ltd (COINS)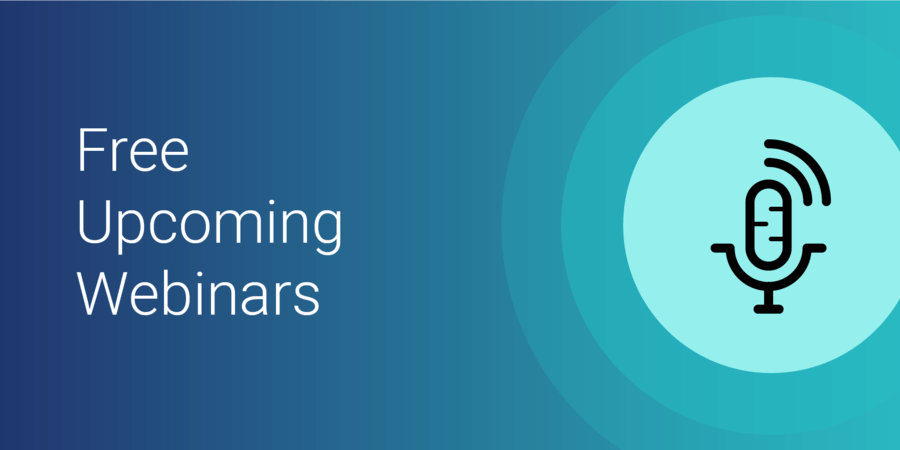 Creating a Modern Documentation Portal That Will Wow Your Customers and Improve Customer Experiences, Part 4
May 6, 10:00 AM PT
If you have been following this entire series, then this webinar will be a different experience. While the previous webinars have all been about theory, this webinar will be very hands on. Building on the CSS fundamentals covered previously in Part 1 and Part 2, and Part 3, we will open the MadCap Flare CSS editor and use it to build several styles in real time. This is all a skills build up to our final session in this series, Part 5, which will be combining all of these skills and techniques to achieve the custom portal look that you are going for.
Get Out Your Markers! Using ::marker in CSS to Jazz Up Your Lists
May 20, 10:00 AM PT
For years, lists have been pretty much stuck with the same staid bullet and numbering styles. The CSS ::marker pseudo-element changes that game entirely! With just a few adjustments to your stylesheet, you can jazz up both your unordered and ordered lists to add visual variety and appeal to your output.
And the best part – everything in this session works for both HTML and PDF output.
Join veteran MadCap Flare trainer and consultant Daniel Ferguson as he demonstrates how to use ::marker in your Flare project. And along the way, you'll also learn a little bit about the CSS counter() function.
The Importance of Data Security When Choosing a Translation Provider
May 26, 10:00 AM PT
Machine translation (MT) is on everyone's mind, and with it comes great concerns about data security. In this presentation, Eva Reiterer, Localization Consultant at MadTranslations, will walk through why you should take data security into account when comparing MT providers. She will highlight GDPR and compliance requirements, ways to avoid data leaks, and how to design internal processes to protect your data.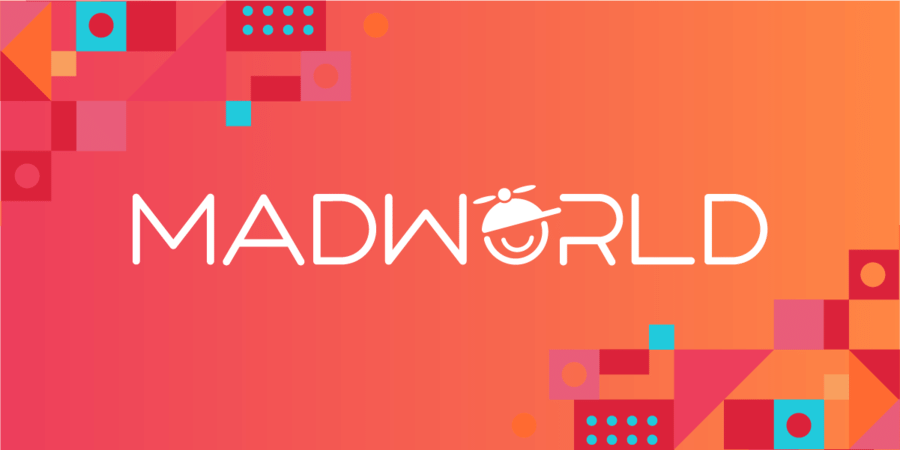 Register by June 30 to Save on MadWorld
Take advantage of our next conference registration discount when you register by June 30, 2021. The conference takes place October 3-6, 2021, at the beautiful Fairmont Hotel in downtown Austin.
With two ways to attend the MadWorld 2021 technical communication and learning & development conference, we're excited to bring together more people this year than ever before.
You can now attend the conference in-person in Austin, Texas, or join us from the comfort of your home with our online virtual conference package.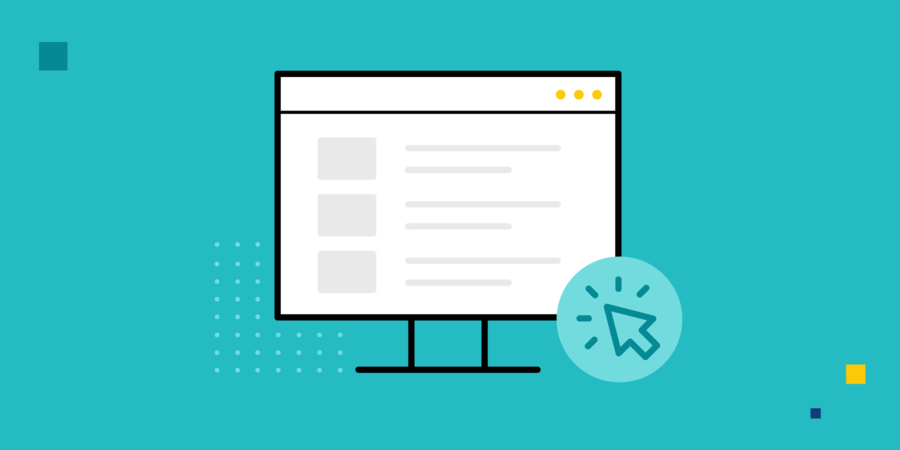 Take Advantage of the All-New MadCap Software Job Board
The MadCap Software Job Board makes it easier than ever to connect companies that are hiring with professionals who have the skills using MadCap Software's products to get up and running quickly.
Featured Job Postings
Staff Technical Writer, Illumio | Sunnyvale, California, USA
Senior Technical Writer, Liquidware | Remote, Georgia, USA
Senior Technical Writer, Swisslog Healthcare | Westminster, Colorado, USA