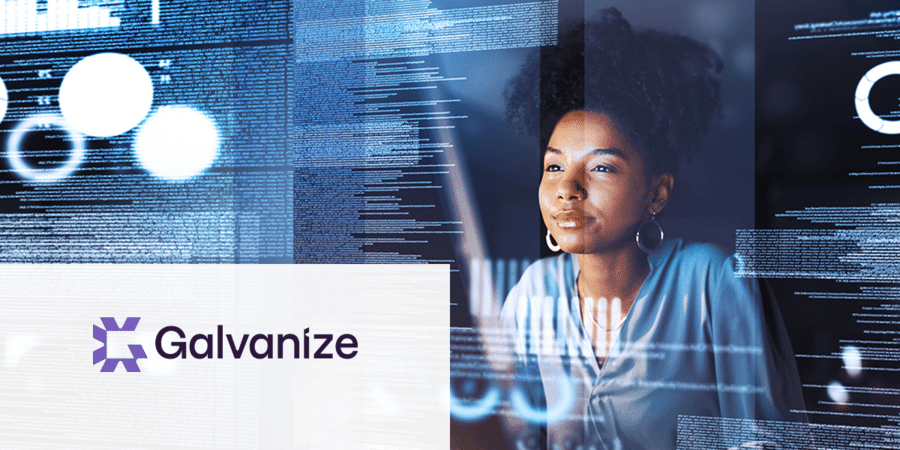 Latest Customer Success Story
Leading Governance, Risk and Compliance SaaS Provider Galvanize Facilitates Self-Support for its Customers Worldwide via Localized Documentation Websites with MadCap Software
When it comes to managing governance, risk and compliance (GRC), more than 6,300 organizations in 130 countries rely on Galvanize to gain visibility into their risk; demonstrate compliance; and grow their audit, risk, and compliance programs without incurring extra costs. Recognized as a leader by the world's top analyst research firms, Galvanize provides the only cloud-based GRC platform to unite the objectives of audit, risk, and compliance professionals through data. Today, it is the GRC software-as-a-service (SaaS) provider of choice for many Fortune 1000 and S&P companies, along with banks, manufacturers, healthcare businesses, and government organizations.
With the adoption of MadCap Software's solutions, Galvanize has been able to:
Create role-based documentation: Conditions, variables, snippets and TOCs in MadCap Flare enable Galvanize to produce six product-based documentation sites in seven languages.
Deliver documentation that facilitates self-support: Micro content, search functionality, and context-sensitive Help in MadCap Flare have led to a 43% increase in customers' use of the documentation sites.
Streamline content delivery: Content reuse facilitated by MadCap Flare and the flexibility to support technical writer's preferred authoring enables the team to match documentation to the product release schedule.
Support high quality localized content: Quality assurance features and tight integration between MadCap Lingo and Flare enable Galvanize to deliver superior localizations while eliminating translation redundancies.

Our Help sites encompass hundreds of topics and, in the PDF versions, thousands of pages. I can't imagine trying to manually manage the giant network of cross-references and links. Flare's automated tracking and updating of all those associations is critical to keeping our network of links healthy, and to giving us more time for creating user value with content.
– Lachlan Murray | Senior Technical Writer, Galvanize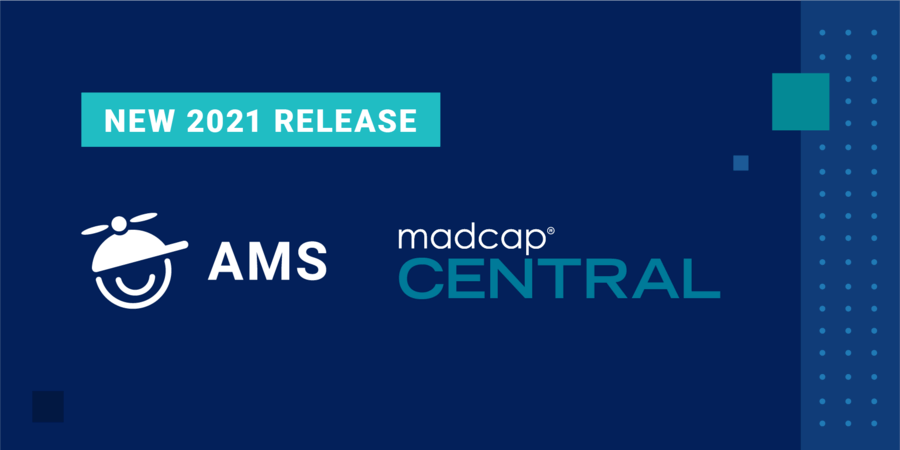 MadCap Central is the only cloud-based solution that allows your team to easily track and manage tasks, organize workflows, schedule and automate processes, host and publish content, and extend your authoring capabilities with integrated subject matter expert (SME) contribution and review.
The latest release of MadCap Central adds new features to enhance review workflows, improve publishing and build management, and much more.
Here's What's New in MadCap Central:
Full Table Support Now Included in Cloud-based Contribution and Review
Now add and edit tables when working on contributions and reviews in the cloud using MadCap Central's lightweight editor.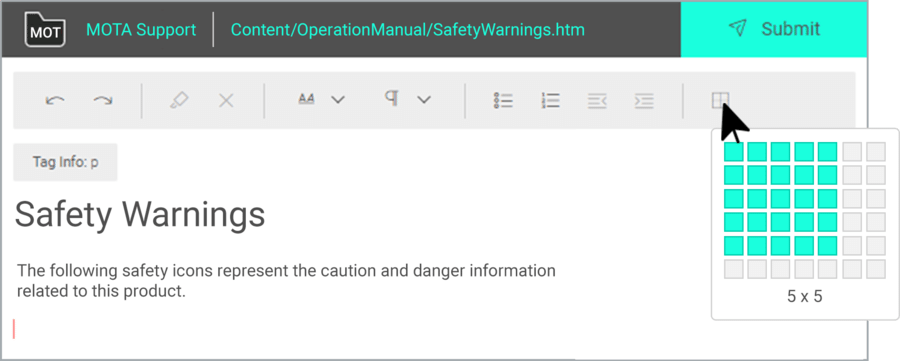 New Build Profile Dialog Includes Build Details and Actions
A new dialog has been added to see detailed information about a particular build for a target.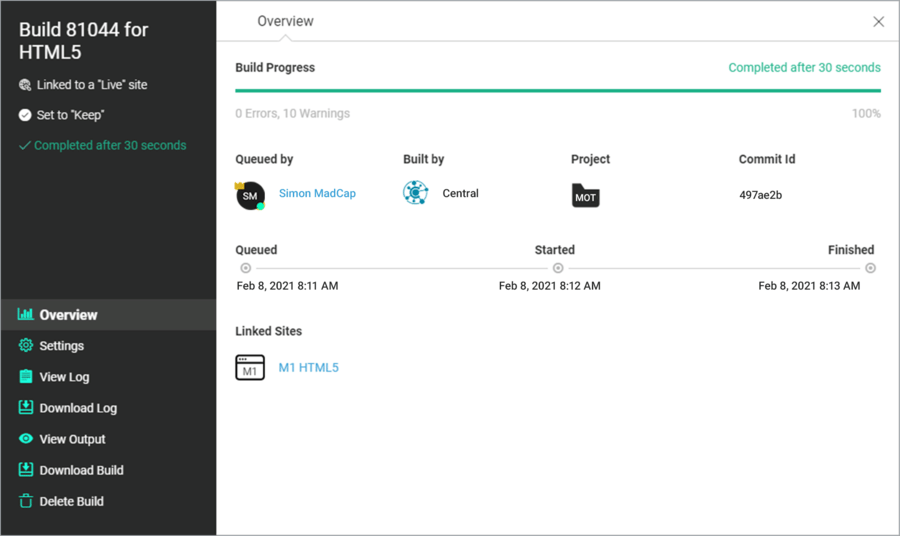 Horizontal Scrolling in Grids
Easily access all columns in grids with new horizontal scroll capability.
Site Avatars
Avatars for sites are now automatically generated and displayed on the Sites page. Each avatar displays up to the first three characters of the site's name, and can be manually edited anytime.
Current Promotions
Now through March 31, you can save with multiple offers including 6 months of MadCap Central added to your purchase at no additional charge.
Learn More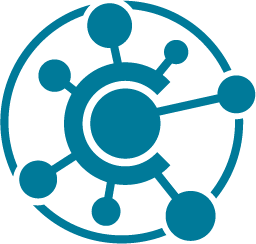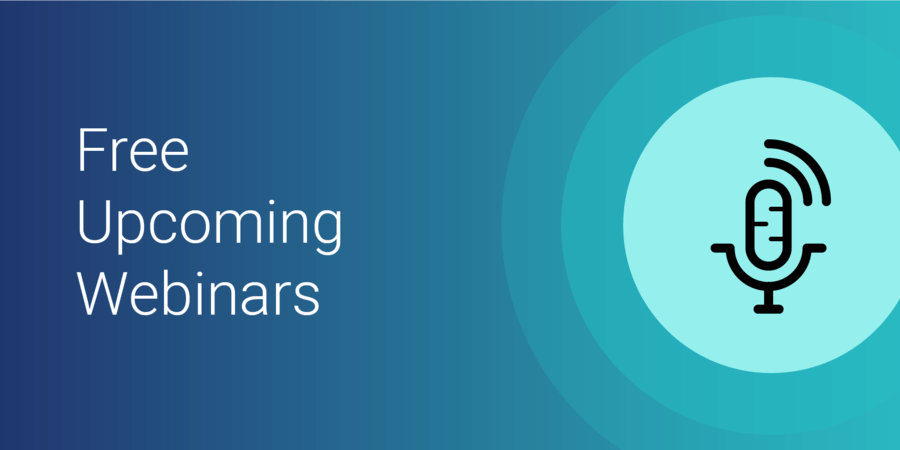 Featured Webinars
Hot Topic
Fundamentals of Importing Word Content into MadCap Flare
March 11, 10:00 AM PT
Migrating your Word documents into MadCap Flare has never been easier. Chad Kreiger, Senior Technical Writer, will highlight recent Word Import enhancements including the file drag and drop feature. Having imported hundreds of Word files into Flare, he will share essential steps in preparing your Word content for Flare and will walk you through common Word to Flare workflows. Whether you are starting a brand new project or adding content to an existing file set, these tips will make content migration with Flare a breeze!
Using MadCap Flare to Publish to Zendesk
March 4, 10:00 AM PT
Publishing MadCap Flare content to Zendesk is easier than you think. In this webinar, the Owner and Senior Technical Writer of Bay Area Technical Writing Consulting, Hennah Rahman, will walk through the process of how to install MadCap Connect for Zendesk, create a publishing destination, connect to a Zendesk portal and publish content to Zendesk. We will also go over some best practices to get you started on the right track.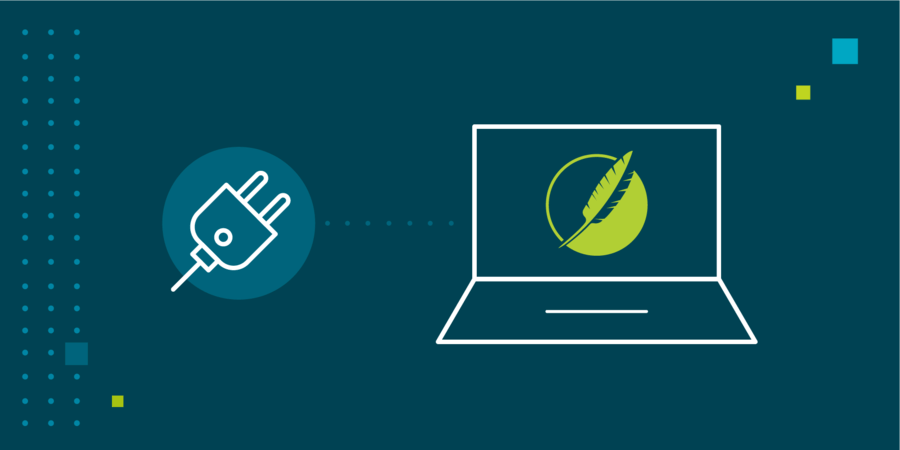 MadCap Flare Plugins, API Documentation and More
Take advantage of the latest plugins available for MadCap Flare, including MadCap Software Plugins and Utilities, third party plugins for controlled language, productivity and more.
Target Control 1.0.3 Now Available
A new update to Target Control is now available. Using the Target Control utility, you can control a range of different target file options in MadCap Flare, including conditions, variables and PDF options.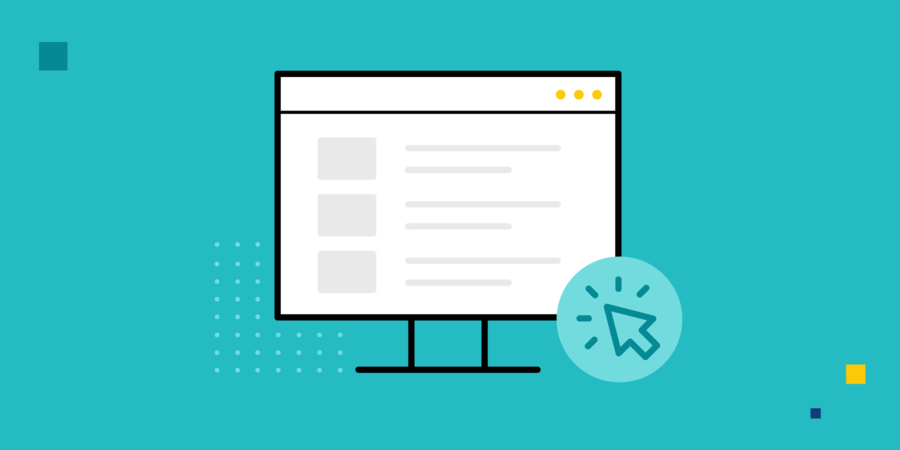 Take Advantage of the All-New MadCap Software Job Board
Introducing the new MadCap Software Job Board - the #1 resource for connecting MadCap Flare job seekers and Scholar Program students with organizations worldwide.
You can read our press announcement here.

The MadCap Software Job Board makes it convenient to find relevant positions where Flare experience is required or valued instead of wading through multiple web sites with hundreds of job postings that aren't a good fit. It also helps hiring managers find qualified candidates and bring the right talent on board more quickly.
– AMY KEARNS | Technical Writing Manager, Perforce Software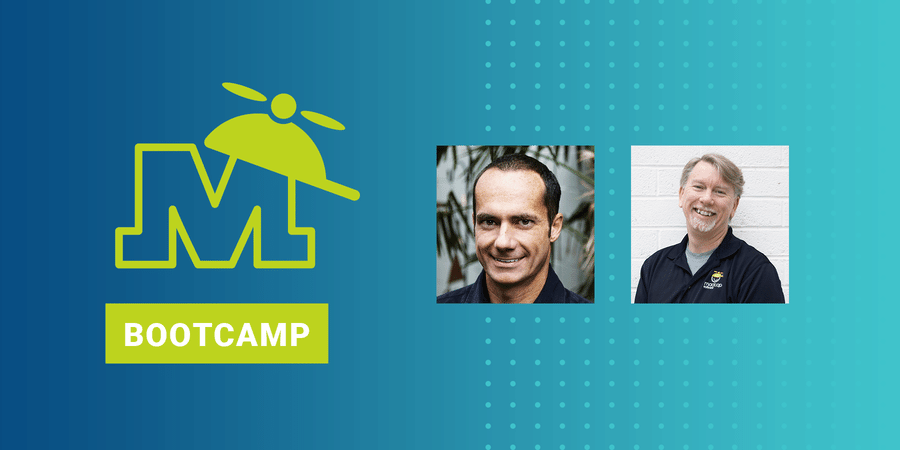 Sign Up for Our Next MAD Certification Bootcamp
The bootcamp agenda covers topics essential to pass the MAD Certification test, including project structure and navigation, design, single-sourcing and project management in MadCap Flare. We'll share sample questions, recommendations for preparing your sample project and tips for taking the test.
Our next bootcamp takes place March 23, 2021 at 9:00 AM PDT.
Boot camp registration includes the MAD Certification test fee (a $149 value)
Stay engaged with live sessions taught by certified instructors
Chat with the instructors and ask questions during session breaks
Get prepared to take the MAD Certification test to highlight your skills and expertise