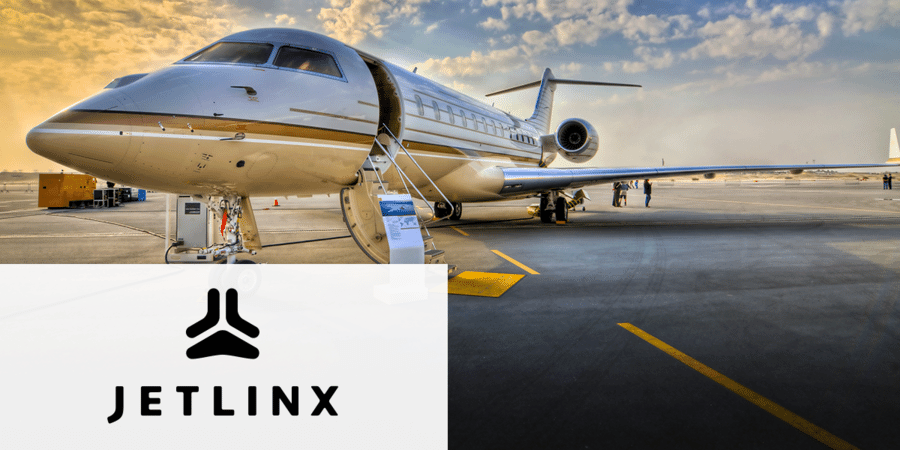 Latest Customer Success Story
Jet Linx Delivers First-Class, FAA-Approved Airline Operations Manuals and Training via Mobile Devices, Web Browsers and Print Using MadCap Flare
There are no shortcuts at Jet Linx where superior customer experiences and top safety practices form the core of its personalized approach to national private jet travel. In 2019, the business became the world's only Forbes Travel Guide Five-Star trained and accredited private aviation company in recognition of its unparalleled service standards for the in-flight experience. Jet Linx is also an International Standard for Business Aircraft Operations (IS-BAO) Stage 3, ARGUS Platinum, and Wyvern Wingman safety rated operator, an accomplishment earned by less than one percent of all aircraft operators in the world.
By adopting MadCap Software's solutions, Jet Linx has been able to:
Provide Access Anytime, Anywhere to Employees: Using MadCap Flare for multi-channel publishing and responsive design, Jet Linx delivers operations manuals that pilots, flight concierges, maintenance workers can access via their mobile phones, Apple iPads, and web browsers.
Deliver a Modern Web Experience: Jet Linx relies on MadCap Flare and Capture to deliver an easy-to-navigate digital pub library with search, hyperlinks to related materials, diagrams, and more.
Produce FAA Compliant Documentation: Topic-based authoring, multi-channel publishing, search and replace, and TOCs in MadCap Flare have helped Jet Linx cut the time to produce FAA-compliant manuals, online and as PDFs, from 2 to 3 weeks down to 3 days.
Streamline Content Creation: With the content reuse, Microsoft Word imports, and templates enabled by MadCap Flare, SMEs can work with familiar software, and authors can quickly produce new manuals—including a complete library for the MRO (maintenance, repair, and operations) business unit in 4 days.
Support Audits: Version control via MadCap Flare's integration with Git allows Jet Linx to easily track and document versions of the Help website to meet regulatory requirements and audits.

Within four days, I was able to convert all of the MRO's FAA manuals from Word to Flare and get them into our new templates in preparing them for FAA submission. When I showed the MRO team their new documentation library, they said 'Wow, you're taking us out of the stone age.'
– CHRIS BRADLEY | Director of Publications & BCP Coordinator, Jet Linx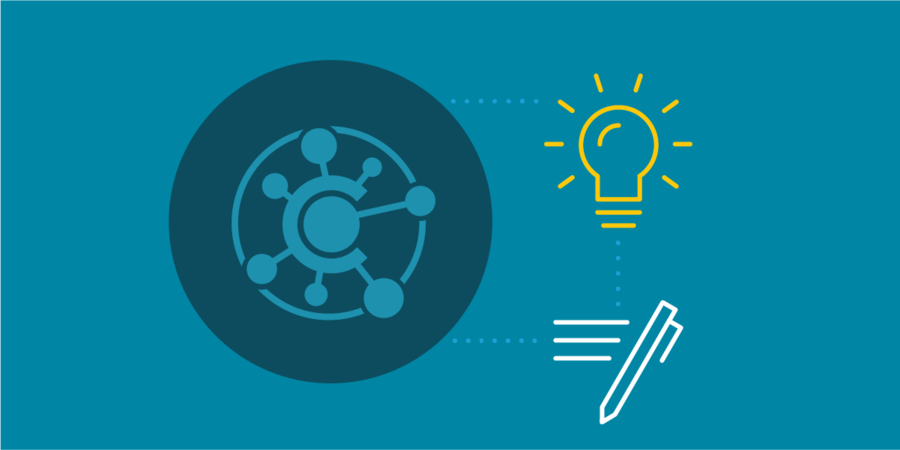 Removing IT Dependencies from Your Content Development Workflow + Gain Insight Into End User Usage for a Continuous Content Improvement Lifecycle
MadCap Central leverages the security, power and flexibility of the cloud to mitigate or eliminate many of the technical hurdles faced by both content creators and information technology professionals.
No Need for IT Resources or Setting Up Web Servers to Host and Publish Content: Simplify your hosting and reduce IT resource dependencies. Host and publish your content securely online in a matter of clicks.
Get Actionable Usage Analytics on Your Content: Gather actionable user analytics on your public, private or in-product content to gain valuable insight into how your users interact with and consume your content for a continuous improvement process.
Direct Publishing from MadCap Flare to MadCap Central: Publish your outputs directly from within MadCap Flare to MadCap Central with ease.
Schedule and Automate Publishing Tasks: Schedule and manage builds to publish content whenever you need it.
Scalable for Any Size Organization: A single user or a team of hundreds, MadCap Central was built for scalability.

With Google Analytics, we only see what pages users are going to. With MadCap Central Analytics, we can literally see what they're searching on, the results that phrase is returning, and then which results don't have micro content.
– LISA HAMILTON | Experience Content Manager, Axiom Law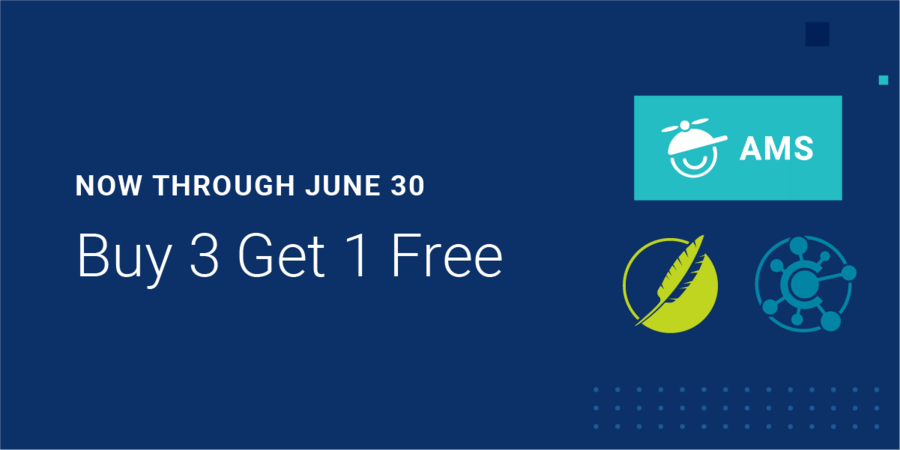 Our on-premises and cloud-based solutions give organizations the edge in creating, managing and delivering technical documentation, learning & development programs and more.
Now through June 30, for every three licenses of MadCap Flare, MadCap Central or MadCap AMS you purchase, we'll add a fourth license at no additional charge. This is a great opportunity to add licenses for your team or for other departments within your organization.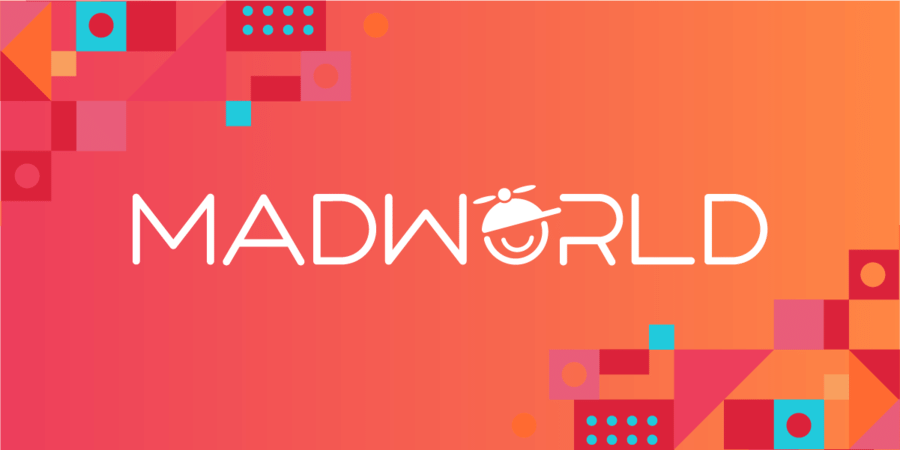 Don't Delay: Register by June 30 to Save on MadWorld 2021
Take advantage of our next conference registration discount when you register by June 30, 2021. The conference takes place October 3-6, 2021, at the beautiful Fairmont Hotel in downtown Austin.
With two ways to attend the MadWorld 2021 technical communication and learning & development conference, we're excited to bring together more people this year than ever before.
You can now attend the conference in-person in Austin, Texas, or join us from the comfort of your home with our online virtual conference package.
New Completely Redesigned Customer Showcase
Get inspired with the latest collection of documentation websites, user manuals, support portals, knowledge bases and more.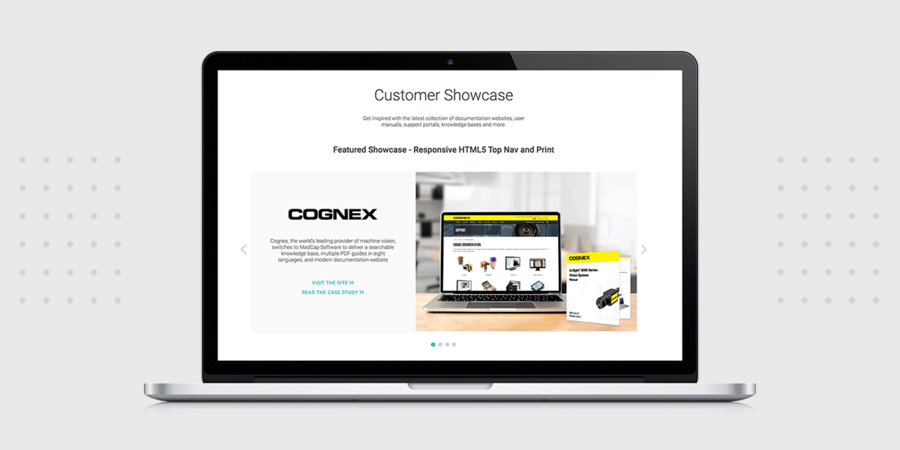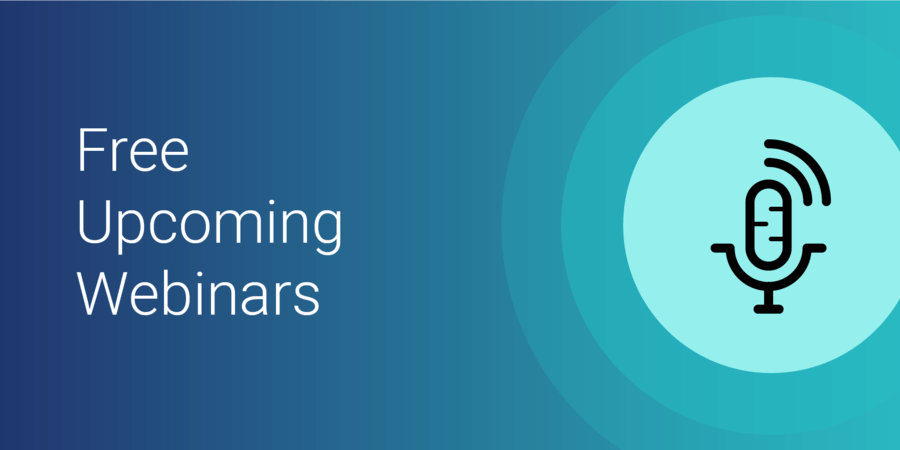 Featured Webinar
Customer Success Story: How Jet Linx Created FAA-Approved Airline Operations Manuals and Training with MadCap Software
June 10, 10:00 AM PT
Additional Upcoming Webinars
Creating a Modern Documentation Portal That Will Wow Your Customers and Improve Customer Experiences, Part 5
June 16, 10:00 AM PT
Objects in the Mirror May Be Closer Than They Appear: The Basics of Transforming Your Technical Documentation Into eLearning Content
June 24, 10:00 AM PT
MadCap Central Analytics: The Bridge From Neophyte to Ninja
June 30, 10:00 AM PT