In this issue: A new case study from Mirakl, the latest 2020 updates for MadCap Flare and MadCap Central, a fresh round of new webinars and complimentary training courses, and MadTranslations is now ISO 13485 certified for medical devices.
Conference update: MadWorld 2020 Austin rescheduled to March 2021 out of an abundance of caution and safety.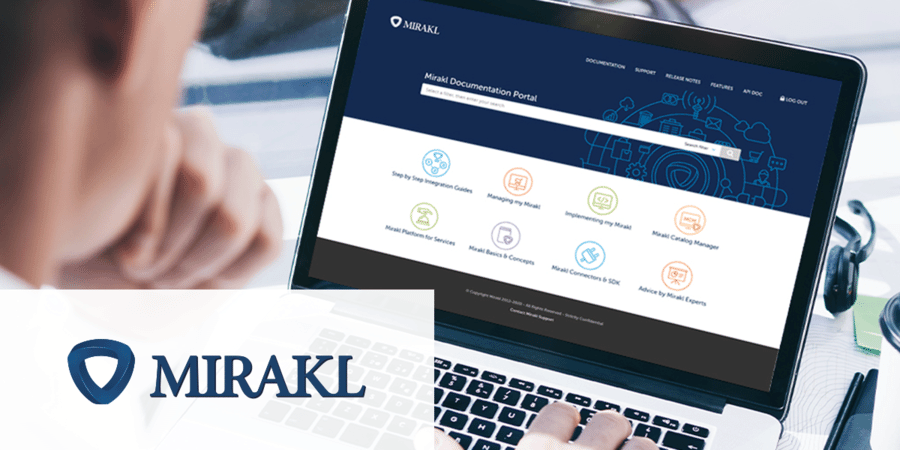 Global E-Commerce Marketplace Platform Leader Mirakl, Switches from Atlassian® Confluence, Relies on MadCap Flare
More than 200 customers in 40 countries, including some of the best-known brands around the world, such as Toyota, Siemens, Hewlett Packard and Walmart, rely on Mirakl to power their online B2B and B2C e-commerce marketplaces. To simplify these customers' use of its solution, Mirakl has replaced its wiki-based documentation with a modern documentation web portal based on MadCap Flare. Now both the company's customers and employees can find information and get answers to their questions faster using the interactive documentation portal.
Read the full success story here.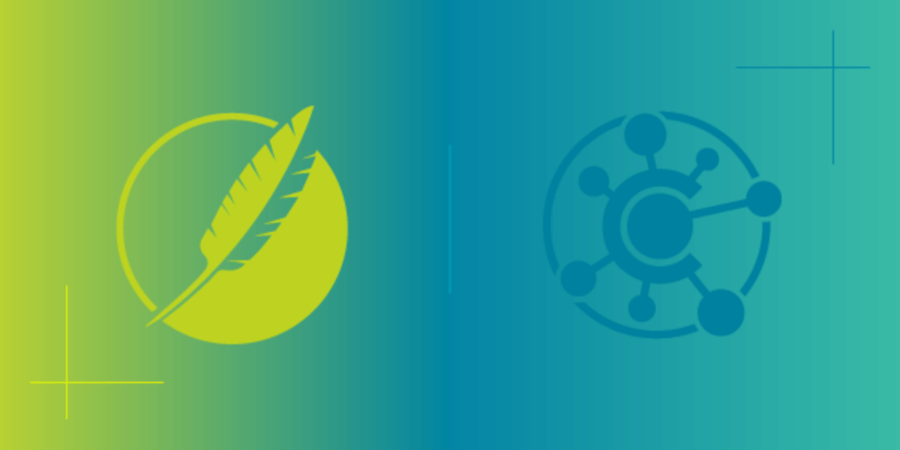 New 2020 Releases Now Available
MadCap Flare 2020 Adds New Micro Content Enhancements and More
The latest release adds micro content authoring enhancements, ServiceNow® publishing, a new Code Snippet Editor and more.
MadCap Central May 2020 Release Adds Privatized Output
Control who has access to your content by easily configuring password protected user access with privatized output with MadCap Central.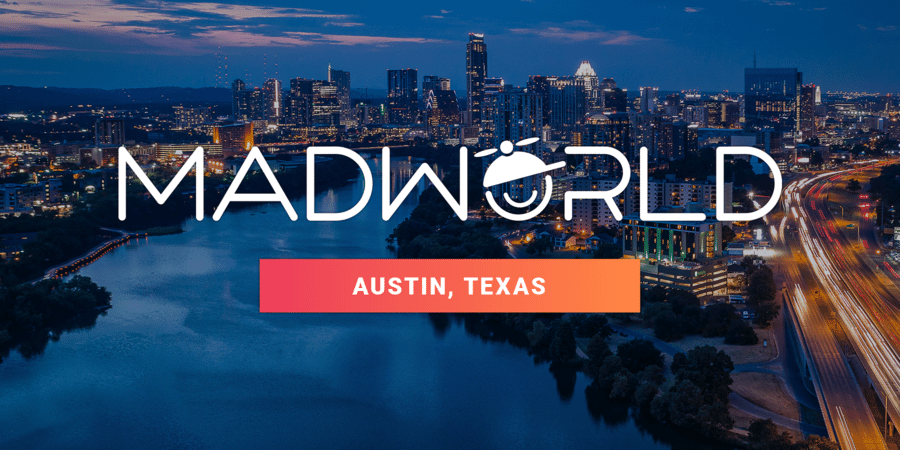 MadWorld 2020 Austin Rescheduled for March 28-31, 2021
Out of an abundance of caution and safety, we have decided that it is in the best interest of our attendees, speakers, and staff, to reschedule the MadWorld 2020 Austin conference that was to be held September 20-23, 2020.
The new conference dates are March 28-31, 2021, with the event taking place at the same location – the Fairmont Hotel in downtown Austin.
All conference speakers have been notified and are committed to our new conference dates. Unless we feel it necessary due to any changes in industry trends, technologies or product releases, we do not anticipate any major changes to the agenda at this time. Register by September 30, 2020 and save $1,000 on your conference registration. Full details are here.
Read our blog post for additional conference rescheduling information.
Sign Up for Our Next Round of Complimentary Webinars
Micro Content Authoring: Exciting New Opportunities with MadCap Flare 2020
Presented by Matthew Ellison, Director | UA Europe
Thursday, June 11, 10:00 AM PDT
How Did You Do That? 10 Hidden Tricks Every MadCap Flare User Should Know
Presented by Daniel Ferguson, Certified Flare Instructor | SmartOutput
Wednesday, June 24, 10:00 AM PDT
You can view the full webinar schedule to register.
Upcoming Complimentary Training Courses
MadCap Flare Introductory Training (Europe/Middle East)
Thursday, June 4, 12:00 AM PDT or 7:00 AM GMT
MadCap Flare Introductory Training
Thursday, June 11, 8:00 AM PDT
MadCap Flare Introductory Training
Thursday, June 18, 8:00 AM PDT
You can view the full intro training schedule to register.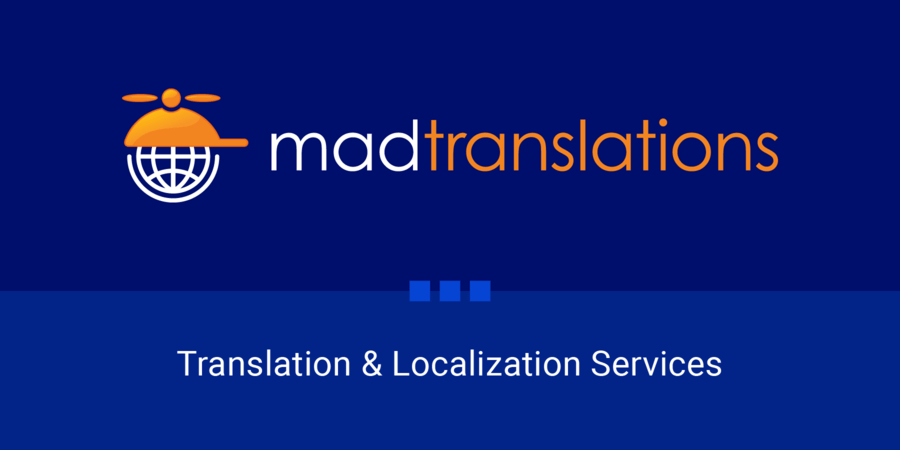 MadTranslations is Now ISO 13485 Certified for Medical Devices
Safety and quality are non-negotiable in the medical devices industry, which is why we're excited to announce MadTranslations is now ISO 13485 certified. This internationally agreed standard sets out the requirements for a quality management system specific to the medical devices industry.
Read the full press release here.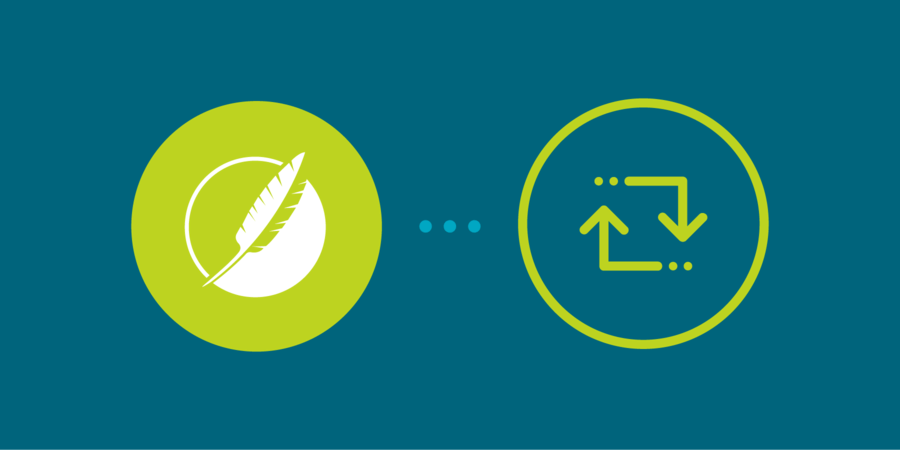 Switching from a Legacy Tool? Read the Comparison Guides.
Are you considering a switch from a legacy tool? Now is the time to make the move and save 30%. Packed with cutting-edge features and functionality, our solutions let you work smarter, faster and improve the quality of your documentation.
MadCap Software offers:
The easiest transition of legacy content with drag-and-drop import of multiple file types
Free Introductory product training to get you productive and up to speed quickly
Access to unlimited technical support via telephone and email
Highest ROI and lowest cost of ownership of any technical authoring solution
Limited Time Only
Switching from FrameMaker®, Atlassian® Confluence or Other Legacy Tools? Upgrade and Save 30%.
Learn More