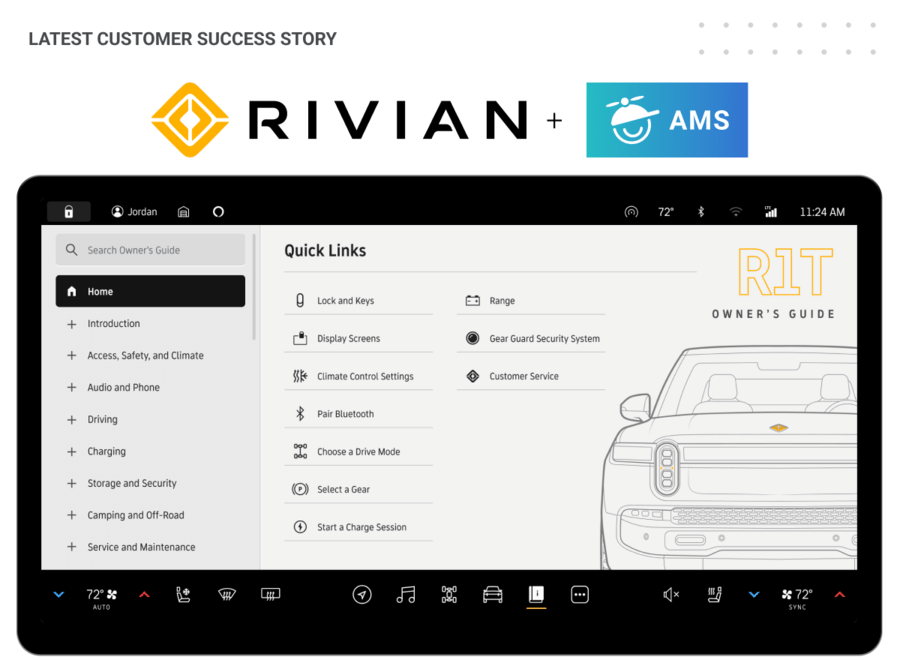 Rivian Uses MadCap Software to Embed Interactive Owner's Guide in Vehicle's Infotainment Dashboard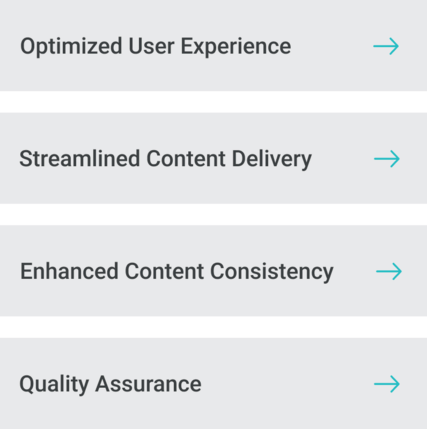 "The interactive, in-dash vehicle guide we've created with MadCap Flare is integral to creating a superior experience for our customers."
David Jackson, Director, Technical Publications
Rivian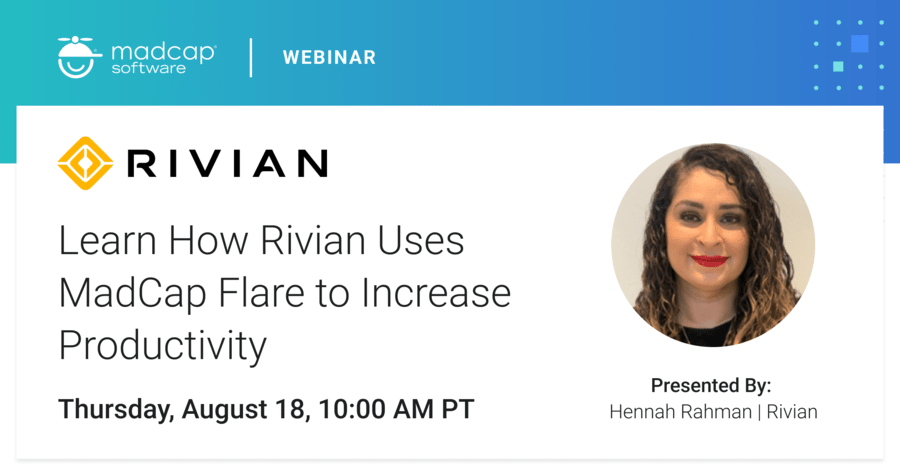 Case Study: Learn How Rivian Uses MadCap Flare to Increase Productivity
August 18, 10:00 AM PT
Rivian had the unique challenge of starting their documentation from scratch. Join Hennah Rahman, Senior Staff Production Editor at Rivian, to learn about their decision-making process to accommodate current and future products while maximizing content reuse.

What's New in MadCap Central, June 2022 Release
July 13, 10:00 AM PT
Webinar On-Demand: What's New in MadCap Flare 2022
What's New
MadCap Flare 2022
Expanded Micro Content
New Knowledge Panels
Improved SEO and Content Management
Improved Analysis and Reporting
Redesigned Skin Editor for Micro Content
HTML5 Skin Editor Enhancements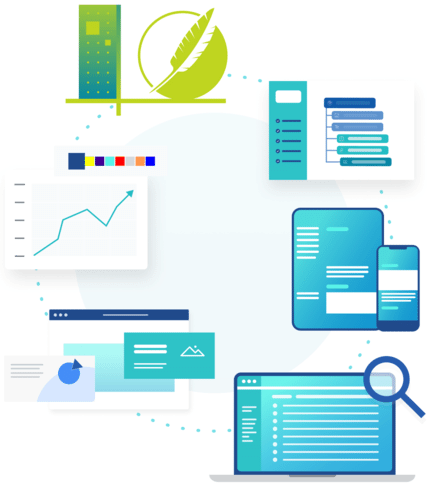 What's New
MadCap Central
Access Enhancements to Projects, Teams, and Users
A New Project Profile Overview Tab for Project Details
New Security Settings Give You More Control
New Profiles and Task Board Icons
New Team Permissions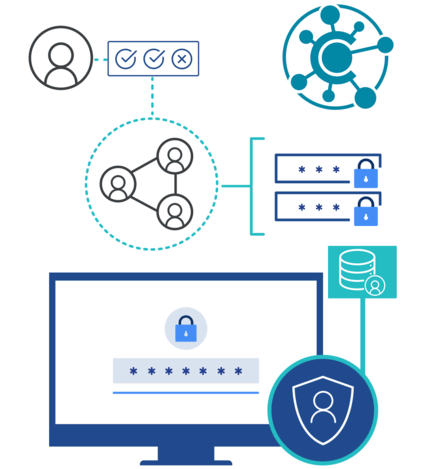 Get a Free MadCap Software Product Demonstration
Sign up for one of our free public demos or schedule a personalized demo.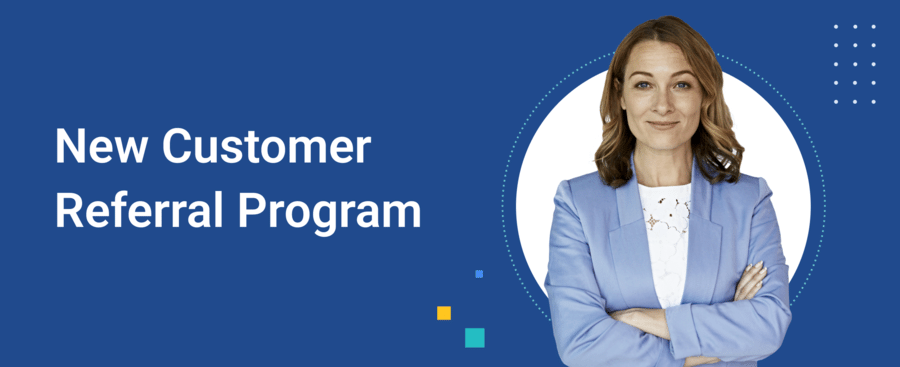 With our new program, receive a $100 Visa Gift Card for each new customer referral.
Refer a new company or a new team within your organization
Program includes MadCap Flare, MadCap Central, and MadCap AMS
Gift cards will be paid out within 30 days of qualifying purchase of $1,500 USD or more