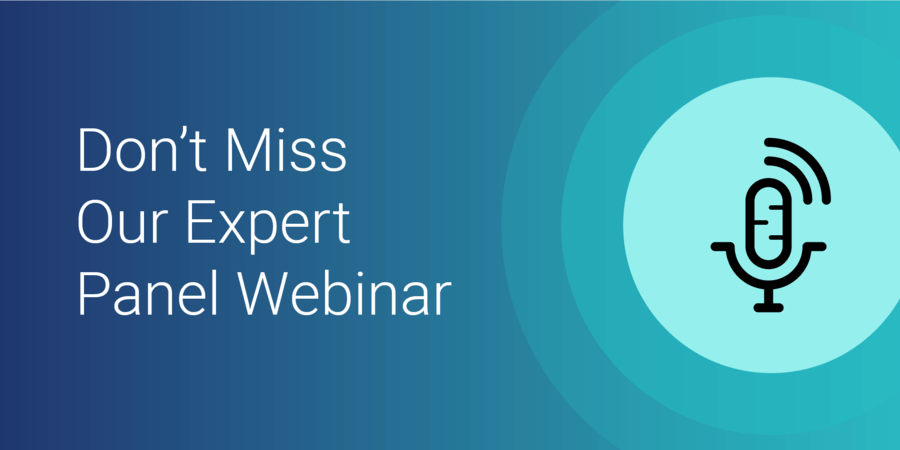 Expert Panel Webinar: How to Stay Ahead of the Curve in the Constantly Evolving Content Delivery Landscape
In this special 90-minute webinar, we've assembled a panel of expert speakers representing a range of industries and specialties to help answer questions facing content developers, instructional designers, technical writers, learning & development managers and more.
Problems and challenges we plan to address include:
Usability: How can we leverage new concepts and technologies to improve user experiences?
Ticket Deflection/Self Support: How do you get the right content to your users quickly and efficiently?
Analytics: How can you use analytics to help improve your content and drive self-help and ticket deflection?
Content Efficiency: How do you eliminate content duplication across teams and departments?
Technology Stack: How do you determine where cloud-based technologies fit into your technology stack?
Responsive Design: More important than ever, how do you make sure your content can be viewed from any device?
And much more!
Plus we'll end the webinar with a panel Q&A open to attendees.
Jenni Christensen,
PLEXSYS
Luciana Voigt,
TECHKNOWBOT
Paul Stoecklein,
MadCap Software
Jennifer Morse,
MadCap Software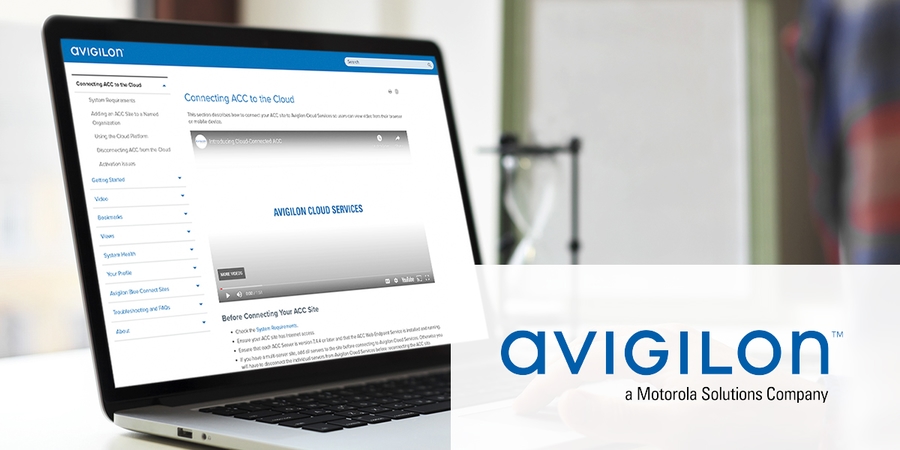 Avigilon, a Motorola Solutions Company, Replaces Adobe® FrameMaker® and RoboHelp® with MadCap Flare, MadCap Lingo and MadTranslations
Our latest customer success story highlights how Avigilon works with MadCap Flare, MadCap Lingo and MadTranslations to deliver documentation to a global audience.

Leveraging MadCap Flare's multiple outputs, we were able to take our PDFs and publish them in a modern, online format with very little overhead.
–AINI BHATTI, Technical Writer | Avigilon, a Motorola Solutions Company
Previously, Avigilon's technical documentation team relied on Adobe® FrameMaker® and RoboHelp® to produce large PDF documents that required extensive copying and pasting of content, which became increasingly difficult to maintain.
By transitioning to MadCap Flare, Avigilon was able to leverage their existing content and consolidate more than 60 publications into seven different Flare projects, significantly improving content reuse and authoring efficiency.
Translation efficiency was also a priority. As a result of working with the MadTranslations team and using MadCap Lingo, Avigilon has been able to reduce its translation project time and costs while improving translation accuracy.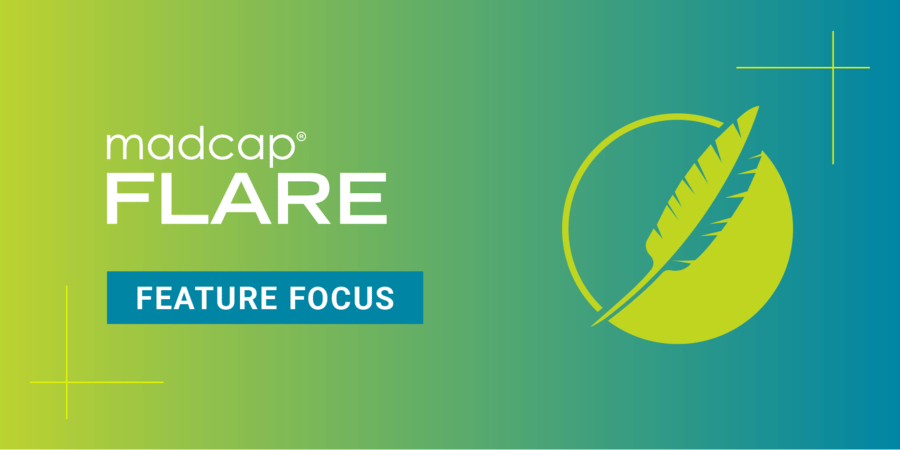 Feature Focus: Micro Content Authoring with MadCap Flare
Only MadCap Flare gives you the power to create better search experiences with Google-style featured snippets in your documentation. Our patent pending Micro Content Editor was first introduced in Flare 2019, allowing authors to easily create and leverage micro content to improve search, power next-generation chatbots and AI applications and much more.
With MadCap Flare 2020, several enhancements have been added to micro content authoring, including micro content conditions. With micro content conditions, you can show or hide certain content depending on where it is being viewed (e.g., in a topic or as micro content in search results).

MadCap Software continues to innovate in 2020 with features that you simply cannot find on any other platform, such as micro content authoring, that give us the ability to provide amazing Help user experiences for our customers.
–PAUL PEHRSON, Senior Information Developer | Venafi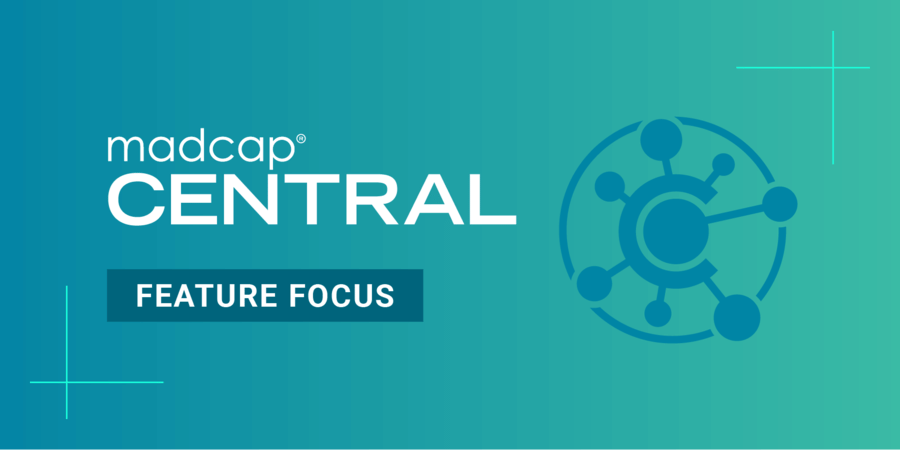 Feature Focus: Privatized Output with MadCap Central
With the MadCap Central May 2020 Release, you can now control who has access to your content by easily configuring password protected user access, making this option ideal for internal employees or customer documentation that should not be accessed by the public.

Providing secure password-protected access for viewers and SMEs to our Flare-generated content hosted on MadCap Central has been a game changer for us. We are now more efficient and self-reliant as a team, eliminating dependencies on our internal IT departments.
–PATRICK FUELDNER, Tech Lead – Technology Learning Center | Nestlé Information Technology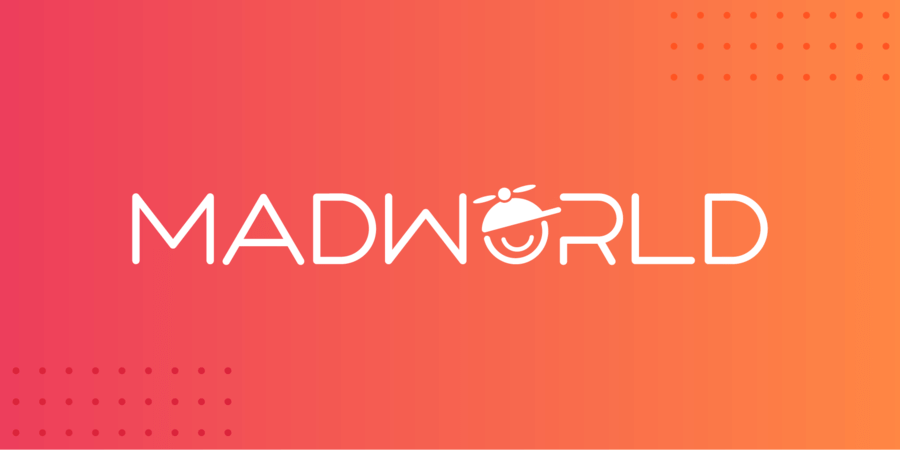 MadWorld 2020 Austin Rescheduled for March 28-31, 2021
The MadWorld technical communication and content strategy conference is your chance to learn from the experts, network with your peers and take home best practices.
Our new conference dates are March 28-31, 2021. Register by September 30, 2020 and save $1,000 on your conference registration. Full details are here.
Read about our response to the COVID-19 pandemic and our commitment to the health and safety of our customers and employees.
Upcoming Webinars and Training
Webinar: Context-Sensitivity Demystified, Thursday, July 9, 10:00 AM PDT
Presented by Neil Perlin | Certified Flare Trainer and Consultant, Hyper/Word Services
Webinar: How to Integrate Technical Documentation Into Your Content Strategy, August 6, 10:00 AM PDT
Presented by Adriana Harper | Manager, Digital Content, H&R Block Canada, Inc.
Sign up for the complimentary webinars and receive the recording as a follow-up resource.
MadCap Flare Introductory Training Courses
Now included with your MadCap Flare 30-day trial and license purchase, get started immediately with a certified training course. Our next round of courses will take place:
Thursday, July 16, 8:00 AM PDT
Thursday, July 30, 8:00 AM PDT
Thursday, August 13, 8:00 AM PDT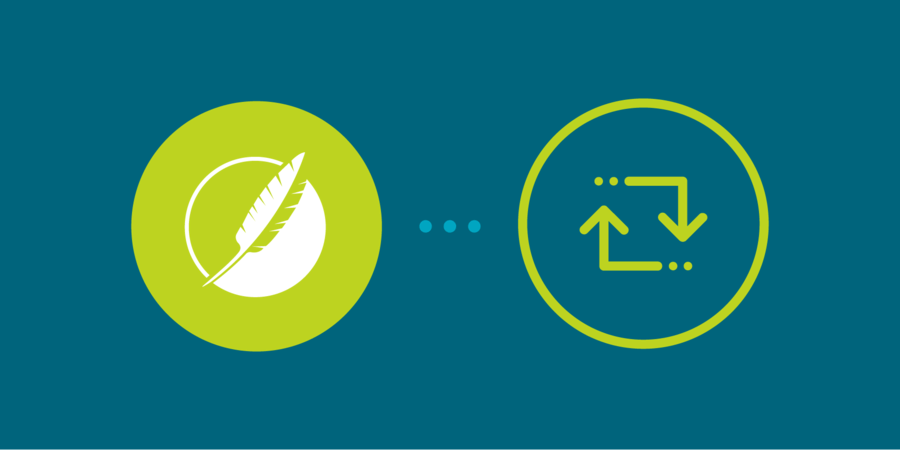 Switching from a Legacy Tool? Read the Comparison Guides.
Are you considering a switch from a legacy tool? Packed with cutting-edge features and functionality, our solutions let you work smarter, faster and improve the quality of your documentation.
MadCap Software offers:
The easiest transition of legacy content with drag-and-drop import of multiple file types
Free Introductory product training to get you productive and up to speed quickly
Access to unlimited technical support via telephone and email
Highest ROI and lowest cost of ownership of any technical authoring solution
Limited Time Only
Streamline Your Contribution and Review Process with MadCap AMS and MadCap Central
Purchase Now and Get 10 Complimentary SME Seats
Learn More