MadCap Insider: July, 2019

Welcome to the July issue of MadCap Insider.
Our new customer success story from Sisense, a leading provider of business intelligence for complex data, explores how MadCap Flare's topic-based, single-source publishing simplifies the delivery of its HTML5-based documentation portal, PDFs, and Microsoft Word files.
The latest release of the MadCap Authoring and Management System (AMS) features MadCap Lingo 11, plus recent major new updates to MadCap Flare and MadCap Central. A new webinar highlights the latest new features as well as how MadTranslations is supporting customers with their translation efforts.
Below you will find additional resources, including blog posts, free training and upcoming webinars.
We hope you enjoy this latest issue of MadCap Insider.


In This Issue:
Your Monthly Roundup of Blog Posts and Articles
Latest Customer Success Story: Sisense
Free Upcoming Webinars
Register for MadWorld 2019 Dublin
The MadCap Scholar Program Welcomes A New Addition
Upcoming Certified Training Schedule
Get a Free Quote from MadTranslations
YOUR MONTHLY ROUND UP OF BLOG POSTS AND ARTICLES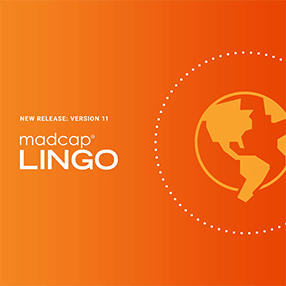 What's New in MadCap Lingo 11: DeepL Machine Translation, Micro Content File Support and More, by Jennifer Morse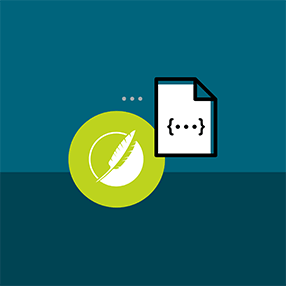 Pro Tip: Practical Applications for CSS Variables in MadCap Flare, by Jorgeo Catolico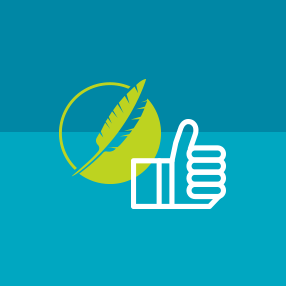 25 Tips That Every MadCap Flare User Should Know, by Daniel Ferguson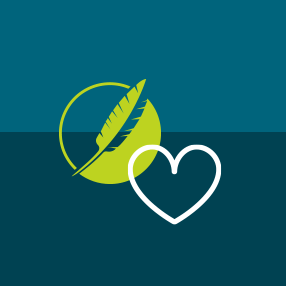 The Five Stages of a Relationship: My Romance With MadCap Flare, by Katherine Guntner
LATEST CUSTOMER SUCCESS STORY: SISENSE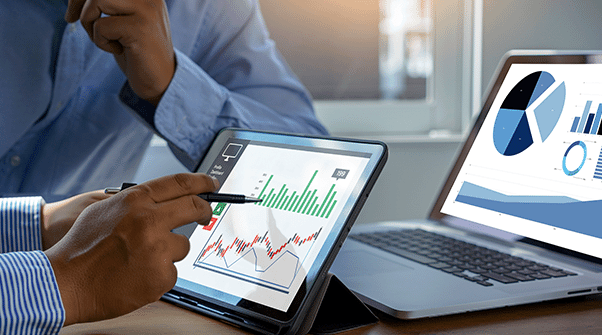 Sisense, Industry Leader in Business Intelligence For Complex Data, Uses MadCap Flare to Seamlessly Deliver HTML5-Based Help and Documentation Supporting Multiple Product Versions
INDUSTRY | Software
SOLUTION | MadCap Flare

Being able to publish different versions of our content to multiple outputs from a single source with Flare has been the biggest benefit for us. Because we're much more efficient, the amount of accurate, quality content we produce now is much greater.
–GIDEON BEHRENSMEYER, Technical Writer | Sisense
SIGN UP FOR OUR NEXT ROUND OF FREE WEBINARS
MadCap Lingo 11 adds all-new support for micro content translation – the latest major new feature update added to MadCap Flare 2019. Micro content is short, concise information that stands alone, maximizes and expands re-use of content beyond topic-based authoring, and is easily consumable by chats and other machine learning and AI applications.
Additional new features include support for DeepL machine translation, the new neural machine translation engine, source control enhancements for Git, enhanced thesaurus support, and much more.
Join host Mike McDermott, Director of Language Services at MadTranslations, and Jorgeo Catolico, Sales Engineer at MadCap Software for an overview of the latest updates to MadCap Lingo.
The webinar will conclude with a Q&A for MadTranslations to help answer any translation-related questions you have for regarding your translation workflow, selecting a language service provider, and more.


Knowledge of MadCap Flare is an absolute must now for tech writers and content developers, as more companies are adopting it, more universities are teaching it, and more technical writing positions list it as a requirement. Want to learn the basics? Come and meet MadCap Flare. We will discuss how Flare handles some of the most vexing problems faced by tech writers and content developers today.

This webinar will introduce you to:
Single-sourcing
Multi-channel publishing
Collaborative authoring
Master projects in Flare
In addition to introducing Flare, Daniel will share his story of converting to Flare, as well as how Flare is solving problems for his clients.

Register Now for MadWorld 2019 Dublin and Save $400
Spread out over three full days of learning, the MadWorld technical communication and content strategy conference is your chance to learn from the experts, network with your peers, and take home best practices.
The conference features 20 main conference sessions, eight advanced workshops, a technical support lounge for one-on-one support, and hosted networking events each night to ensure you're maximizing your learning and professional development.
Our final discount can save you up to $400 USD on your conference and workshop registration.
THE MADCAP SCHOLAR PROGRAM WELCOMES THE UNIVERSITY OF UPPER ALSACE

The University of Upper Alsace in France Partners with MadCap Software to Enhance Their Graduate Program in Scientific and Technical Translation

Our MA program is mostly focused on scientific and technical translation...but so far no all-encompassing application for technical writing has been taught within the program. We decided that it was time to introduce one, and the MadCap Scholar Program is allowing us to do just that.
–ENRICO MONTI, PHD.
Associate Professor in English and Translation Studies | University of Upper Alsace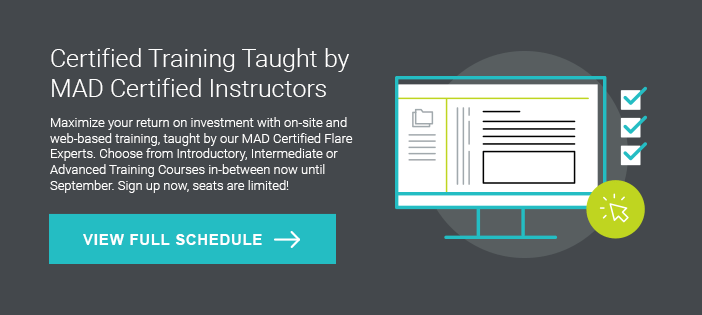 Request a Free Quote from MadTranslations
As a leading provider of technical translation and localization services, companies around the globe rely on MadTranslations for translated and localized content that is functionally, linguistically, and culturally flawless. Our quality management process ensures we deliver technically accurate translations and localization solutions to help companies succeed in international markets.