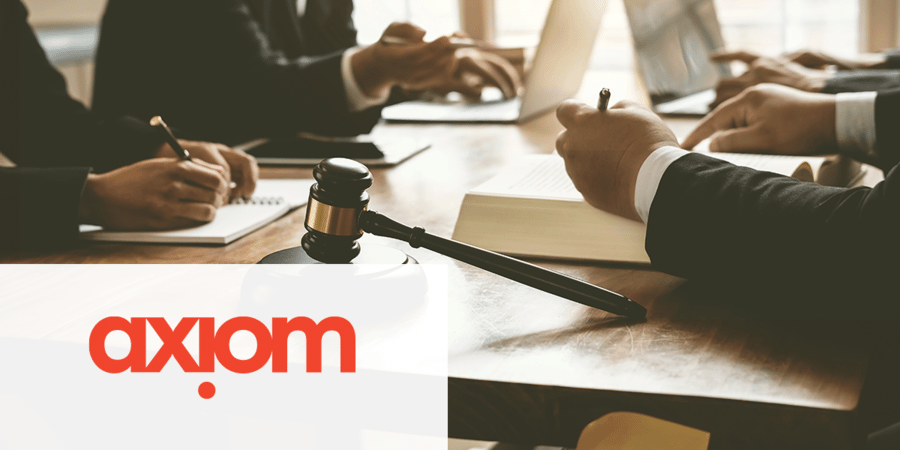 Latest Customer Success Story
Axiom Law Realizes Five-Fold Increase in Users' Searches After Using MadCap Flare and MadCap Central to Deliver Modern Documentation Websites Featuring Micro Content
When businesses need highly credentialed lawyers, they increasingly turn to Axiom Law, the global leader in high-caliber, on-demand legal talent. Companies worldwide, including more than 50% of Fortune 100, rely on Axiom and its 2,400-plus lawyers to build dynamic teams that can rapidly scale up or down to meet their needs, saving about half the costs of working with traditional law firms. Founded in 2000, Axiom now operates in North America, the U.K., Continental Europe and Asia Pacific.
Case study highlights include:
Complete resource for customers, employees and sales enablement: Using MadCap Flare, Axiom has created multiple sites that enable users to get information about the applications they use, benefits and other employee information plus a documentation site to assist sales in maximizing revenue — all from the same source.
Customer self-support and micro content: Easy-to-search documentation sites and micro content for top searches, plus auto-reply support emails with links to common user questions.
Usage analytics: Continuous improvement lifecycle using MadCap Central Analytics.
Integration with Pendo: Flare-based content is integrated into the Pendo user assistance components to help employees understand how to use the applications.
Agile release cycle and streamlined content delivery: Content reuse facilitated by MadCap Flare along with content management and collaboration enabled by MadCap Central enable the Axiom team to keep pace with bi-weekly releases of its applications.
Brand consistency: Templates and support for CSS in MadCap Flare make it easy to deliver documentation via a modern web experience that captures the look-and-feel of Axiom's corporate and application branding.
MadCap Flare on a Mac and AWS: Axiom runs all Flare instances on Mac computers together with a "set-it-and-forget-it" Desktop as a Service (DAAS) implementation using Amazon Workspaces and Build automation.

With the documentation sites for HQ and Talent we're delivering with MadCap Flare and MadCap Central, we're empowering users to get the content they need faster and letting our product managers and support/operations teams to focus on growing the business.
– Lisa Hamilton, Experience Content Manager | Axiom Law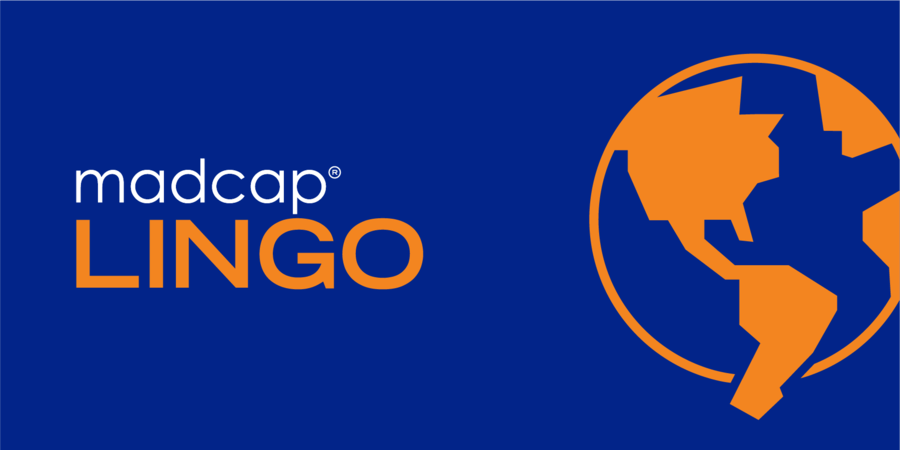 New MadCap Lingo Introductory Training Course
Led by Jorgeo Catolico, Customer Success Manager, this new complimentary online training course covers a variety of topics including an overview of MadCap Lingo, how to create a project, translating projects and more.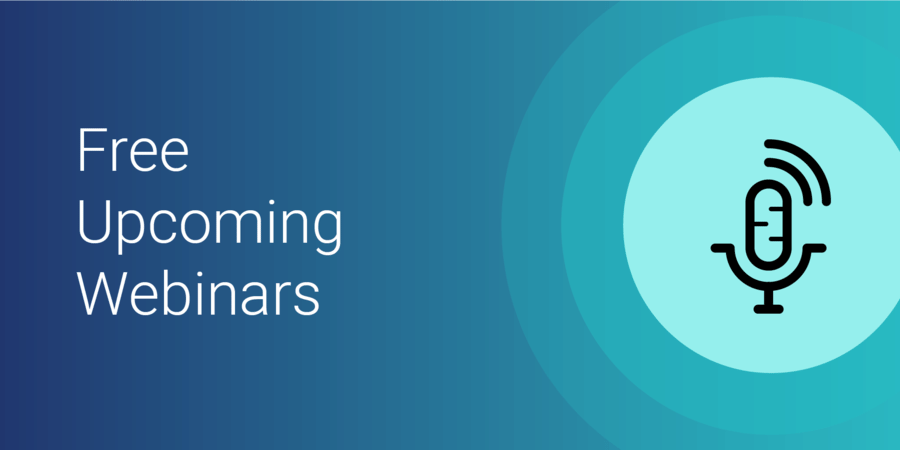 Introducing the Target Control Utility for MadCap Flare
January 13, 8:00 AM PT
Best Practices for Following European Union and United States Regulatory Requirements for Electronic and Print-based Documentation
January 28, 8:00 AM PT
Creating a Modern Documentation Portal That Will Wow Your Customers and Improve Customer Experiences, Part 3
February 25, 10:00 AM PT
Fundamentals of Importing Word Content into MadCap Flare
March 11, 10:00 AM PT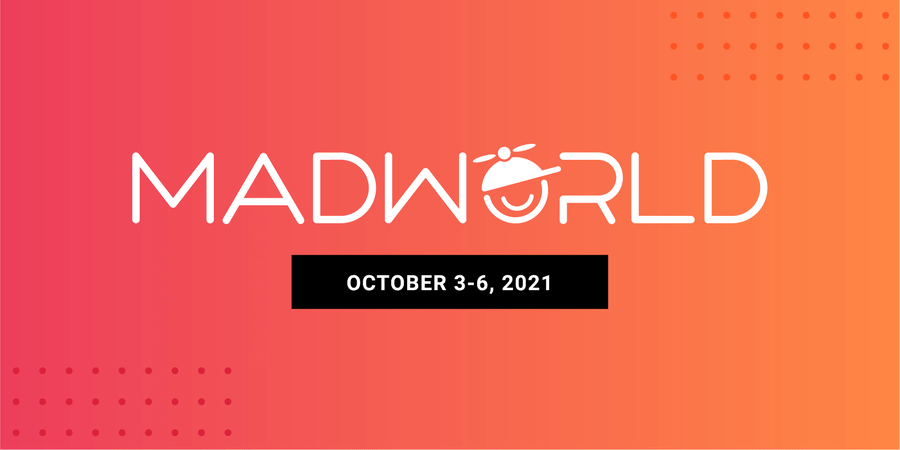 MadWorld 2021 Austin Returns October 3-6
Spread out over four full days of learning, the MadWorld Technical Communication and Learning & Development Conference is your chance to learn from the experts, network with your peers and take home best practices. The conference returns October 3-6, 2021, to the Fairmont Hotel in Austin, Texas.
Our mission for the conference has always been to connect, share valuable insights and knowledge and foster our global community of users — values that are more important now than ever.
Register by March 31 to save up to $700 on your conference registration.
Pre-Conference Workshop
$299
Main Conference Pass
$1,999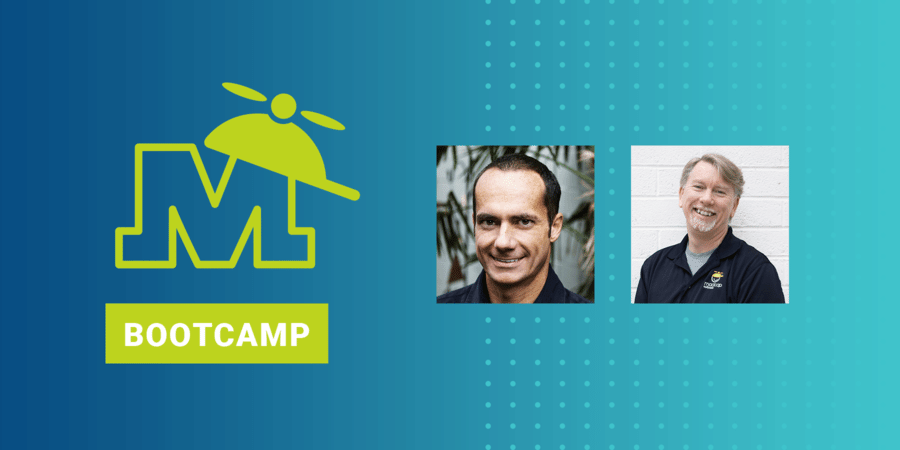 Get Prepared with Our MAD Certification Bootcamp
Led by Scott DeLoach, Certified MadCap Flare Instructor, this half-day online bootcamp will cover topics essential to pass the MAD Certification test, including project structure and navigation, design, single-sourcing and project management in MadCap Flare.
Our next bootcamp takes place January 19 at 9:00 AM PT.
Boot camp registration includes the MAD Certification test fee (a $149 value)
Stay engaged with live sessions taught by certified instructors
Chat with the instructors and ask questions during session breaks
Get prepared to take the MAD Certification test to highlight your skills and expertise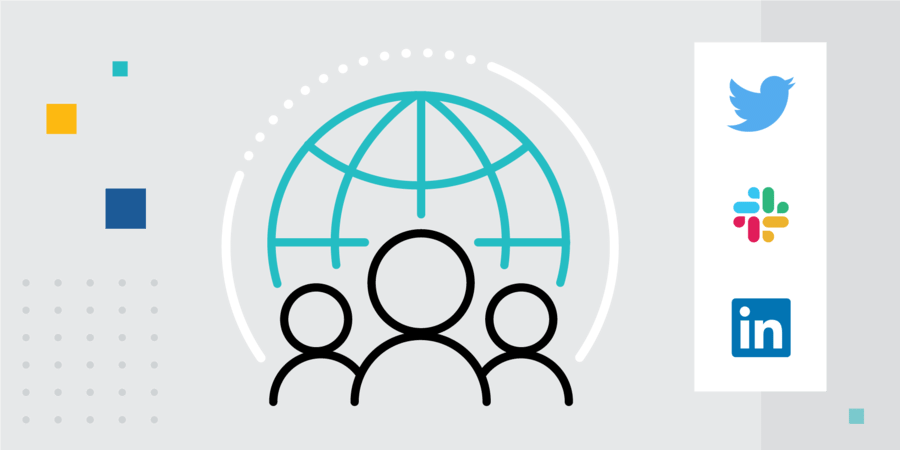 Join the MadCap Software Online Community
We don't want you to miss out on important news and information. We regularly share new product updates, promotional offers, webinar announcements and other exclusive content to help you work smarter. Join our Slack channel, follow us on social media and connect on LinkedIn with the largest group of MadCap Flare users across the globe.