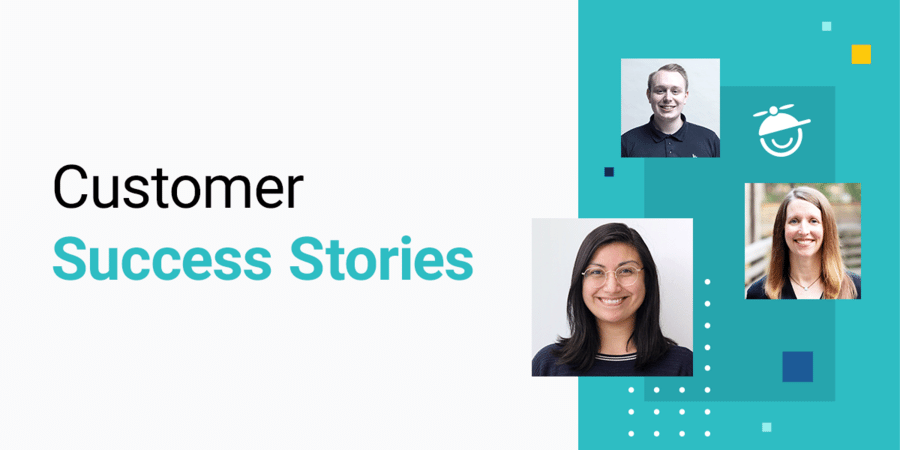 Learn how leading organizations around the globe are cutting costs, increasing productivity and streamlining the process of developing and delivering training content, learning & development programs, technical documentation, online Help, knowledge bases and more.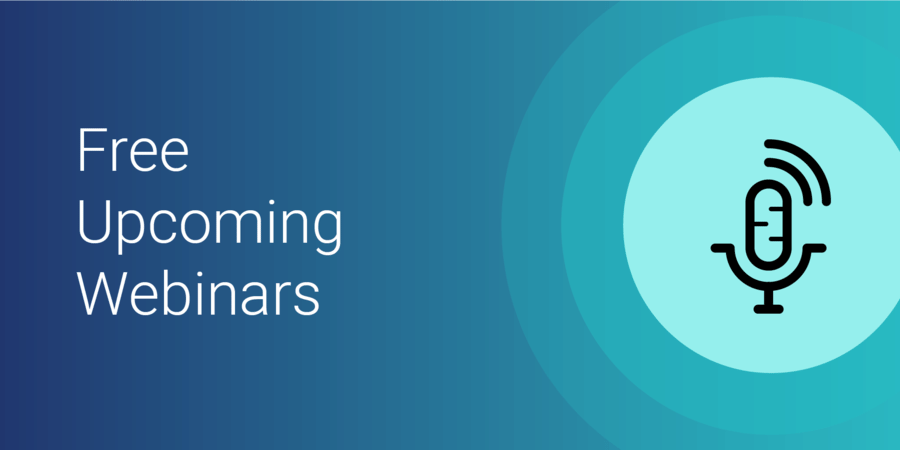 Featured Webinar
How MadCap Central Fuels Team Collaboration, Provides Actionable Usage Analytics, Removes Dependencies on IT Resources and More
February 11, 10:00 AM PT
In this webinar, Jennifer Morse, Director of Customer Success, will cover how MadCap Central can support your content development workflow and provide:
Improved Collaboration and Streamlined SME Contribution and Review: Easily edit and contribute content with a cloud-based contribution and review process.
Actionable Usage Analytics: Gather actionable user analytics on your public, private or in-product content to gain valuable insight into how your users interact with and consume your content for a continuous improvement process.
Secure Privatized Output with Password Protected User Access: Control who has access to your content by easily configuring password protected user access.
And much more!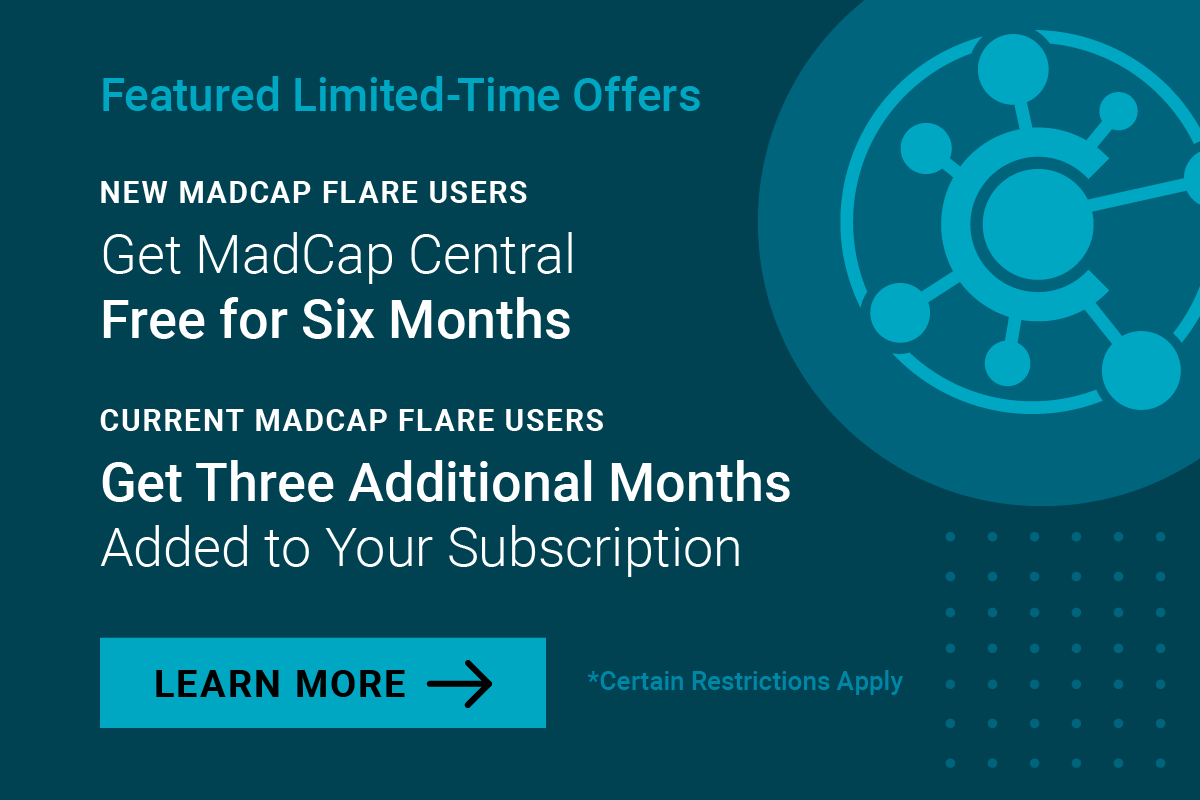 Additional Upcoming Webinars
Nestlé IT Combines MadCap Central with Google to Shape Learning and Development Content and Reduce Internal IT Costs
February 18, 10:00 AM PT
Creating a Modern Documentation Portal That Will Wow Your Customers and Improve Customer Experiences,
Part 3
February 25, 10:00 AM PT
Using MadCap Flare to Publish to Zendesk
March 4, 10:00 AM PT
Fundamentals of Importing Word Content into MadCap Flare
March 11, 10:00 AM PT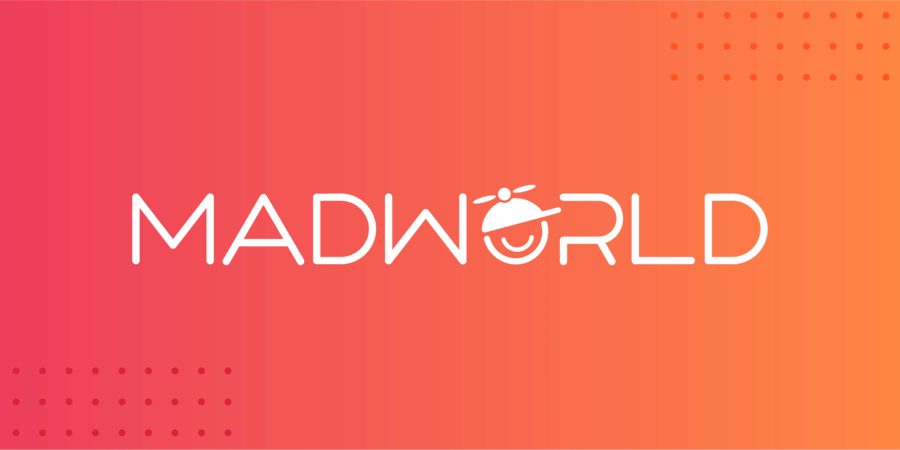 Register Now for MadWorld 2021 Austin
Spread out over four full days of learning, the MadWorld Technical Communication and Learning & Development Conference is your chance to learn from the experts, network with your peers and take home best practices. The conference returns October 3-6, 2021, to the Fairmont Hotel in Austin, Texas.
Our mission for the conference has always been to connect, share valuable insights and knowledge and foster our global community of users — values that are more important now than ever.
Register by March 31 to save up to $700 on your conference registration.
Pre-Conference Workshop
$299
Main Conference Pass
$1,999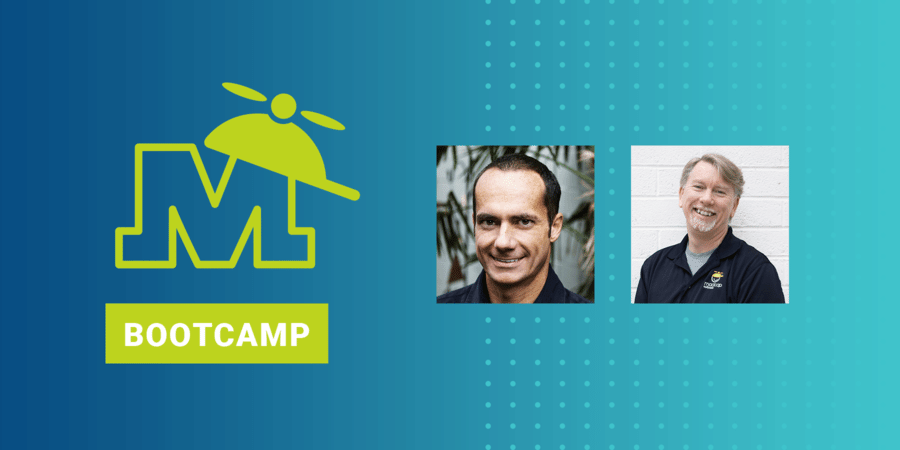 Sign Up for Our Next MAD Certification Bootcamp
The bootcamp agenda covers topics essential to pass the MAD Certification test, including project structure and navigation, design, single-sourcing and project management in MadCap Flare. We'll share sample questions, recommendations for preparing your sample project and tips for taking the test.
Our next bootcamp takes place February 23, 2021 at 9:00 AM PT.
Boot camp registration includes the MAD Certification test fee (a $149 value)
Stay engaged with live sessions taught by certified instructors
Chat with the instructors and ask questions during session breaks
Get prepared to take the MAD Certification test to highlight your skills and expertise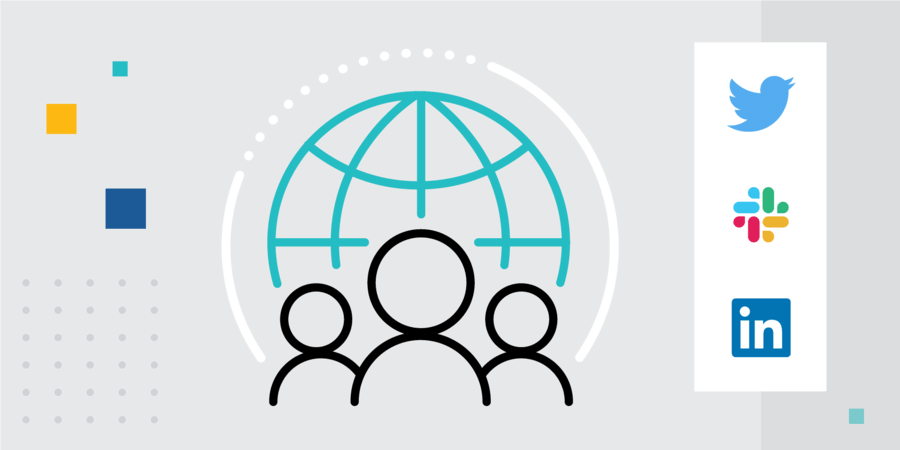 Join the MadCap Software Online Community
We don't want you to miss out on important news and information. We regularly share new product updates, promotional offers, webinar announcements and other exclusive content to help you work smarter. Join our Slack channel, follow us on social media and connect on LinkedIn with the largest group of MadCap Flare users across the globe.