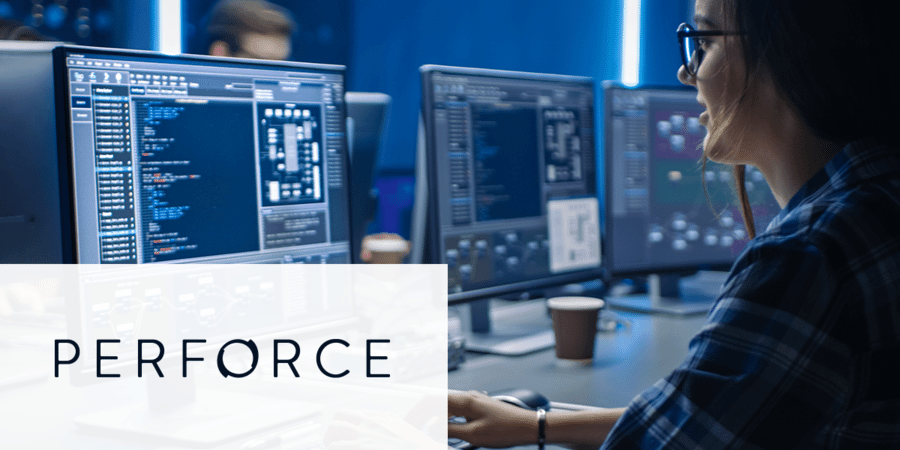 Latest Customer Success Story
Product Groups Across Perforce Software Rely on MadCap Software to Drive Innovation in Modern Online Help, Documentation and Translation
Whether building, testing or managing applications, more than 20,000 enterprise customers and 1 million-plus users worldwide rely on Perforce Software Inc. to drive their business-critical initiatives. With its portfolio of scalable DevOps solutions, Perforce helps these organizations to overcome complex product development challenges by improving productivity, visibility and security throughout the product life cycle.
With the adoption of MadCap Software's solutions, Perforce has been able to:
Provide both customers and internal teams with easily searchable web-based content to help customers install, use, administer and integrate their products
Leverage context-sensitive Help for in-product support
Utilize both authoring analysis and real-time analytics to improve content accuracy, reliability and overall customer satisfaction

We were able to implement MadCap Central analytics quickly and get the data that we need. It has worked out well for us. We're seeing that there's terminology or keywords our customers search for, which we may need to embed in the Help. It also shows us popular topics, as well as the operating systems and browsers that our customers are using, indicating that we should test on those more popular browsers
–AMY KEARNS, Technical Writing Manager | Perforce
Localize content using the tightly integrated MadCap Lingo
Take advantage of Flare's extensibility to use more than 30,000 snippets embedded in the software to produce automated in-app diagnostic messages
Drive innovation among both the technical writing and technical support teams using new cutting-edge features such as micro content and code snippets

Years ago, I emailed both Adobe® and MadCap Software with a question. MadCap Software put two developers on the line who said, 'Our team is currently working on this feature, but we can share what we've got so far.' I still haven't heard back from Adobe®.
–BRIAN COUGHLIN, Senior Technical Writer | Perforce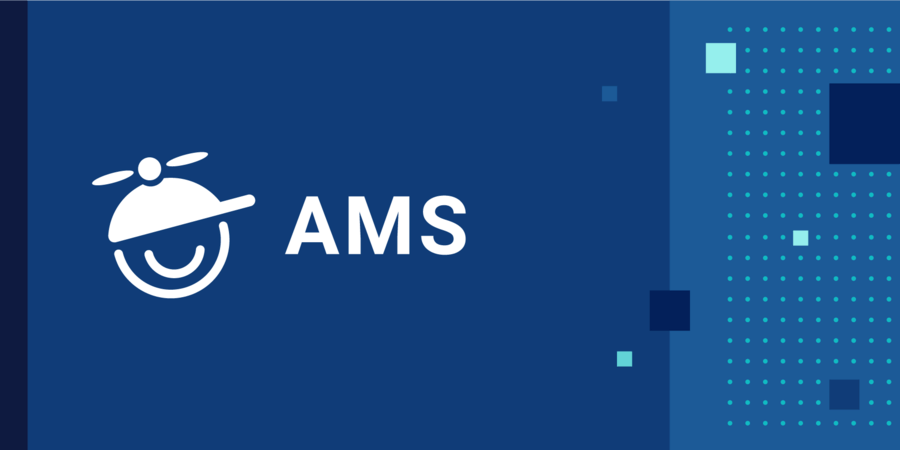 The Power and Security of On-Premises Authoring Meets the Convenience of the Cloud
The MadCap Authoring and Management System (AMS) combines the power and security of on-premises authoring with the convenience of the cloud to provide a complete solution for content developers. From authoring, publishing and translation to cloud-based content management, streamline the entire content development lifecycle with MadCap Software.
Feature Highlight
Actionable Usage Analytics
Gather actionable user analytics on your public, private or in-product content to gain valuable insight into how your users interact with and consume your content for a continuous improvement process.
Real-Time Usage Analytics
Get valuable usage and data analytics for any content you have created using MadCap Flare.
Analytics and Data on Any Content Regardless of Where it is Located
Content can be hosted anywhere — private on your desktop, private cloud, or even in-product application Help (CSH), not just on MadCap Central.
Easy Setup with No IT Resources Required
Easy set up in just minutes so you can start gathering data analytics immediately.
Data Can Be Gathered from the Web and Local Desktop
Gather usage data on any content – online, hosted or even local desktop.
Provide Valuable Feedback to Development Teams
Get usage analytics on when users invoke in-product application context-sensitive Help and provide valuable usage analytics for development teams.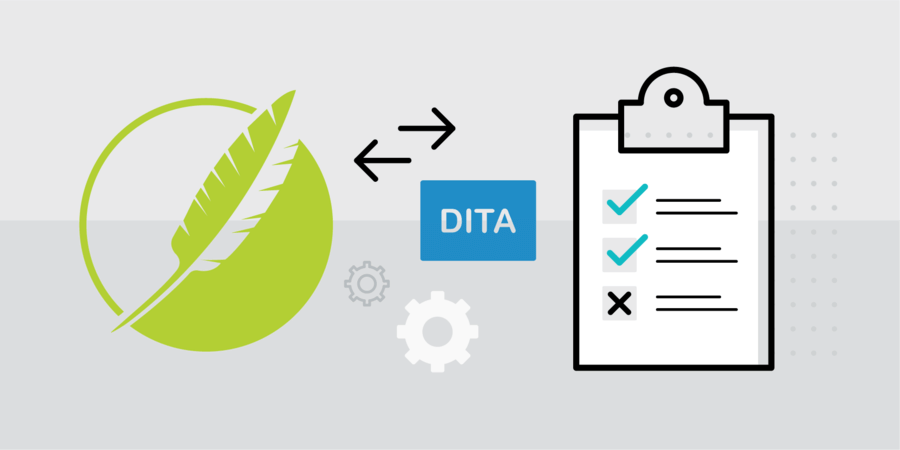 Learn Why Leading Organizations Are Choosing MadCap Flare Over DITA
MadCap Flare's topic-based and micro content authoring combined with integrated CSS and design capabilities makes it easy to create content for web, print, desktop and mobile platforms – all without requiring additional design and development resources. Advanced single-sourcing, scalability and more allow organizations to maximize content re-use and ROI across the enterprise at a fraction of the cost.
Our detailed guide breaks down the key differences between MadCap Flare and the Darwin Information Technology Architecture (DITA) framework. Take a look at the comparison chart, as well as examples and additional resources on how to create modern online help and documentation with Flare.
Current Promotions
For a limited time, you can save with multiple promotional offers, including our special competitive upgrade.
Learn More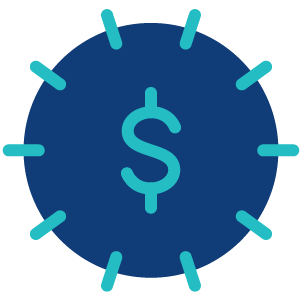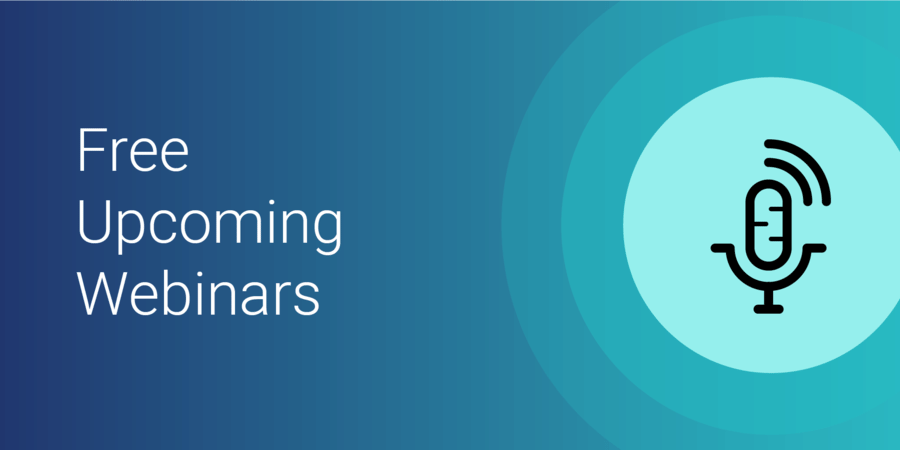 Efficient File Management in a Fast-Moving Agile Environment
December 3, 10:00 AM PT
In this webinar, MadCap Software Director of Documentation, Paul Stoecklein, will demonstrate how he uses Git coupled with a custom branching workflow to meet the needs of MadCap Software's own documentation. This system allows for continuous documentation of different features in the same MadCap Flare project, even when some features might ultimately be delayed for later software releases. He will also cover how to handle certain source control issues, tips and tricks for minimizing problems, and daily tasks to keep all members of a documentation team in sync, especially when working in a fast-moving Agile environment.
Creating a Modern Documentation Portal That Will Wow Your Customers and Improve Customer Experiences, Part 2
December 15, 10:00 AM PT
Building on the CSS fundamentals covered in Part 1, in this webinar we will learn about the various ways in which CSS is used to control text. Specifying and using fonts, text sizing, the differences between fixed and relative sizing (and when each should be used), margin and indent controls, and the often confusing CSS Box Model will all be covered.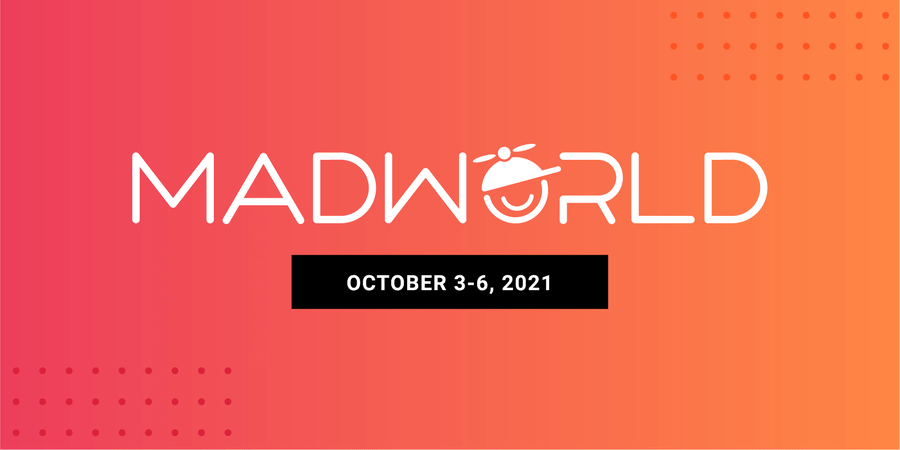 Register for MadWorld 2021 Austin by the End of the Year to Save
Spread out over four full days of learning, the MadWorld technical communication and content strategy conference is your chance to learn from the experts, network with your peers and take home best practices. The conference returns October 3-6, 2021, to the Fairmont Hotel in Austin, Texas.
Our mission for the conference has always been to connect, share valuable insights and knowledge and foster our global community of users – values that are more important now than ever.
Register by December 31 to save up to $1,000 on your conference registration.
Pre-Conference Workshop
$199
Main Conference Pass
$1,899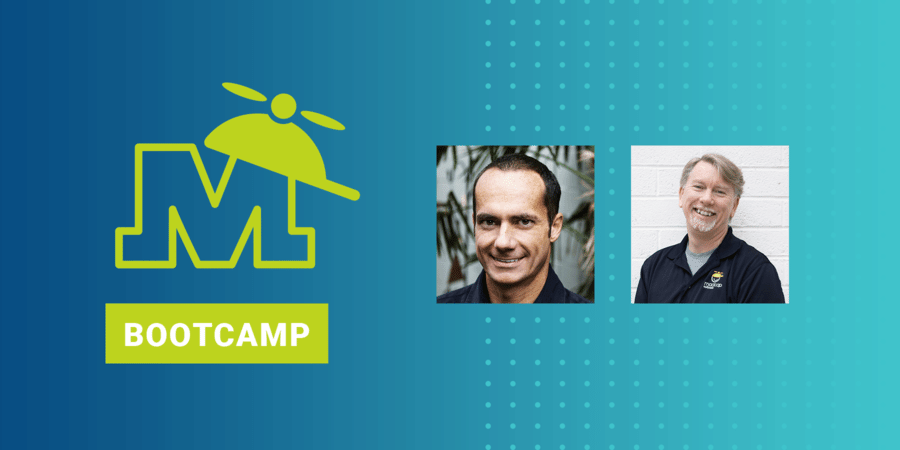 Get Prepared with Our MAD Certification Bootcamp
Led by Scott DeLoach, Certified MadCap Flare Instructor, this half-day online bootcamp will cover topics essential to pass the MAD Certification test, including project structure and navigation, design, single-sourcing and project management in MadCap Flare.
Our next bootcamp takes place January 19, 2021 at 9:00 AM PDT.
Boot camp registration includes the MAD Certification test fee (a $149 value)
Stay engaged with live sessions taught by certified instructors
Chat with the instructors and ask questions during session breaks
Get prepared to take the MAD Certification test to highlight your skills and expertise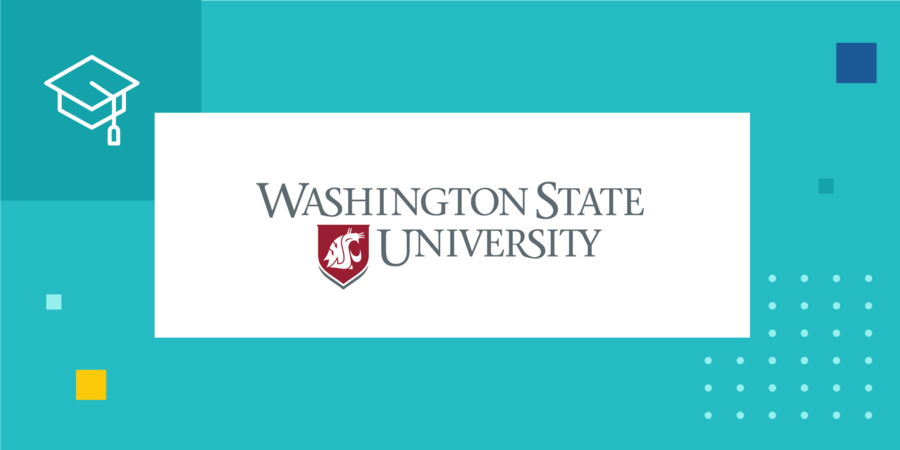 The MadCap Scholar Program Welcomes Washington State University Vancouver
We're pleased to announce Washington State University Vancouver has partnered with MadCap Software to provide students with hands-on experience in creating technical documentation. "MadCap Software will help equip our students with knowledge about publishing and authoring using one of the industry's leading platforms," said Joanna Phelps, WSU Vancouver's director of technical and professional writing.