In this issue: Our latest customer success story from Zylinc, early registration and the call for presentations for MadWorld 2020 Austin, and a fresh round of new resources to help get the most out of MadCap Software.
Was this email forwarded? Sign up here.

Unified Communications Software Company Zylinc Delivers Unified Self-Support Website, Employee Training and Onboarding, and Product Documentation—All Using MadCap Flare

INDUSTRY | Unified Communications Software
SOLUTION | MadCap Flare and MadCap Lingo
"Winning a UK Technical Communications Award has been a great confidence booster for our team, and MadCap Flare was a critical tool in helping us get there. Like driving a car, it's an extension of our team that lets us concentrate on what's really important."
- MORTEN MÜLLER, Documentation and Localization Manager | Zylinc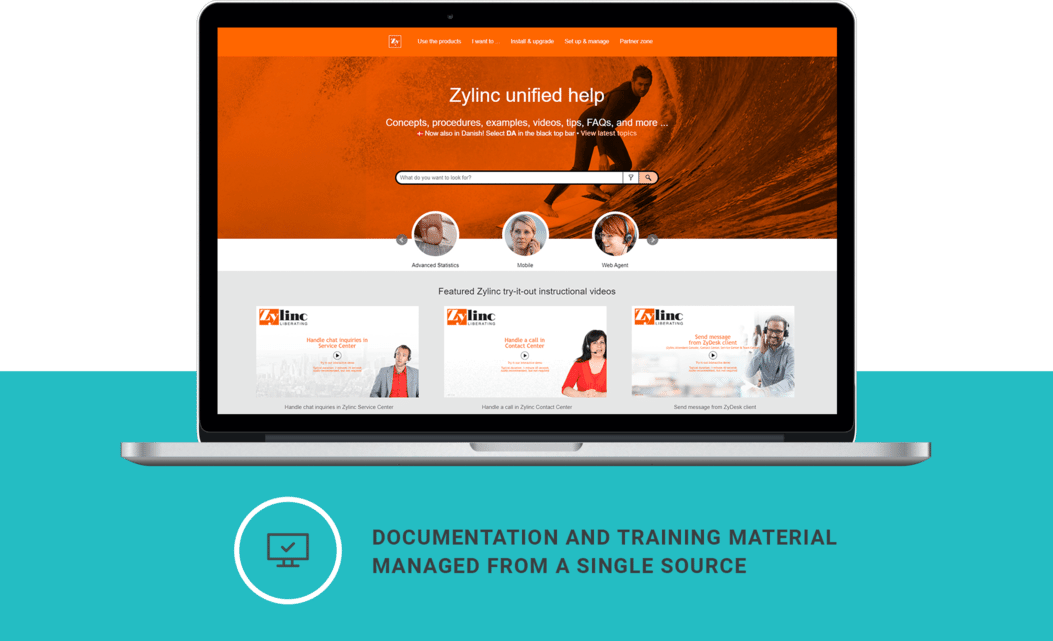 Save this Month with Our Year-End Promotions


MadWorld 2020 Austin Registration Is Now Open
The MadWorld 2020 Austin early registration is now open. By securing your space by the end of the year, you can save up to $1,600 – a savings of nearly 50%.

We're also excited to announce the MadWorld 2020 Austin conference call for presentations is now open, with a deadline to submit by January 15, 2020.
The conference will feature 40 main conference sessions, eight advanced workshops, a technical support lounge for one-on-one support, and networking events each night to ensure you're maximizing your learning and professional development.
What Should I Submit?
We're looking for subject matter on technical communication, learning & development, instructional design and content strategy. While attendees at the conference range in skill level, we seek advanced sessions that offer actionable takeaways and apply across industry verticals.