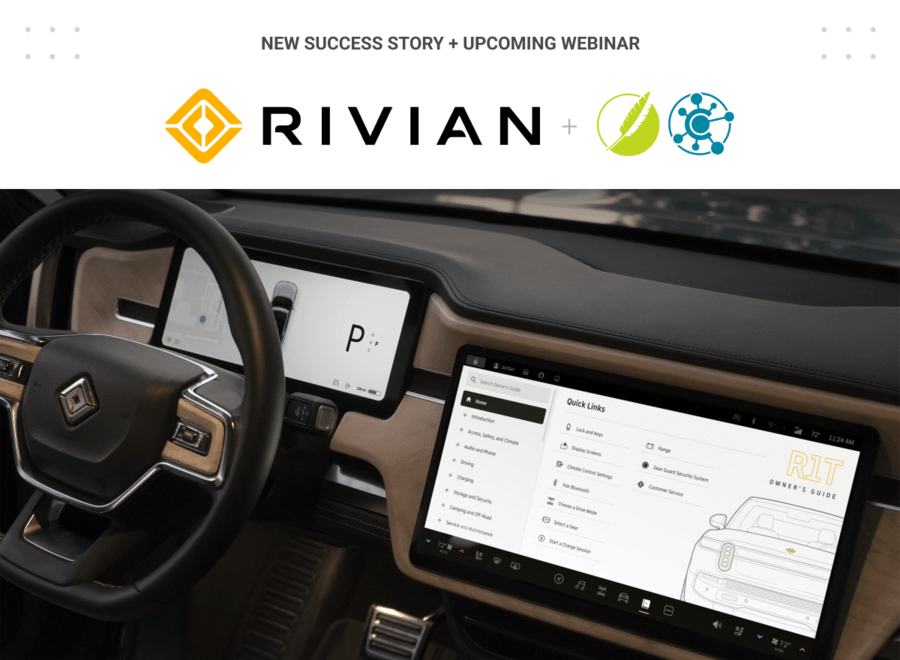 Rivian Uses MadCap Software to Embed Interactive Owner's Guide in Vehicle's Infotainment Dashboard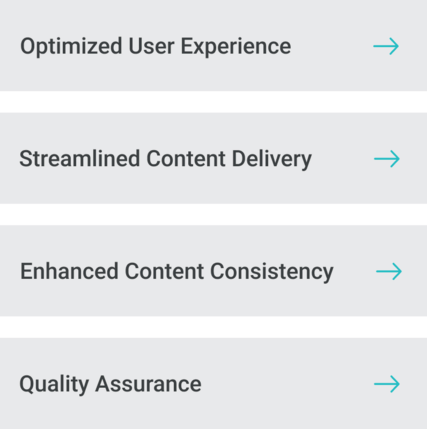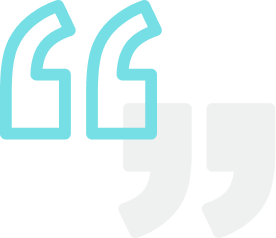 With MadCap Flare, we were able to develop an implementation that made it possible to switch between day and night modes for our vehicle guide and optimize the customer viewing experience.
Hennah Rahman
Senior Staff Production Editor | Rivian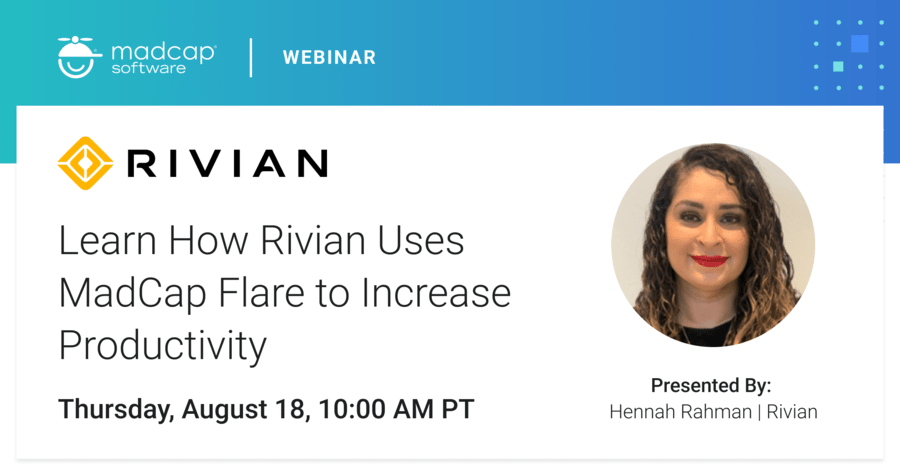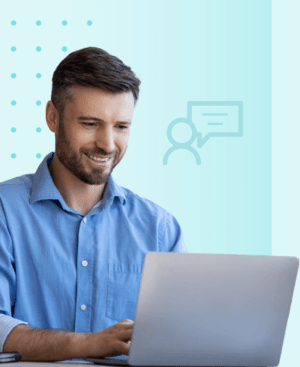 Get a Free MadCap Software Product Demonstration
Sign up for one of our free public demos or schedule a personalized demo.

G2 is an independent review site where over 60 million professionals are sharing their opinions on the software they use. Read what our customers have to say about MadCap Software.
MadCap Flare

"MadCap Flare is an excellent tool for technical communication and publishing."
Loryn J., Learning & Development Manager

"MadCap Flare saves time and money."
Sebastjan B., Documentation Specialist
MadCap Central

"A game changer for our technical writing team."
Dustin H., Senior Technical Writer

"Innovative, versatile tool to show case info about our product."
Suma B., Technical Writer
Read the Reviews or Write Your Own Review

Get Prepared with the MAD Certification Bootcamp
The MAD Certification Bootcamp agenda covers topics essential to pass the MAD Certification test, including project structure and navigation, design, single-sourcing and project management in MadCap Flare.
Course Date: August 24, 2022, 9:00 AM - 12:30 PM PT
Registration Fee: $299, Includes free MAD Certification test (a $149 value)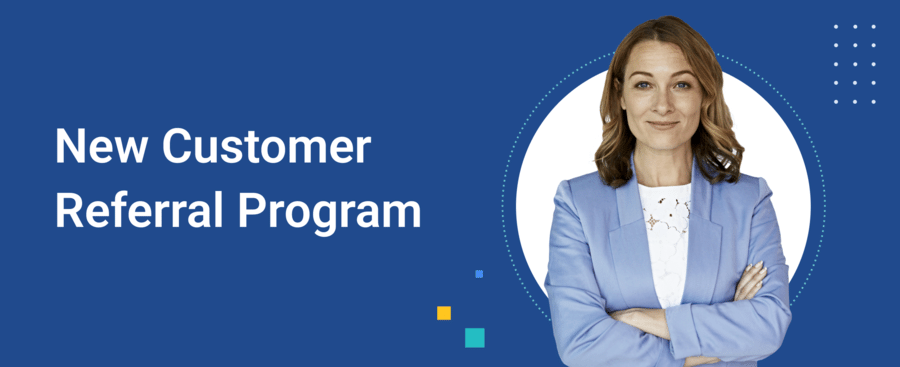 With our new program, receive a $100 Visa Gift Card for each new customer referral.
Refer a new company or a new team within your organization
Program includes MadCap Flare, MadCap Central, and MadCap AMS
Gift cards will be paid out within 30 days of qualifying purchase of $1,500 USD or more