MadCap Insider: August, 2019

In this issue: A new release for MadCap AMS, two upcoming webinars, the latest customer success story from LI-COR, and much more.
Was this email forwarded? Sign up here.

The latest release of the MadCap Authoring and Management System (AMS) includes a new release of MadCap Central with "Send-for-Translation" workflow integration, plus recent major new updates to MadCap Flare and MadCap Lingo. Get everything you need to streamline content delivery and manage the entire content development lifecycle for just $249 per month, per user.
The MadCap Central July 2019 Release adds:
Streamlined "Send-for-Translation" Workflow for Your Projects and Files
New Enhanced Security Options
Bulk Invitation of Authors and Subject Matter Experts
Plus: Bug Fixes, Performance Enhancements and More
YOUR MONTHLY ROUND UP OF BLOG POSTS AND ARTICLES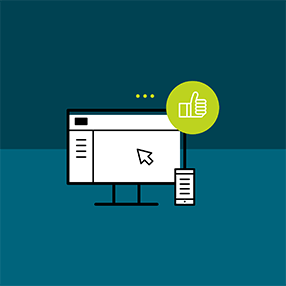 Time for a Knowledge Base Overhaul? Get Started Quickly with MadCap Flare, by Jorgeo Catolico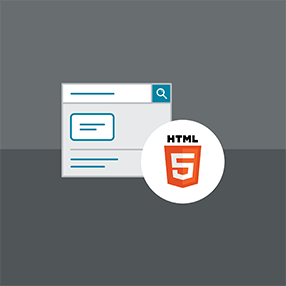 Three Micro Content Lessons to Enhance Your HTML5 Search Results, by Paul Stoecklein
LATEST CUSTOMER SUCCESS STORY: LI-COR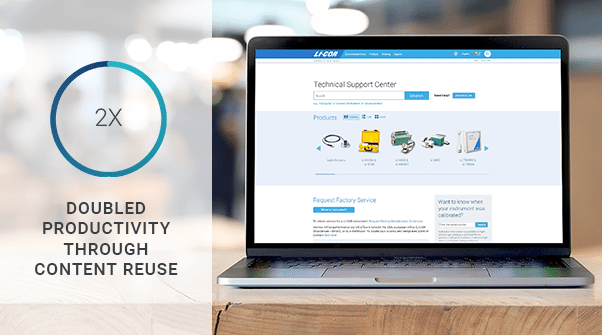 LI-COR Biosciences Standardizes on MadCap Flare to Deliver a Modern Technical Support Site, Embedded Help, and Nearly 150 PDFs
INDUSTRY | Scientific Instrumentation
SOLUTION | MadCap Flare, Contributor and Capture
LI-COR Biosciences is a leading innovator in systems for plant research, gas analysis, drug discovery, protein research and small animal imaging. From understanding tumor biology in the Netherlands to palm oil production in Malaysia, scientists rely on LI-COR products and services in more than 100 countries around the world to address important biological and environmental challenges.
Complementing LI-COR's state-of-the-art instrument systems is a company-wide commitment to helping customers succeed through the highest levels of customer service and support. This includes interactive Help delivered via a support website and Help embedded within its software, along with a range of printed guides, manuals, and other documentation. Today, the company has standardized on MadCap Flare with its topic-based authoring and single source publishing to deliver this content.
"Doing all of our technical content in Flare has enabled us to do more than we could before, simply because everything is together, done the same way, and can be produced in the same target. Flare has effectively doubled our productivity."
– Thad Miller, Technical Content Director, Environmental Products | LI-COR Biosciences
NEW CUSTOMER SUCCESS VIDEOS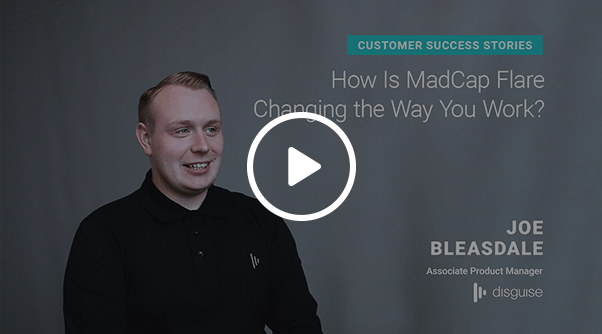 Learn how companies like Illumina, disguise, and BeyondTrust are delivering content through the advanced single-sourcing authoring, multi-channel publishing, and modern web design capabilities of MadCap Flare.
"The advantage we saw with Flare was that we could continue to produce PDFs of the same quality that Adobe InDesign was giving us, but then we also had Microsoft Word output for certain documents, and then the main reason we were moving was for the HTML5 support."
– Jason Ross, Senior Science Writer | Illumina
SIGN UP FOR OUR NEXT ROUND OF FREE WEBINARS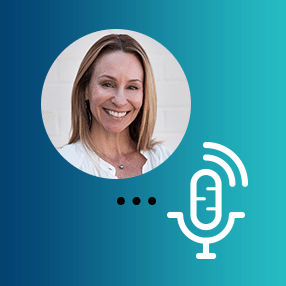 An Overview of MadCap Central, and What's New in the July 2019 Release
August 15, 2019 10:00 AM PDT / 1:00 PM EDT
by Jennifer Morse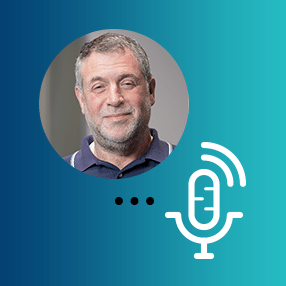 MadCap Flare's Stylesheet Editor for the Total Newbie: Seven CSS Skills You Should Know
August 22, 2019 10:00 AM PDT / 1:00 PM EDT
by Neil Perlin
REGISTER BY AUGUST 31 TO SAVE ON MADWORLD 2019 DUBLIN
Reminder: Register For MadWorld 2019 Dublin
Spread out over three full days of learning, the MadWorld technical communication and content strategy conference is your chance to learn from the experts, network with your peers, and take home best practices.
The conference features 20 main conference sessions, eight advanced workshops, a technical support lounge for one-on-one support, and hosted networking events each night to ensure you're maximizing your learning and professional development.

MadCap Flare vs. DITA
Our detailed comparison chart breaks down the key differences between MadCap Flare and the DITA framework. Plus, read case studies and other resources to learn how companies such as Avaloq, CM Labs and dunnhumby saved hundreds of thousands of dollars by replacing DITA-based solutions with MadCap Flare.