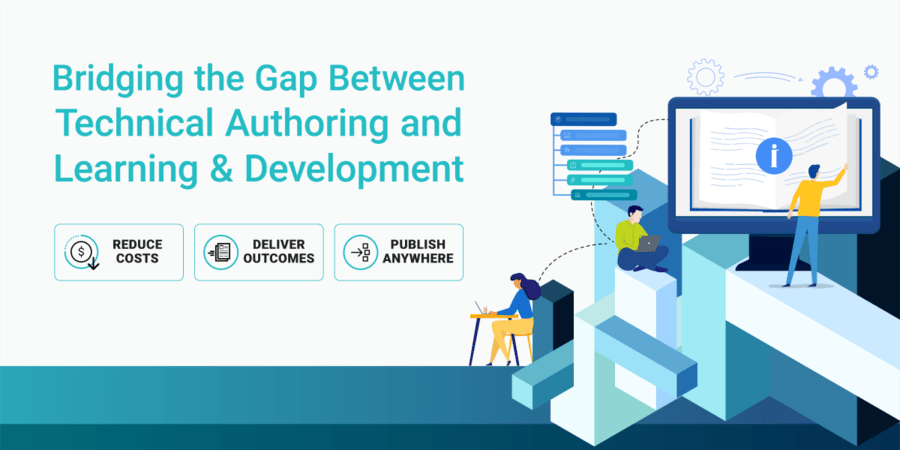 Bring together your online training guides, self-guided tutorials, eLearning development tools, video content library, eLearning content, and other resources in a single learning center.

The addition of the new eLearning solutions and functionality in MadCap Flare is a game changer. We can now leverage Flare's single source capabilities to create presentations with assessments.
– STEPHEN J. SAURIOL | CPLP Technical Communications Manager, Saab, Inc.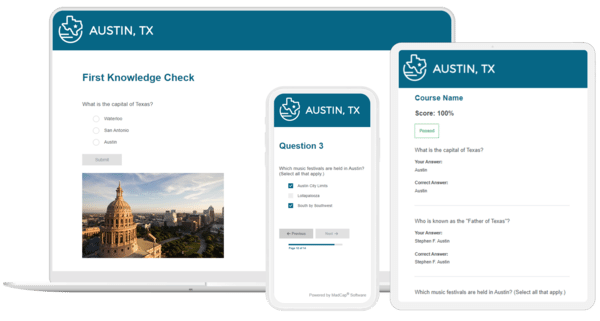 Leverage MadCap Flare's powerful single source authoring and multi-channel publishing capabilities to create interactive eLearning courses and quizzes, including multiple choice or multiple response questions.
Automatically reuse and convert technical content into interactive training material containing quizzes, knowledge checks and more.
Create and insert custom pass/fail test result pages and scores, eLearning development tool bars, slideshows, course progress tracking and much more in any output.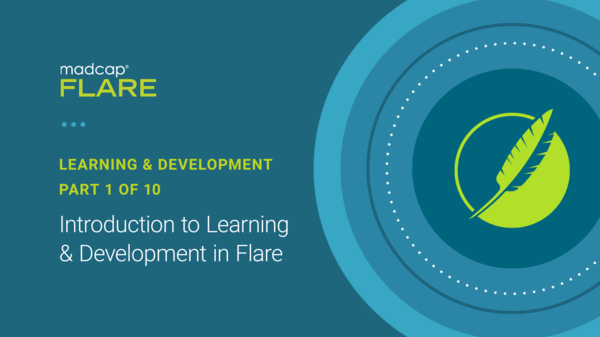 Watch the Video Series: Learning and Development Parts 1-10
Start here if you want to dive into MadCap Flare's learning & development features to create online interactive courses. This is the first in a series of videos on eLearning in Flare.

Why Documenting Your Project is Crucial to Staying Organized - Part 2
April 6, 10:00 AM PT
This webinar series describes how to quickly document a project. It focuses on what items to document but also looks at how to manage the document to keep it up to date and viable. You can view Part 1 here.

Get Inspired with Our Customer Showcase
Check out some of the incredible documentation websites, user manuals, training resources and knowledge bases built by our customers.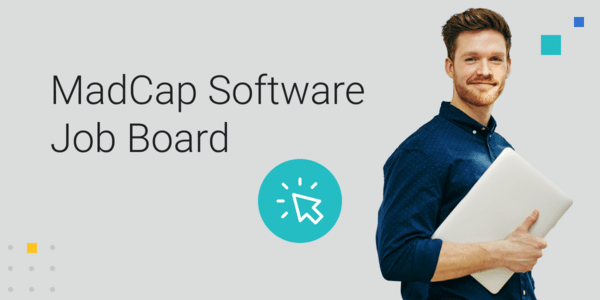 Find Your Next Career Opportunity on the MadCap Software Job Board
The MadCap Software Job Board provides individuals and companies a free resource to find and post open positions around the globe.
Featured Job Postings:

Production Editor, Rivian
Palo Alto, California

Technical Writer, Capital One
Virginia, United States