MadCap Authoring & Management System (AMS)
The power and security of on-premises authoring meets the convenience of the cloud.
MadCap Flare Users
Why Upgrade to the MadCap Authoring and Management System (AMS)?
You already have the benefits of powerful, cutting-edge on-premises authoring. Now add the advantages and the convenience of the cloud to streamline your content delivery.
We work with MadCap Flare and MadCap Central, and we love them! I spend nearly 100% of my work hours in these products, and they have been a life changer for the quality of our documentation, and the end user experience.
Philippa Boys | Technical Author, Tikit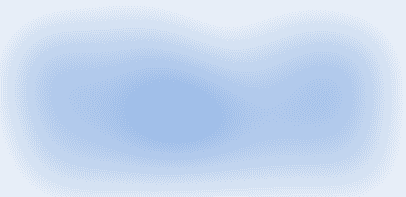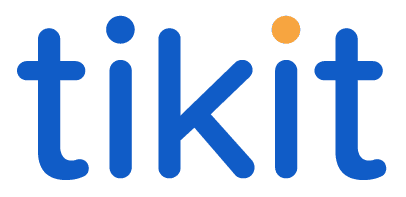 Cutting-Edge Content Creation and Management
MadCap Flare and MadCap Central
On-Premises Authoring + Cloud-based Technology
1 Author Seat, 2 SME Seats, 30 GB Cloud Storage

Add All the Benefits of MadCap Central: Cloud-based Hosting, Collaboration, Publishing and Analytics
Cloud Hosting and Publishing Advantages:
Remove all IT resource dependencies and eliminate the need for additional hardware investment in publishing/hosting servers
Integrate your hosting, source control, project and task management and eliminate the need for additional 3rd party tools
Leverage built-in actionable usage analytics and reporting for continuous content improvement
Simplify your subject matter expert contribution & review with our cloud-based review workflow (no installation required)
Automate your build publishing and scheduling
Manage multiple domains, websites and URLs with ease
Take complete control over hosted content accessibility (content can be set to public or private with login credentials required)

We love MadCap Central because it allows us to do everything within one portal. For us, it has cut out an insane amount of work, and operationally the process has become so much better.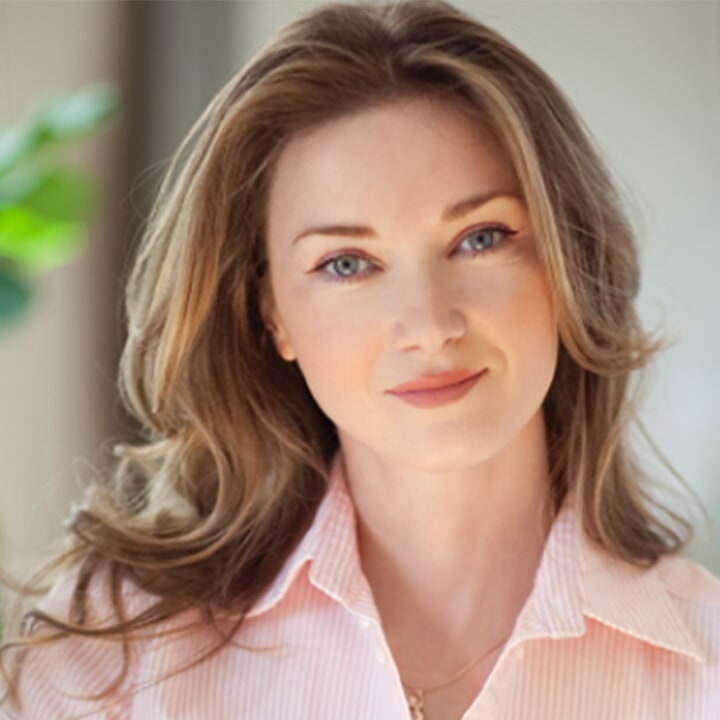 Olga Gomonova Head of Client Enablement, Unqork, Inc.
Single-Source Your Sales, Service and Technical Support Content
MadCap Connect for Salesforce® + Zendesk® + ServiceNow®

Manage Translations
MadCap Lingo for Translation Management


Incorporate Multimedia
MadCap Capture & MadCap Mimic for Multimedia
Upgrade from Flare Now and Save
Take Advantage of On-Premises Authoring and the Convenience of the Cloud to Streamline Content Delivery with the MadCap Authoring and Management System (AMS)
*To receive your upgrade, simply provide your MadCap Flare license key at checkout. Offer valid for any current or expired license key.
Contact our sales team for any additional questions.
MadCap Flare License

Single Source Authoring and Publishing

MadCap Capture License

Single Source Image Editing

MadCap Mimic License

Single Source Tutorials and Videos

MadCap Central Author Seat

Cloud-based Editing, Publishing, Project and Content Management

MadCap Central Subject Matter Expert Seats (x2)

SME Contribution and Review

MadCap Lingo License

Translation Management

Additional MadCap Software Plugins Required

Additional MadCap Software Plugins Required

Additional MadCap Software Plugins Required

Cloud Storage

MadCap Central Account Cloud Storage
What's Included?
MadCap Flare License
Single Source Authoring and Publishing
MadCap Capture License
Single Source Image Editing
MadCap Mimic License
Single Source Tutorials and Videos
MadCap Central Author Seat
Cloud-based Editing, Publishing, Project and Content Management
MadCap Central Subject Matter Expert Seats (x2)
SME Contribution and Review
MadCap Lingo License
Translation Management
Cloud Storage
MadCap Central Account Cloud Storage
MadCap Flare License
Single Source Authoring and Publishing
MadCap Capture License
Single Source Image Editing
MadCap Mimic License
Single Source Tutorials and Videos
MadCap Central Author Seat
Cloud-based Editing, Publishing, Project and Content Management
MadCap Central Subject Matter Expert Seats (x2)
SME Contribution and Review
MadCap Lingo License
Translation Management
Additional MadCap Software Plugins Required
Additional MadCap Software Plugins Required
Additional MadCap Software Plugins Required
Cloud Storage
MadCap Central Account Cloud Storage