Case Studies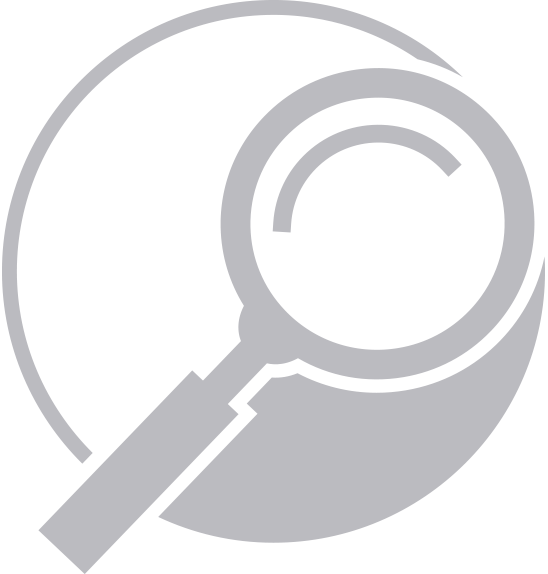 Testimonials

"The combination of MadCap Flare and MadCap Analyzer enables us to create attractive HTML5 content without having to rely on a third-party graphic designer. Not only can we reduce our costs; we can also complete a project that used to take days in hours."
|
Director, Product Education and Customer Experience, Conga
Read Case Study

"MadCap Analyzer brings another level of confidence when building our online Help. It really gives us peace of mind."
|
Head of Documentation and Translation, Tricentis
Read Case Study

"A translation company initially proposed fees for translating 175,000 words. However, using Analyzer to run the statistics, we discovered only 145,000 words in the project. Thus we were able to reduce translation costs by nearly 20%."
|
Instrumentation Laboratory
Read Case Study
= Showcase
= Case Study
= Press Release