MadCap Software One-Day Online Workshop
Thank you for your interest in the following webinar:
Time:
2020-03-26T17:00:00
The web-based workshop agenda covers topics essential for today's technical writers and content developers, including maximizing content reuse, multi-channel publishing, and formatting your content deliverables with advanced CSS techniques.
During the course of the workshop, we'll cover:
An Overview of MadCap Flare
The Power of MadCap Central and Flare
Maximizing Content Reuse
Modern Design with CSS
Q & A
The workshop will take place from 10:00 AM to 4:00 PM PT. Please also note that you do not need access to the product for this workshop.
Presenters:

Jennifer Morse, Director of Customer Success | MadCap Software, Inc.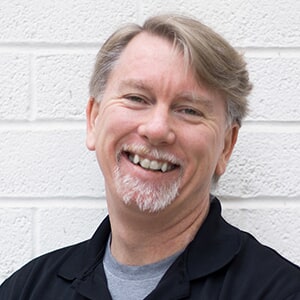 Mike Hamilton, VP of Product Evangelism | MadCap Software, Inc.