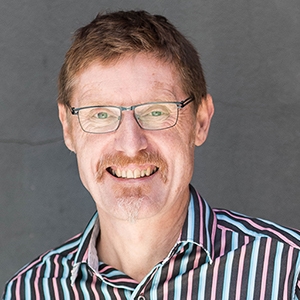 Matthew Ellison
Director

@MatthewEllisonuk.linkedin.com/in/matthewellison
Matthew runs UA Europe, an independent UK-based company that specializes in user assistance design and development. He has over 25 years of experience as a user assistance professional, including a period in the US as Director of the WritersUA Conference. Matthew is a MadCap Flare Certified Instructor and regularly presents training on Flare for students in Europe and other parts of the world. He is a past winner of the Horace Hockley award that is presented annually by the Institute of Scientific and Technical Communicators (ISTC).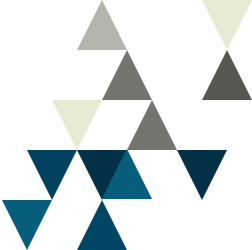 Sessions Presented by Matthew Ellison:
Wednesday, September 12
11:30 AM-12:25 PM
10 Tips for Optimizing Search for HTML5 Outputs Note: This recording is from MadWorld 2018 in San Diego. This recording is being used due to technical difficulties with the session recording in Prague.
Track 2 MadCap Flare • Search • HTML5
Most end users try to find the answers they need by using Search, but they often receive unhelpful results. Common problems include too few (or even zero results), or too many results including topics that are not relevant. This session covers a range of techniques, from quick-and-easy to advanced, for improving the search experience of your HTML5 output. Matthew Ellison demonstrates and clearly explains the effects and benefits of implementing each of the techniques. The overall result is that search will be turned into "Find".
Thursday, September 13
2:50-3:50 PM
Introducing CSS Flexbox Layout
Track 1 MadCap Flare • CSS • Flexbox
This session provides a high–level introduction to Flexbox, explains the most important CSS properties, and demonstrates how flexible web pages can be coded simply and elegantly using Flexbox techniques. Matthew Ellison will discuss the Flexbox Layout (Flexible Box) module, a W3C Candidate Recommendation, which aims to provide a more efficient way to lay out, align, and distribute space among items in a container. It offers a much more powerful way of positioning elements using standard CSS, without having to rely on the limited properties in the current CSS Recommendation. With flexible design for a range of different screen sizes becoming increasingly important, Flexbox is an exciting new technology that all technical communicators should be familiar with.
Friday, September 14
1:30-2:30 PM
Global Project Linking: Advanced Techniques for Sharing Files Across Projects
Track 1 Advanced Training
Two of the major goals of user assistance development are consistency and ease of maintenance. Both can be achieved by maximizing the re-use of content and key project assets (such as style sheets and skins) across multiple projects. MadCap Flare has two major features that support team collaboration across projects: Global Project Linking and the External Resources. This workshop session looks in detail at the two features, demonstrates how to set them up and use them, explains the differences between them, and describes how they can work in tandem with a source control system such as Git or SVN. It also examines ways in which you can extend the capabilities of the standard features, automate the synchronization of files between projects, or even use your own custom techniques for re-using files across projects.
Friday, September 14
2:40-3:40 PM
Global Project Linking: Advanced Techniques for Sharing Files Across Projects (Continued)
Track 1 Advanced Training