The Technical Support Lounge: Take Advantage of One-on-One Technical Support
The Technical Support Lounge is your place dedicated to one-on-one technical support. Have a question about a particular project? No problem. Can't seem to find the right way to implement a feature? We can help. Bring your laptop and sit down with a support representative, put your project on a thumb drive, or just come ready with your questions and we'll be happy to assist.
In addition to access to senior level technical support team members, the Technical Support Lounge features:
Welcome desk and hosts to make appointments throughout the conference
Comfortable couches, lounge chairs, and tables with HD monitors for one-on-one consultations
Recharging stations for your laptops and mobile devices
Information desks regarding local Flare users groups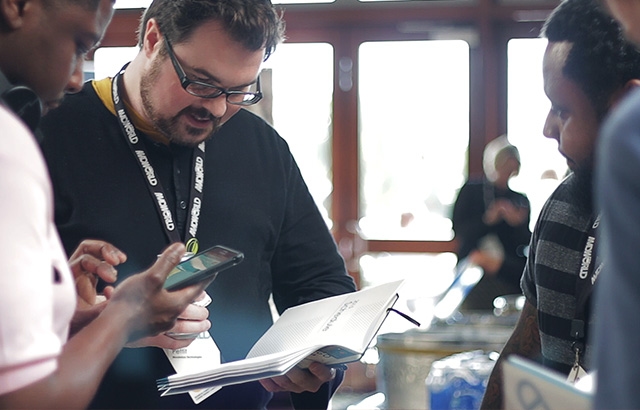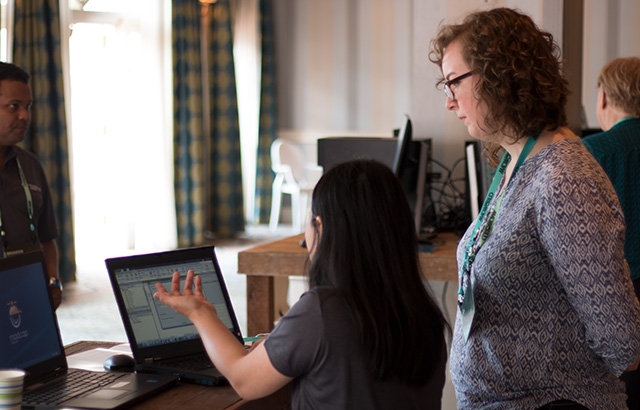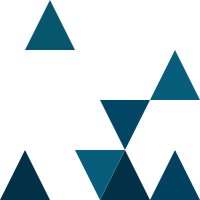 Really big thanks to all the people in the Technical Support Lounge. You guys deserve trophies for Herculean patience and listening skills. Thanks for making a newbie feel at ease!
Got some excellent help at the Technical Support Lounge. Such a wonderful resource at this awesome conference! #problemsolved
The Technical Support Lounge Schedule
Wednesday
9:30 AM - 5:30 PM
Thursday
8:00 AM - 5:30 PM