The Premier Technical Communication
and Content Strategy Conference
April 14-17, 2019 | Hard Rock Hotel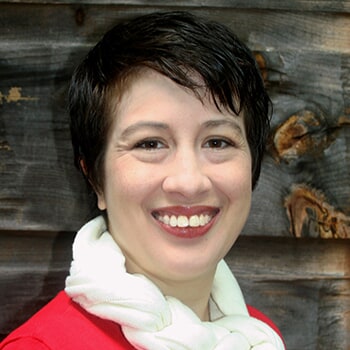 Jenny Pittman
Senior Technical Writer, BeyondTrust

Jenny Pittman has been a Technical Writer at BeyondTrust since 2005. In addition to documenting software, Jenny creates code and processes for internal team use and assists the Tech Com Webmaster with web development. Jenny is trained in HTML, CSS, JavaScript, VBScript, and more. She is known by her team as the local MadCap Flare expert.
Jenny Pittman has been a Technical Writer at BeyondTrust since 2005. In addition to documenting software, Jenny creates code and processes for internal team use and assists the Tech Com Webmaster with web development. Jenny is trained in HTML, CSS, JavaScript, VBScript, and more. She is known by her team as the local MadCap Flare expert.
How to Create a Tech Docs Builder to Automate Builds
With a master project, four children, and outputs in up to thirty-nine languages, BeyondTrust needed a way to manage builds of both web sites and PDFs. Leveraging madbuild.exe, the team created an in-house app to import resources and build targets. Jenny Pittman, Senior Technical Writer, will discuss the triumphs and frustrations of building a builder, as well as how the app takes complex code and simplifies the process for non-technical users. Attendees will take away sample code and ideas for their own automated builds.
Session Topics: MadCap Flare | Automation
Tuesday
Track 34:20 - 5:20
Enhancing Your MadCap Flare Skills with Regular Expressions
When you need to make a project-wide change in MadCap Flare, what's your process? Do you search for a keyword and pick through the results list? Do you make an educated guess as to which topics need to change? Do you (shudder) read through every topic? With even a beginner's understanding of regular expressions, you can make finding and replacing in Flare a quick and relatively painless process. Take away examples of how BeyondTrust Tech Com uses regexes to manage content, along with references and tips to create your own regexes for Flare's Find and Replace feature.
Session Topics: MadCap Flare